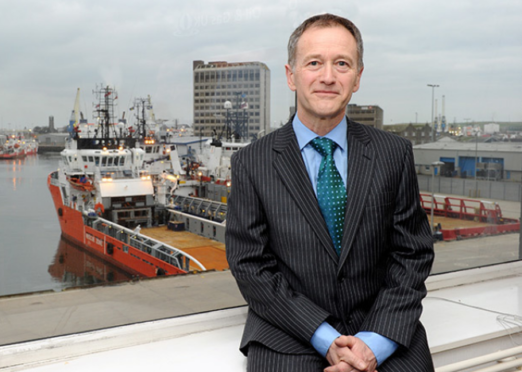 Ineos' investment in the Forties Pipeline System (FPS) was hailed as a show of faith in the North Sea's future by industry leaders.
FPS currently transports more than 400,000 barrels of North Sea oil to shore every day, but has a capacity of 600,000.
Ineos bought the pipeline system from BP for £190 million in October 2017.