Beloved shire horse dies 15 years after arriving at north-east animal sanctuary
A beloved Aberdeenshire horse has died 15 years after arriving at an animal sanctuary.
Sampson, also known as Sam or Spam, joined the New Arc family after being booked in to be put down when he was labelled "dangerous" at Cheltenham race course
Volunteers at the north-east sanctuary swooped in to spare the "gentle giant" from death.
In a statement on its Facebook page, New Arc said: "We had a lot of fun living with Sam, who had some clear ideas which direction he wished to go in.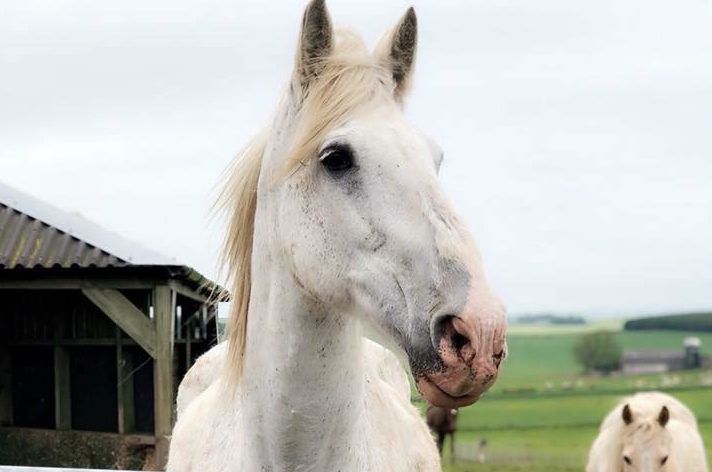 "Nothing was going to stop him when he decided he was bored with whatever he was meant to be doing."
Sam faced a number of health issues during his time at New Arc, with recent x-rays showing him to have problems with his hooves.
The horse spent his last few days in peace relaxing in the sun with friends.
More from the Press and Journal