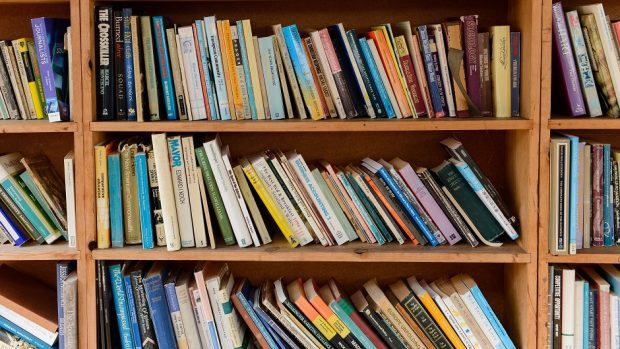 Scotland's professional body for librarians has sent a letter to council bosses pleading for them to save the service.
Aberdeen City Council has threatened to shut down 16 local libraries in a bid to make ends meet, in a move criticised by many locals.
In a letter to council leaders, the Chartered Institute of Library and Information Professionals in Scotland (CILIPS) has laid out their hopes to save the cherished facilities from the axe.
The letter states: "We believe the savings these closures would achieve are short-term ones in comparison to the detrimental long-term impact it would have on communities.
"Library closures have the potential to severely damage the ability to meet community needs, and may also disadvantage older and more vulnerable people.
"It is essential that the impact on equalities has been fully assessed.
"Libraries tackle social isolation and support mental health and wellbeing.
"Libraries across Scotland are more popular than other activities such as football and the cinema, and have a huge impact on the communities they serve.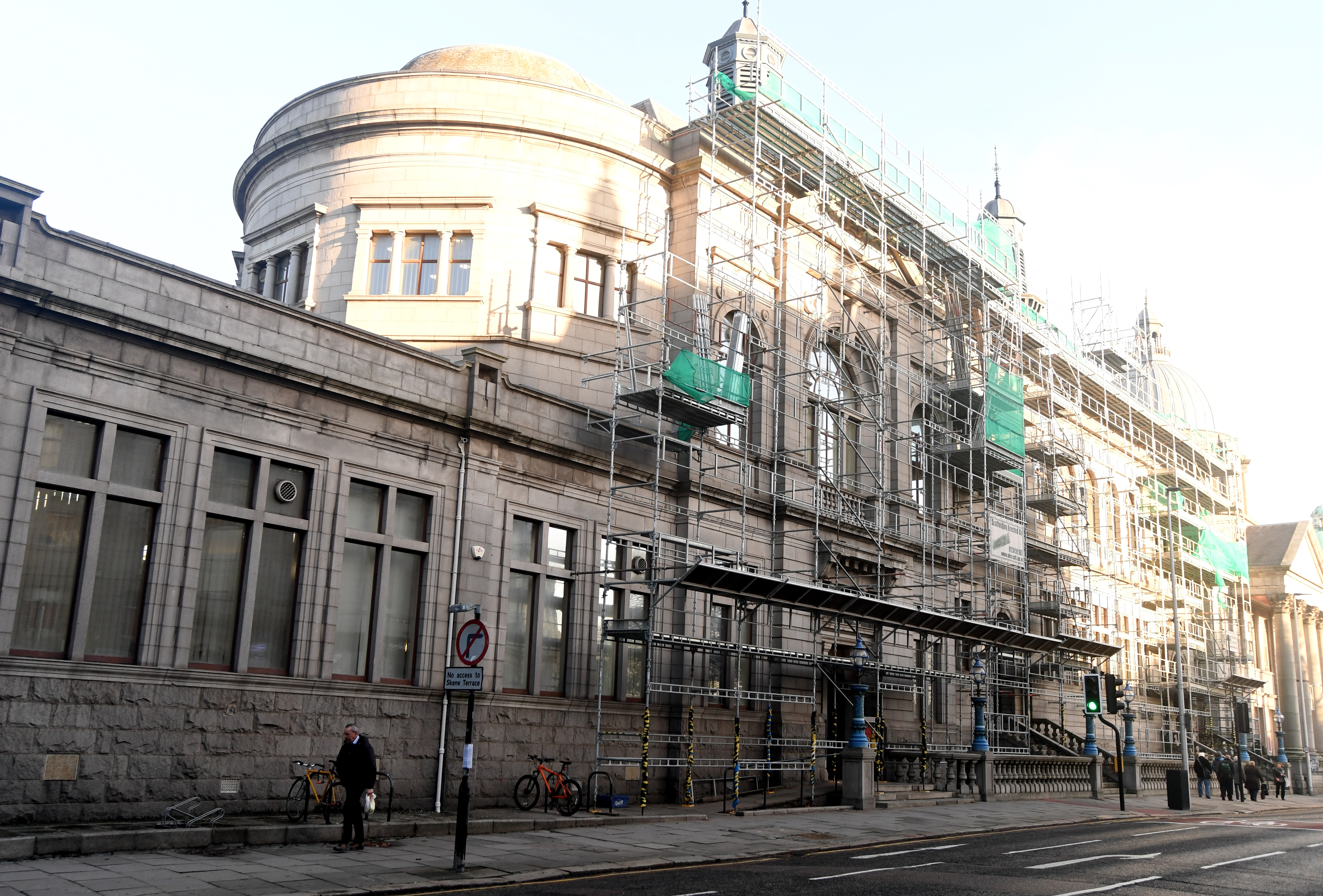 "We realise you are facing extreme levels of financial challenges and fully appreciate that you need to make difficult decisions.
"However, to close the number of libraries that you are suggesting would severely affect the local community's ability to access an adequate public library service as required by the Local Government Act."
CILIPS also noted that research had shown that libraries bring social and economic benefits to communities, as well as "enhanced democratic and civic participation."