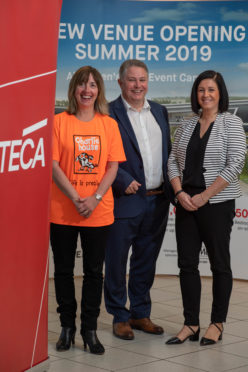 A children's charity campaigning to build an £8 million family centre in Aberdeen will receive a boost from the city's new entertainment complex.
Charlie House, which helps babies, children and young people with disabilities across the north-east, has inked a two-year partnership deal with The Event Complex Aberdeen (Teca).
The new venue, which replaces the Aberdeen Exhibition and Conference Centre later this year, will contribute towards the charity's goal of creating a specialist support centre on the grounds of Woodend Hospital.
The £8 million building will include eight bedrooms and offer parents and carers the chance to "recharge their batteries" while their children are receiving treatment.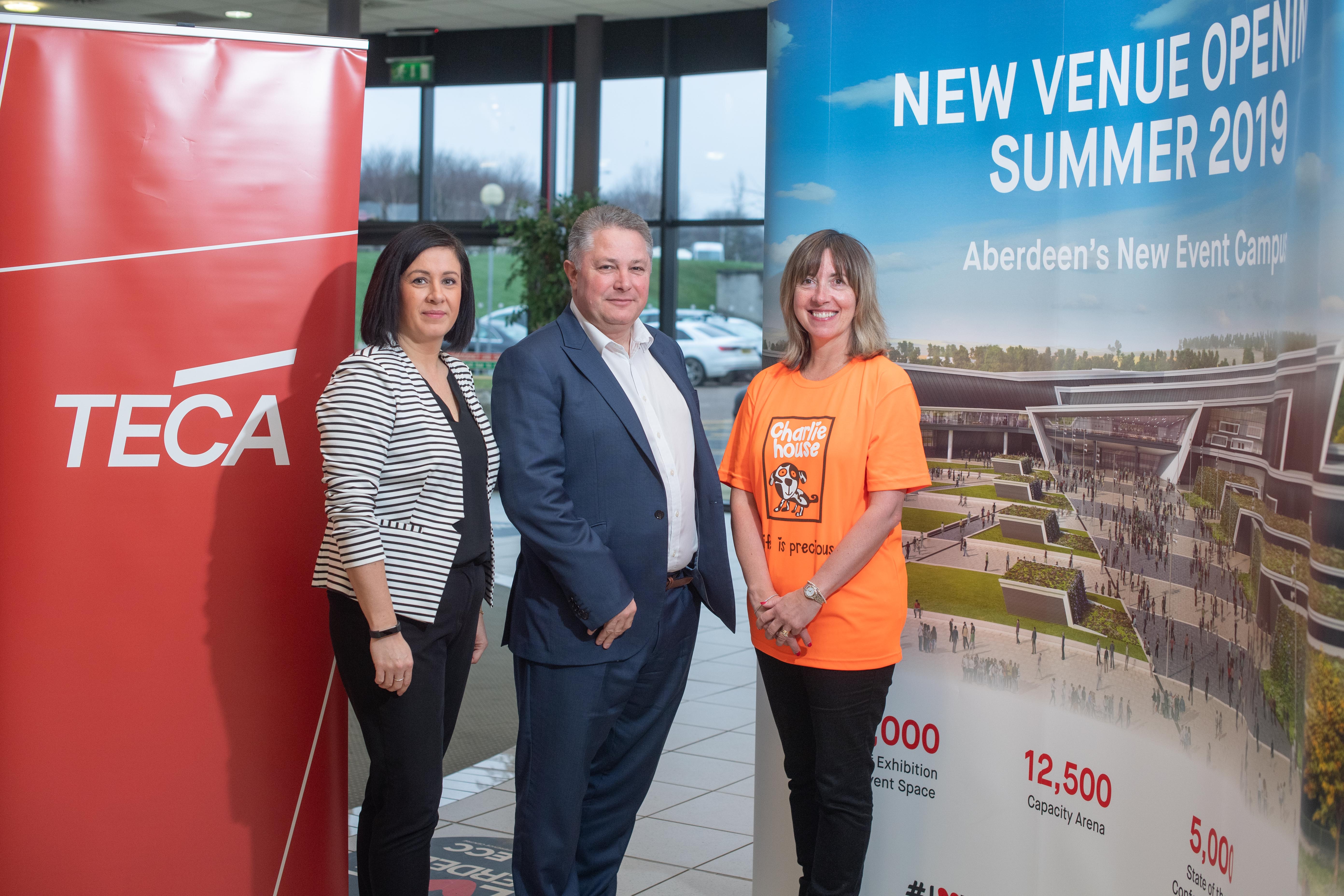 The charity also hopes the centre will enable children and their families to make memories together with a sensory room, library, spa pool, craft room, teen den, soft play area and therapy room.
Head of entertainment, sales and marketing at Teca, Louise Stewart, explained that Teca will make it easier for children with health problems to attend shows in the city.
She said: "The new venue will make concert attendance much more accessible for the families Charlie House support, with a specific changing place being installed which is essential to enable them to spend extended time away from home."
Director of fundraising at Charlie House, Susan Crighton, said: "The team at Teca is bringing this amazing new facility to the north-east for the people of the area, and that is exactly what we are planning with our specialist support centre.
"Our corporate partnerships are vital to enable us to continue to deliver and expand our services to support families.
"These relationships benefit both parties and staff can go on to become fundraisers, ambassadors and volunteers."