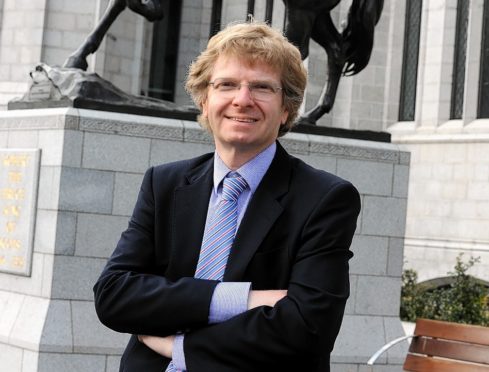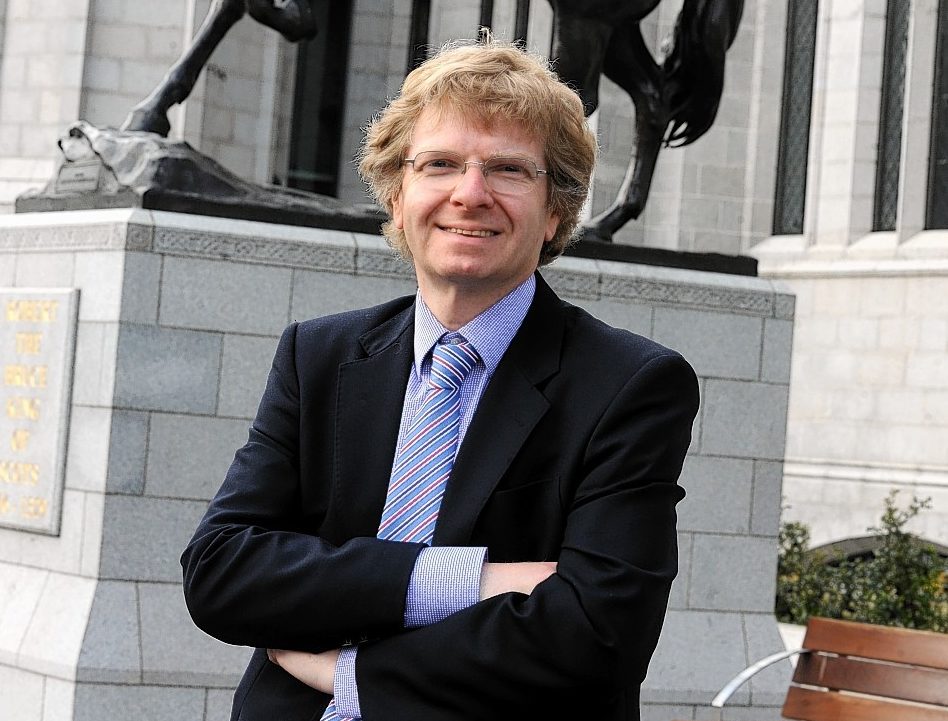 Aberdeen councillors clashed yesterday ahead of crunch talks today on how to shave more than £40million off their budget.
A motion by Liberal Democrat group leader Ian Yuill at the full council meeting proved to be the flashpoint as he asked for all parties to unite behind his call for "fairer funding" for the local authority.
He said that local government budgets have been cut by 4% over the last five years.
But despite Mr Yuill saying he intended the motion to be "as non-contentious as possible", the ruling Conservative, Aberdeen Labour and independent administration as well as the other opposition group the SNP submitted their own amendments.
Councillors will reconvene today to set out their own proposals for how to make the massive savings with community groups, school crossing patrollers, gardening and public toilets all under the spotlight.
But Conservative group leader Douglas Lumsden said such brutal cuts would not be required if there was greater government funding given and a devolution of business rates – which he said would allow for an extra £28million this year.
He said that the funding settlement this year was "on the level of Orkney" and "absolutely scandalous" adding: "The SNP government are wringing the neck of the golden goose".
But SNP group leader Stephen Flynn said the business rates call would risk services and that £17million extra had been given by the government to make up for a shortfall between 2015 and 2017.
He said: "That poses a huge financial risk to this authority. What would we do post Brexit or following another oil slump if businesses were to close."
Mr Lumsden's amendment was eventually passed.
Aberdeen Trade Union Council secretary Fiona Napier said: "These cuts put hundreds of jobs at risk, and funding for many vital community groups and services faces being slashed."