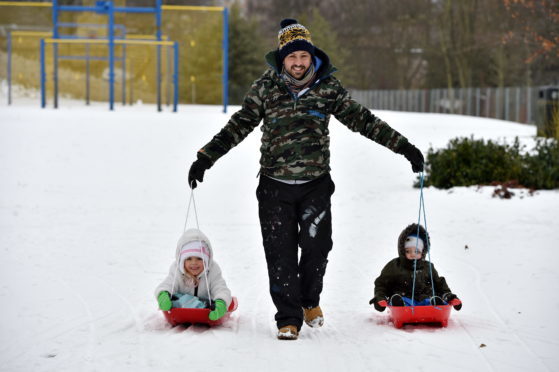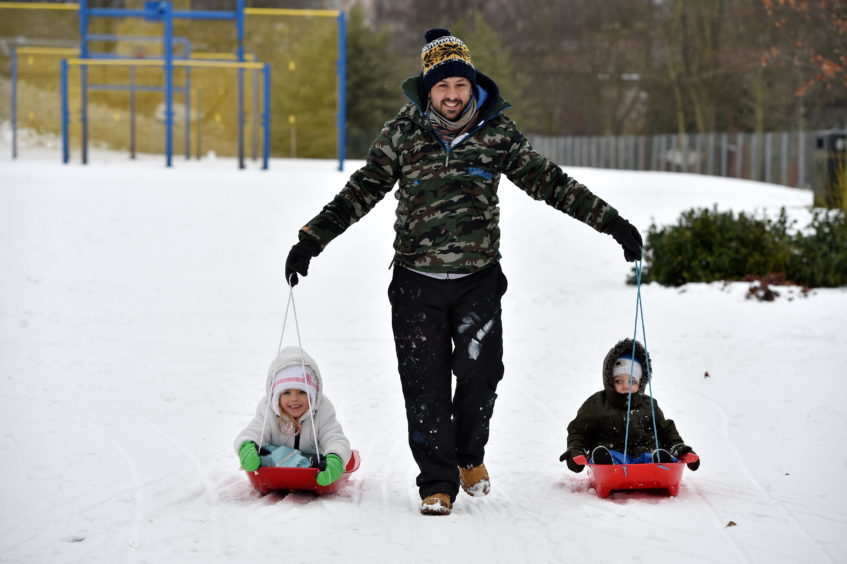 It's crazy to think one year ago the Granite City was plagued with the 'Beast of the East' and with temperature record highs in February the weather this year could not be more different.
Let's take a look back at the snowy pandemonium that swept the north-east this time last year.
Trapped cars, broken-down trains, and closed schools was the theme of February and March as the 'Beast from the East' caused havoc.
The cold air that flew over from Russia descended on Scotland causing cold temperatures and chaos all over the country.
Aberdeen airport had to cancel flights from London, Paris and Dublin amongst many other destinations leaving holiday-goer's in dismay.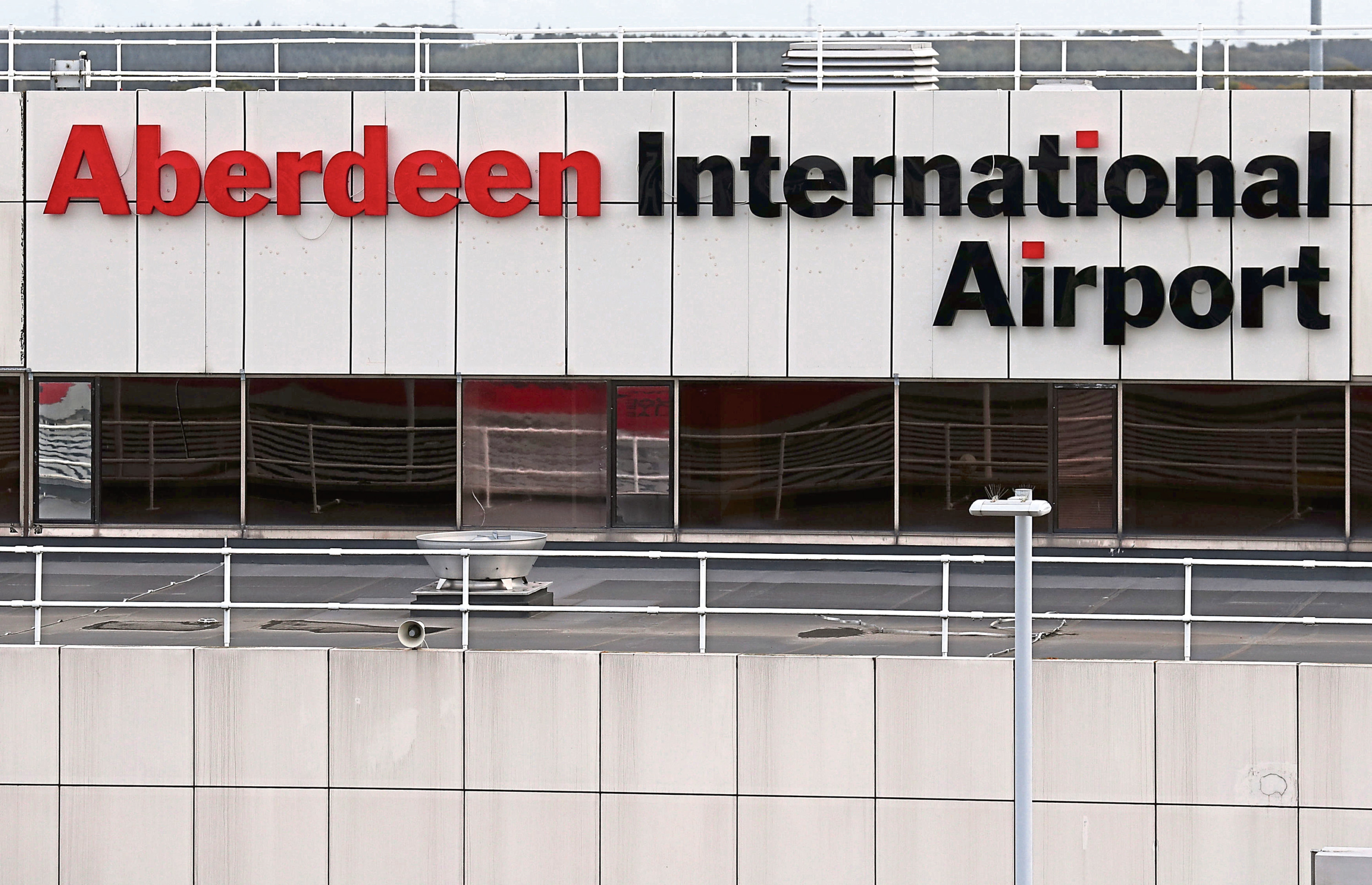 The River Dee was completely frozen over with the historic shakkin briggie affected by the Baltic temperatures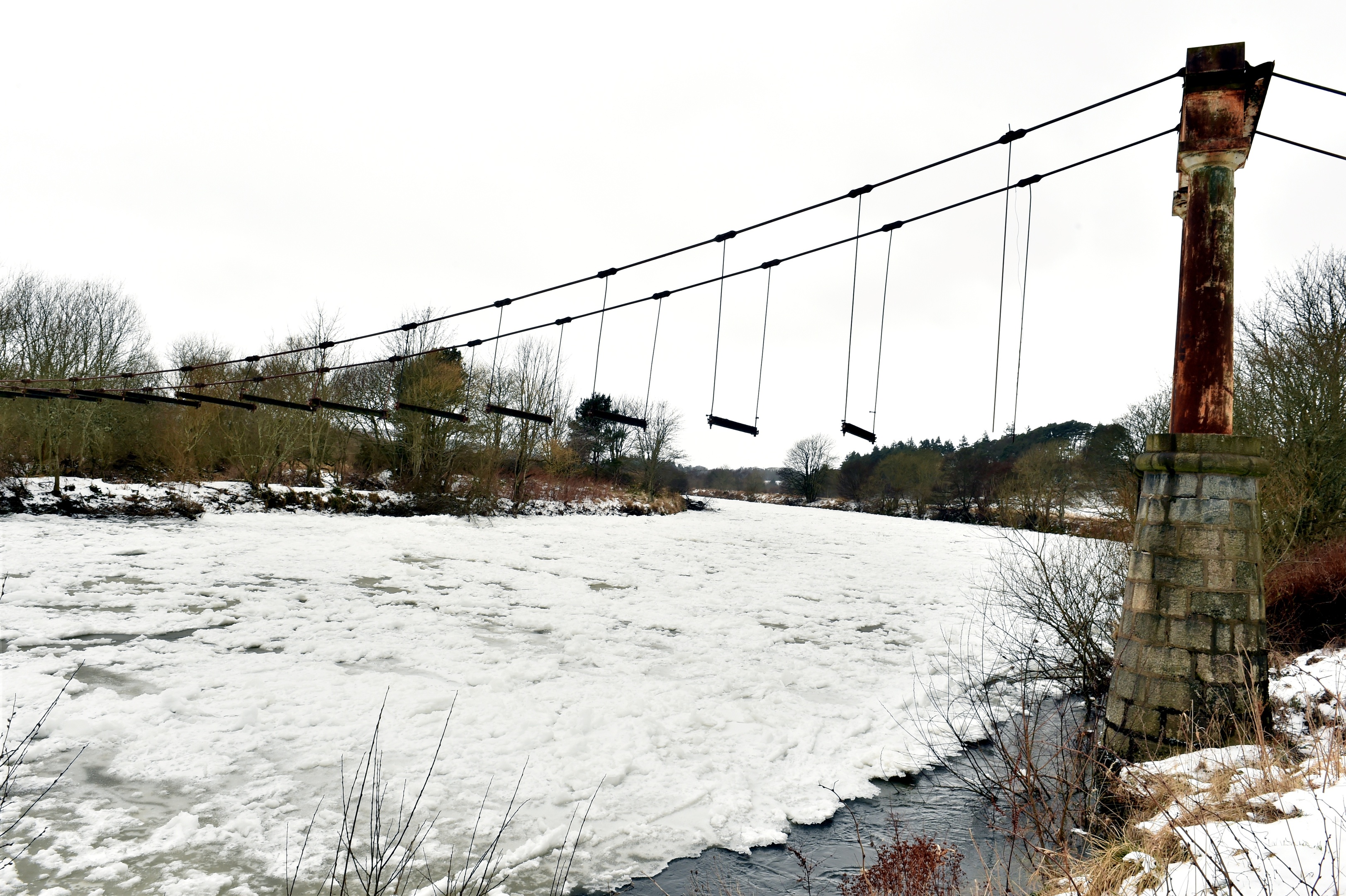 A90 Aberdeen to Dundee road had to be closed due to a multi vehicle pile-up due to the relentless weather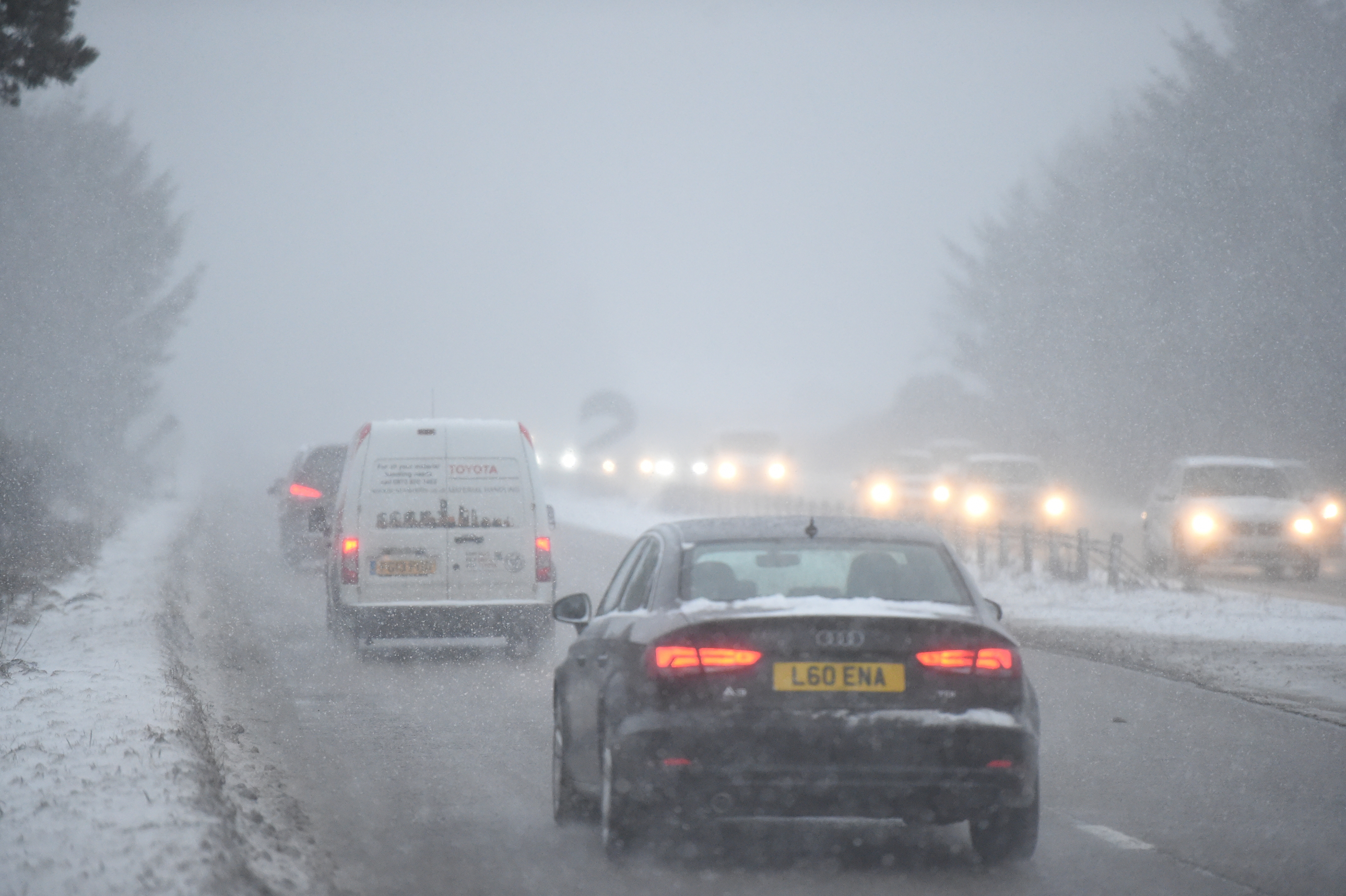 Prolonged cold weather from the Beast from The East storm resulted in more than 250,000 recorded lamb losses across the UK in March, April and May.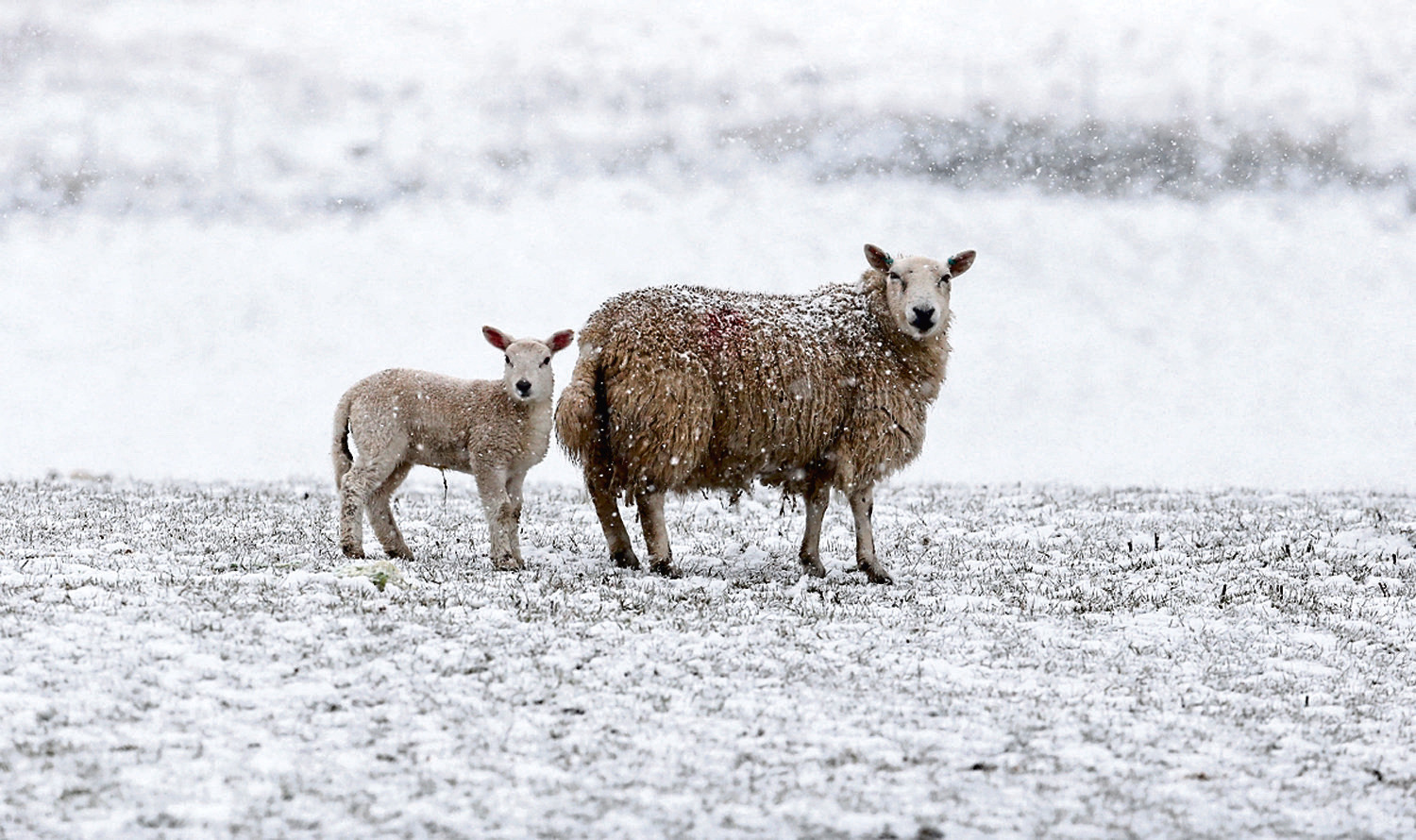 Schools and university's all over the north-east were closed with 9 inches of snow in some parts of Aberdeenshire.
Shop shelves were left barren and petrol pumps left empty as the freezing cold conditions prevented deliveries across Scotland.
The good, the bad and the not so ugly – looking back at the Beast from the East
It wasn't all doom and gloom however with the 'Beast from the East' bringing some enjoyable moments.
Me 1
Beast from the east 0

Best greens in Aberdeen today?#lovegolf#beastfromtheast pic.twitter.com/KF1yy5efFy

— Ollie Robertson ??‍♂️ (@OliverR00025808) March 1, 2018
This could not be more contrasting to the heatwave this year with a record temperature of 18.3C recorded in Aboyne, beating the record set in 1897 of of 17.9C.
Green Party MP, Caroline Lucas, issued a warning over the UK's warm temperatures: "This isn't some jovial Guinness World Record. This is a climate emergency."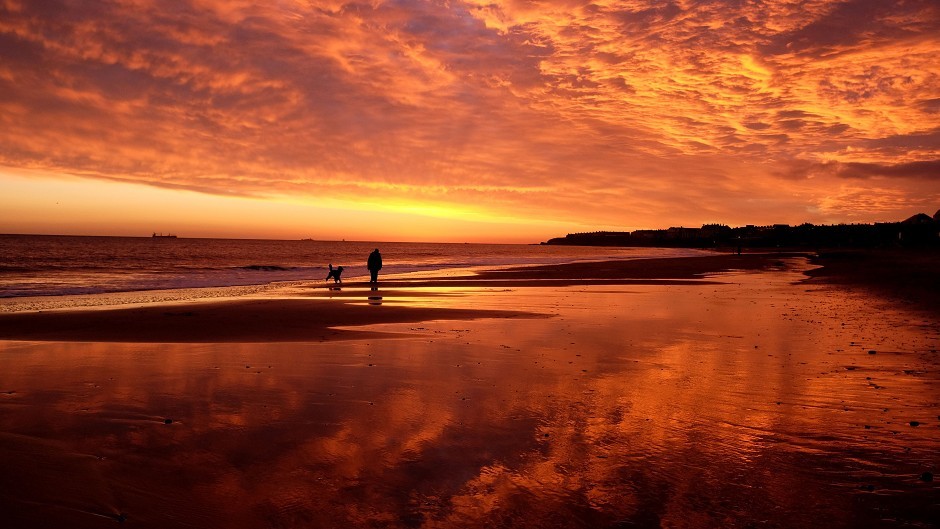 According to the Met Office the record-breaking conditions are a result of warm air combining with a period of sunshine across the UK, resulting in the higher temperatures.
Winds from the south and southeast of the country, including from Spain and Africa, are pushing air over a part of Wales that has the greatest "land track", causing it to get gradually warmer.