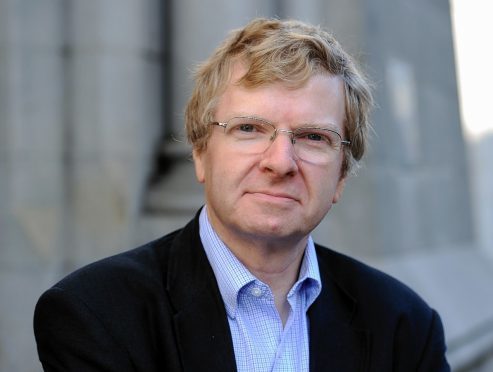 A high-profile free parking scheme in Aberdeen has been scrapped.
The council's operations committee yesterday agreed that the Alive after Five trial scheme should be formally halted.
Late last year, the scheme was introduced to allow drivers to park at numerous city centre car parks for free after 5pm in an attempt to encourage more people into the city centre.
But yesterday, the committee agreed it should not continue for another six months, saving around £80,000.
Members of the ruling Conservative, Aberdeen Labour and independent coalition said the scheme should be stopped as research suggested it had no impact on increasing footfall.
Operations convener John Wheeler said: "We have given this a try but unfortunately it has not helped and this money could be spent somewhere else."
Aberdeen Labour's Gordon Graham added: "The statistics have shown that it isn't working, we shouldn't keep flogging a dead horse."
But the opposition SNP and Liberal Democrats argued in favour of another six months to see if it would prove more popular in the summer.
Liberal Democrat Ian Yuill said: "I think we should have a 12-month trial and then make an informed decision. I think we owe it to the city centre."
SNP councillor Bill Cormie said that he had complaints that people felt intimidated parking in multi-storeys particularly in the darker, winter months.
The administration motion was passed by seven votes to six.