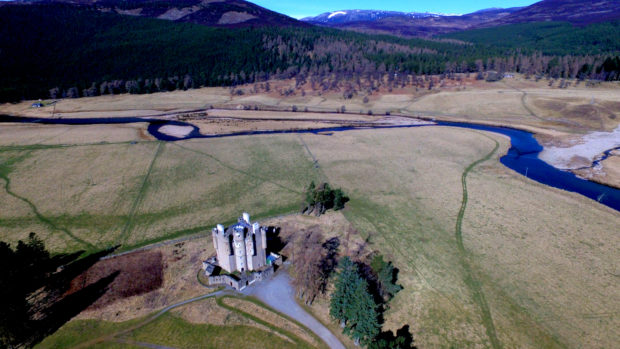 Tourism chiefs have dismissed claims the north-east needs an "iconic visitor attraction" to put the region on the map.
Visit Aberdeenshire chief executive Chris Foy and national industry expert, David Edwards, said Grampian is already a treasure trove of many gems – but more needs to be done to highlight the culture, scenery and food on our doorsteps.
The pair addressed around 200 delegates at the tourism body's annual conference yesterday, which was this year held at the newly refurbished Music Hall.
Mr Edwards, who spent more than a decade leading the research and insight team at Visit Britain, said "there is already a very strong product offering in Aberdeen and shire" and insisted the region could still be a "go-to" visitor destination without a "shiny new attraction".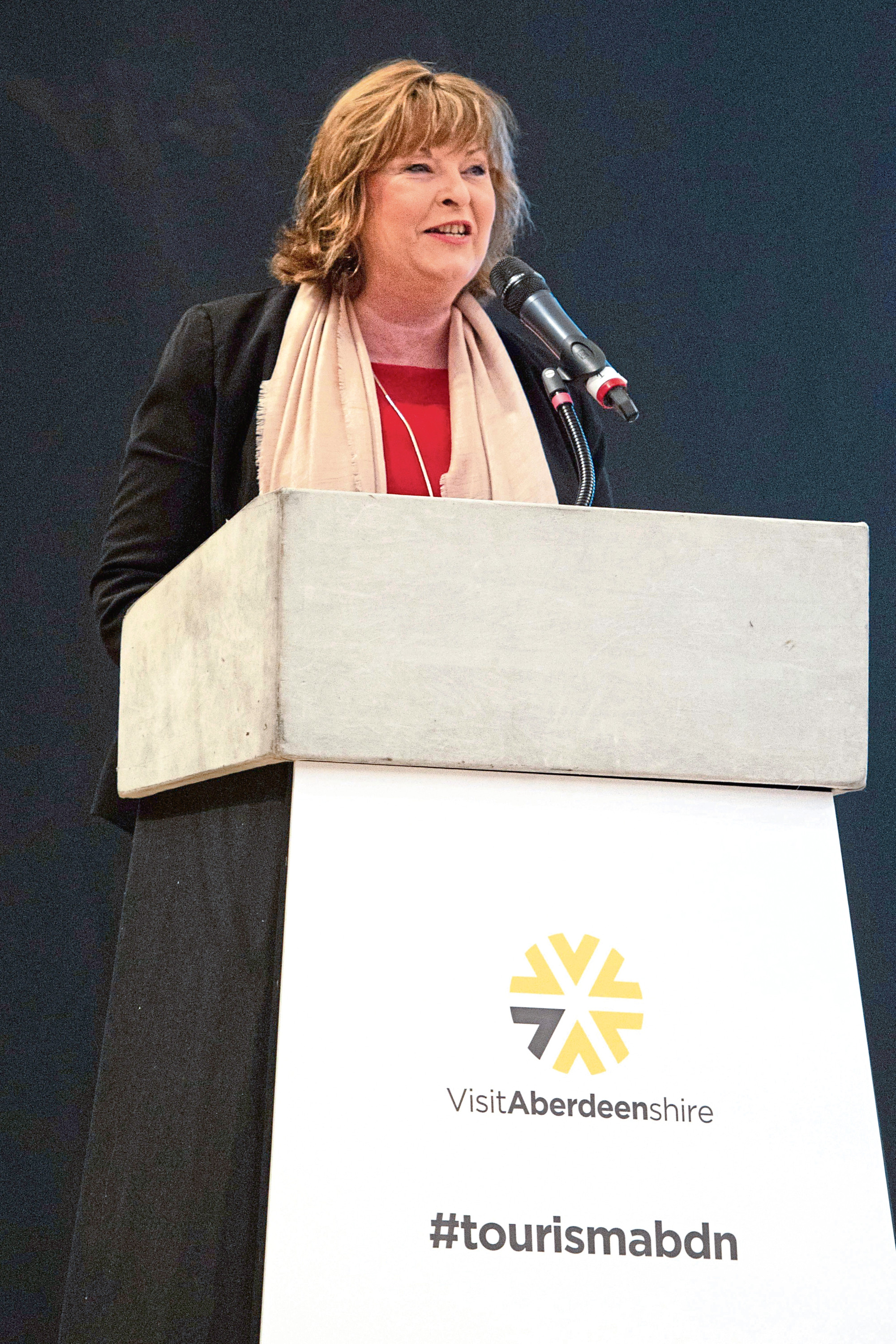 The tourism expert was reacting to previous comments made by Mike Galloway, who spearheaded the £1 billion redevelopment of Dundee's waterfront.
He claimed that an iconic attraction like the V&A or the Kelpies was needed to put the north-east on the cultural map.
But Mr Edwards said: "Unless you are confident you can do something above and beyond that which already exists I think you have to be careful where you tread.
"New stuff comes with a price tag so it has to be something that would fit in culturally, to the landscape and the set of attractions the destination already offers. Otherwise it risks being the proverbial sore thumb.
"Investment is definitely important but sometimes it can be more affective to make sure the attractions the region already has is delivering a really high quality experience for visitors rather than thinking I need something bright and shiny and new to attract visitors in."
Mr Edwards said he felt the region was doing well at "refreshing" its products, like the refurbished Music Hall and long-awaited art gallery, to make sure visitors are going home as advocates of the destination.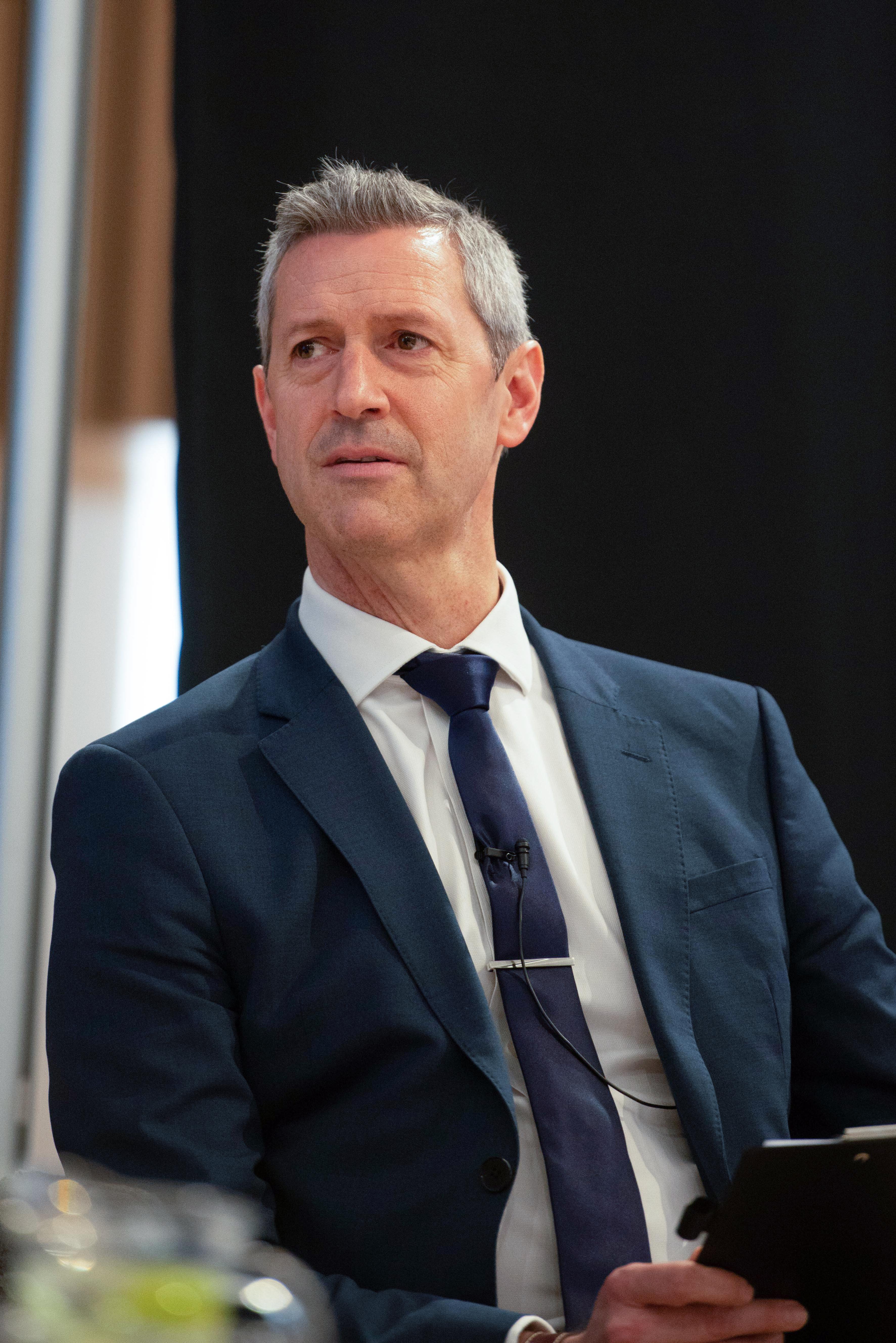 He added: "All research shows advocacy is far more powerful than any marketing a business may do.
"Visitors who have a brilliant time and go home and tell their friends and relatives about it is the best form of marketing, however that will only happen if the hotels and attractions deliver on the best quality of service and delivering contemporary experience."
Earlier this month it was announced Visit Aberdeenshire's funding will be cut by £260,000 due to Aberdeen City Council's budget cuts. This in turn also led to their support from Opportunity North East (ONE) also being affected due to their match funding agreement.
---
>> Keep up to date with the latest news with The P&J newsletter
---
The tourism body had been on course to transform the region's visitor economy into a £1 billion by 2023.
But Mr Foy said their ambition would now be harder to achieve.
He said: "Funding cuts will invariably effect the extent of the work we can deliver, however it puts into focus the business plan, the destination strategy and the important aspects in there. Our focus is to maintain momentum towards that goal in 2023 but it would have been a lot easier to achieve the goal of £1bn with the funding we had."
Mr Foy said it would be "amazing" to see an iconic visitor attraction in Aberdeen and said he loved how inspiring ideas like building a cable car to take passengers from the new harbour to the city centre were.
However he said in order to make sure the north-east is on a strong footing we had to learn to perfect what we already have.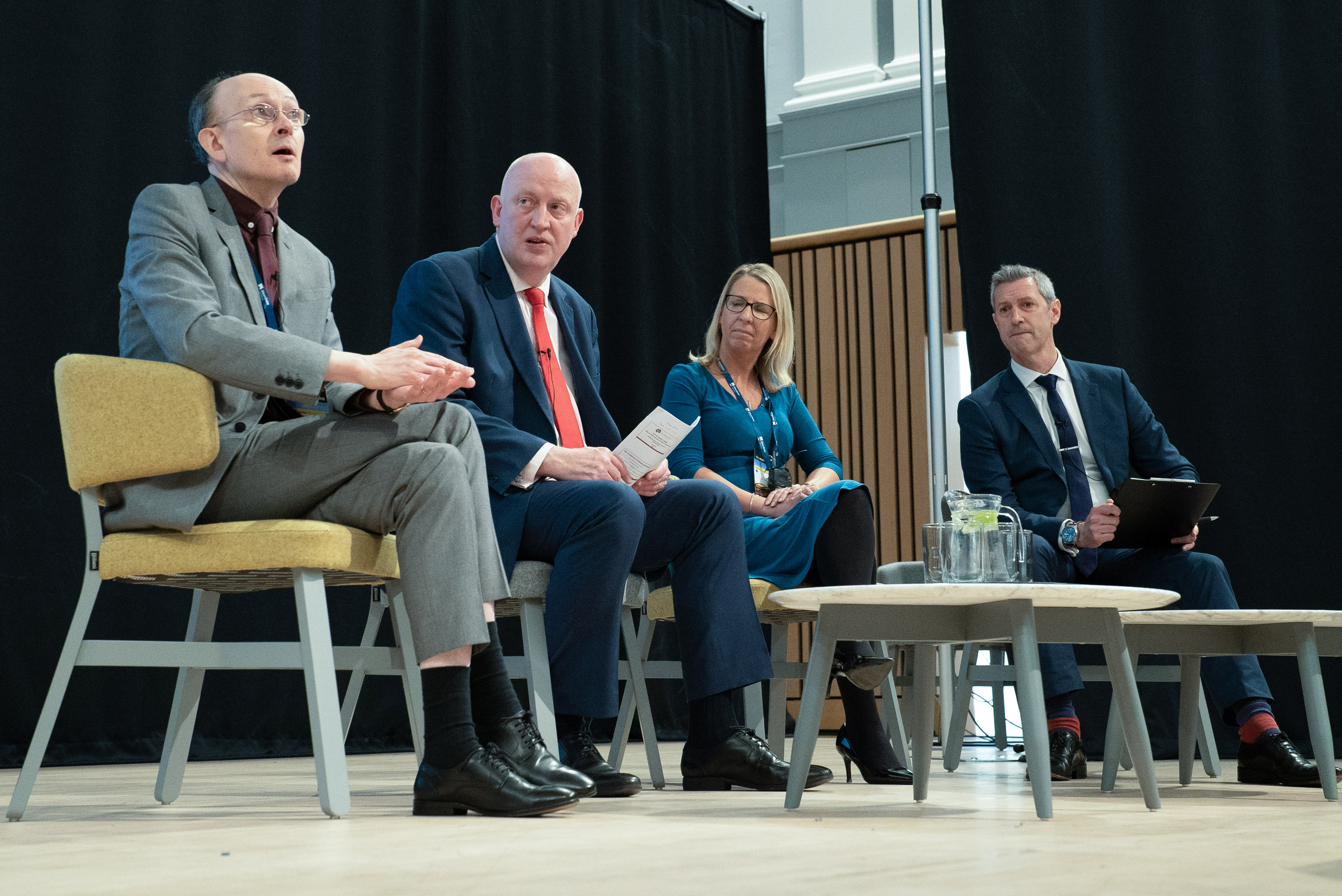 He said: "I think we are in a very strong position in terms of having experiences tourists can enjoy and can tell their friends about and post on social media. What we need to do first is ensure, strengthen and promote these experiences and think about how we can create more with what we already have.
"Whether we need an iconic building or attraction remains to be seen. It would be wonderful to have something iconic but they key point here is if visitors need to be attracted here because of the wonderful experiences we already offer. If an iconic attraction is then developed we are still in a strong position."