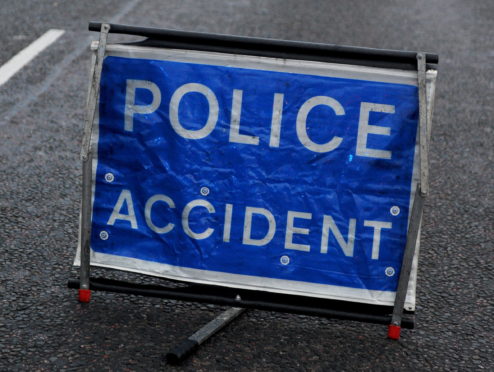 A cyclist was involved in an incident on a busy Aberdeen road this morning.
Police received a call at 7.33am and sent one unit to the city's Wellington Road.
It was initially unclear what had occurred but a spokeswoman for the force confirmed he had fallen off his bike.
She said the cyclist was taken to Aberdeen Royal Infirmary.
The incident had caused tailbacks but the road was cleared by 8am.