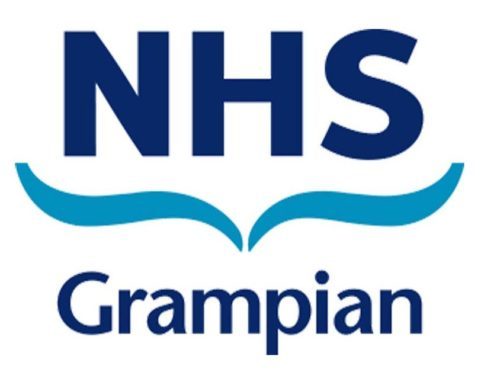 Plans for a new multi-million-pound health centre to replace three ageing Aberdeen GP practices were backed by health chiefs yesterday.
The £8.1 million project to build a new health centre in Northfield was given outline approval at an NHS Grampian board meeting.
The proposals will now be considered by the Scottish Government and a final decision is expected in May.
Approval was given to purchase the land required to build the site from Aberdeen City Council for £650,000.
It is hoped work on the new facility would begin in early 2020, with an expected completion date of Spring 2021.
The clinics at Denburn, Northfield and Mastrick will be replaced by the new centre, built in the Greenferns area in Northfield, near to the Orchard Brae and Heathryburn schools.
Patients at Denburn who do not wish to travel to Northfield will be found places at another facility at the Health Village on Frederick Street.
Last night project director Stan Mathieson said it was a "very exciting" project for Aberdeen and added: "A small number of the patients at Denburn have indicated they will not want to travel to Northfield and they will all be accommodated within the city centre Health Village.
"This will be a new purpose-built facility with new technology – it is a new model of care with more flexibility.
"NHS Grampian has given its backing to the outline business case, so now we will take it to the Scottish Government to get the capital investment group's approval for the final business case.
"Once all the approval is in place we can start our final design and hope to begin construction by January 2020."
The new facility will use video consultation, and options for more patients to contact doctors by phone and e-mail.