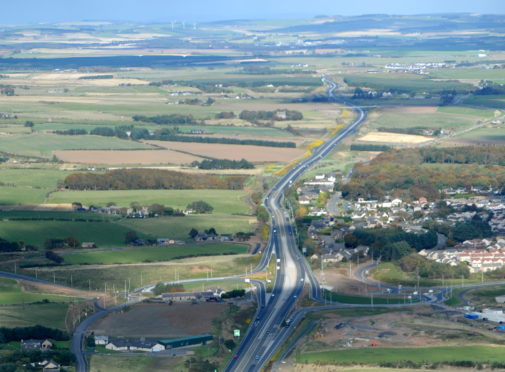 Aberdeen City Council is poised to roll out improved road signs directing drivers onto the city's new bypass – following concerns that outdated versions could cause tourists some confusion.
Complaints have been raised that a lack of road markers could mean that visitors to the city are unable to find their way onto the AWPR as things stand.
James Noel, who lives in Leggart Terrace, has pointed out that signs are still incorrectly instructing drivers to use Anderson Drive to access the airport and all points north.
And he said directions painted on the road at Bridge of Dee, which state that the A90 road starts there, have already faded from sight.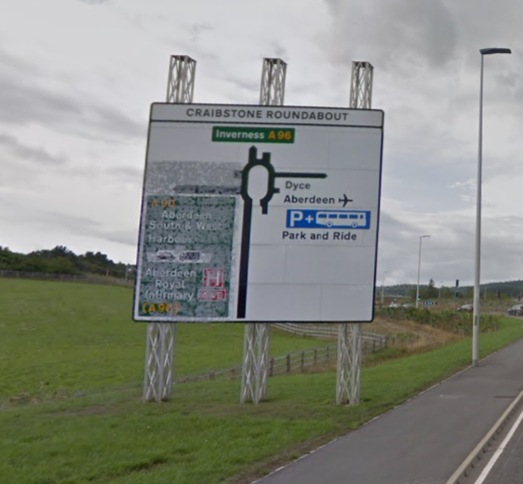 Complaints were raised last month about parts of the state of signange on the AWPR itself. Pictured is the Craibstone roundabout signage, which used to be obscured by black tape while the AWPR was being completedBut the local authority has clarified that the roads in question only came under its control on Friday.
When they were classified as trunk routes the A90, A92 and A86 were under the management of Transport Scotland.
They have only now been "de-trunked" and passed from the government to the council.
Al spokeswoman for the authority said: "There has been a review of the city's directional signs that are affected by the opening of the AWPR and the de-trunking of parts of the network.
"We are working with Transport Scotland and the amendments to the signs will be undertaken over the coming months."
Design work on the process has been completed, and it is hoped that the new signs will be put in place later this year.
Mr Noel said the present situation was a "nightmare".
He added: "It's only really local people who know where the AWPR is – when tourists start coming in the summer they will have no chance if it isn't changed by then.
"In my opinion, signs should have been put in place the same time it opened to the public."
Garthdee councillor, Ian Yuill, said the council should not be criticised for the situation.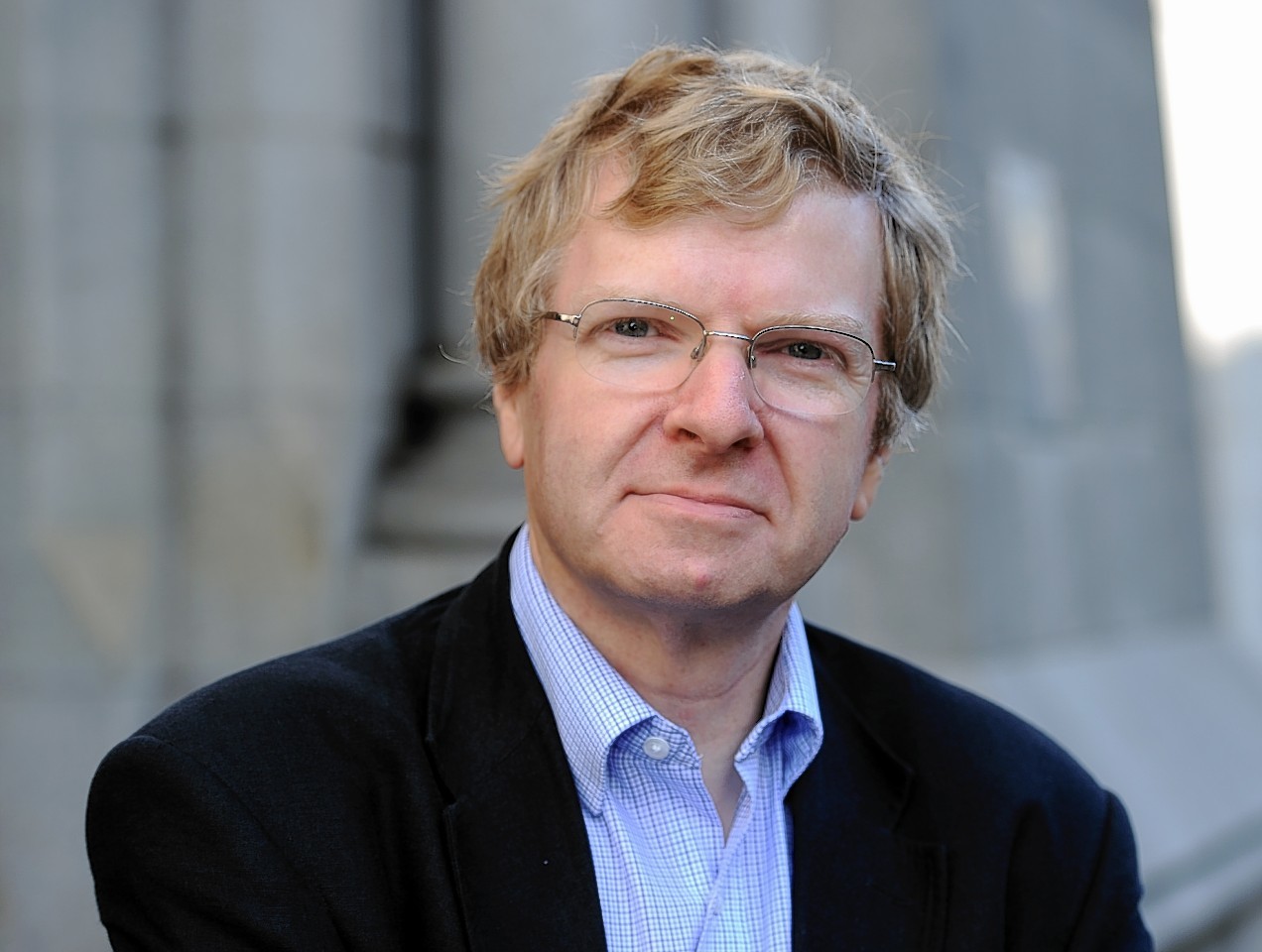 He said: "It is important that these signs are updated as quickly as possible.
"However, since the council has only just been granted control of the roads, it is only fair that a reasonable amount of time is given for them to put together the signs."