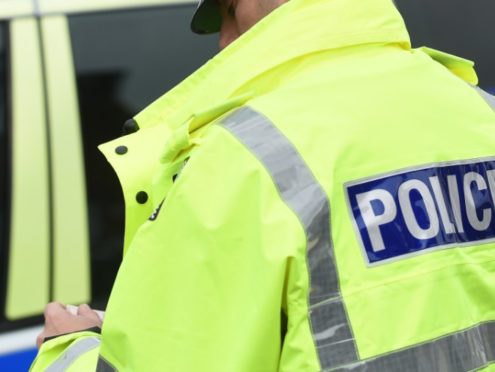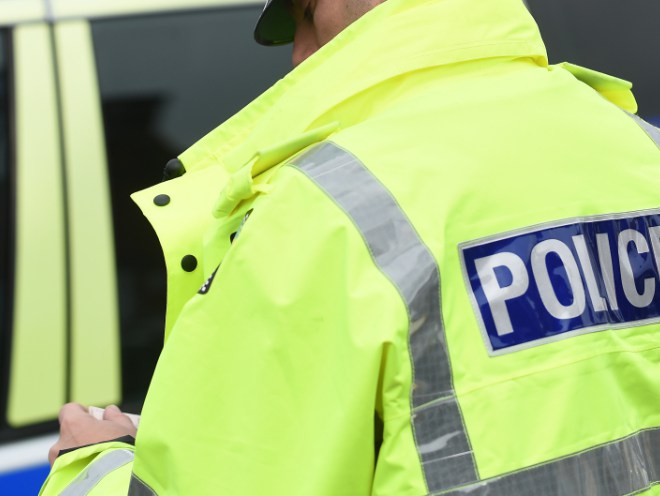 Police have confirmed that a man injured during a wedding in Aberdeen last night is now "in a serious condition" in hospital.
Officers and paramedics were called to the Marriott Hotel, in Dyce, at 10.50pm last night.
They found that a man had sustained a serious head injury and he was taken to Aberdeen Royal Infirmary.
A police spokesman last night said it was thought that the man had been assaulted, but it is understood an investigation is now being conducted to determine whether any crime in fact took place.
Sergeant Rory Campbell said: "Inquiries are currently ongoing into the circumstances surrounding how this man came to be injured – further information will be issued in due course if necessary.
"I would like to thank all those who have helped with our inquiries so far and to staff at the hotel for their assistance."