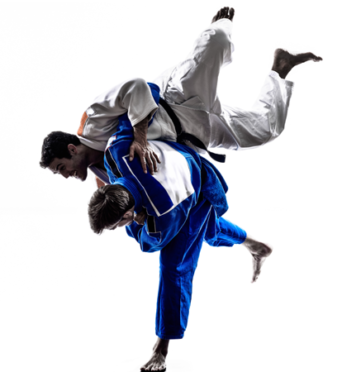 Martial arts enthusiasts in Aberdeen were given a boost after plans to expand a city gym to allow a jiu-jitsu group to operate were approved.
Proposals had been submitted to Aberdeen City Council for alterations to the Fitness Centre on Clarence Street.
The application sought permission to "expand the gym suite into an existing storage area and to allow a martial arts club to operate from the gym".
Now, with the council having given the plans the go-ahead, the group will be able to run classes six days a week for an expected 50 jiu-jitsu enthusiasts.
The local authority's decision notice stated: "The proposed use of a room adjacent to part of the existing gymnasium (ancillary to the wider office complex) by a martial arts club would not have a significant impact on the viability or operations of the surrounding office uses nor, due to its small-scale, would it significantly impact on the function of the wider business and industrial zoning of the area."
As classes will be run outwith working hours, car parking space is not anticipated to be an issue.