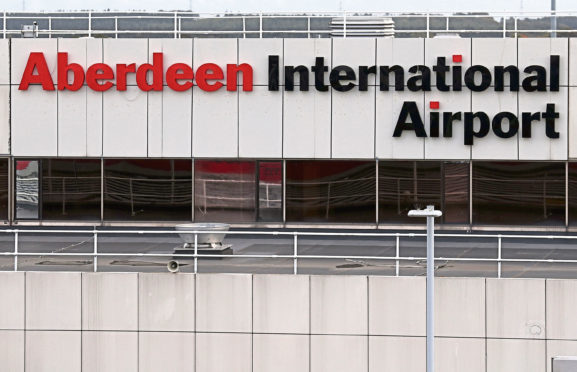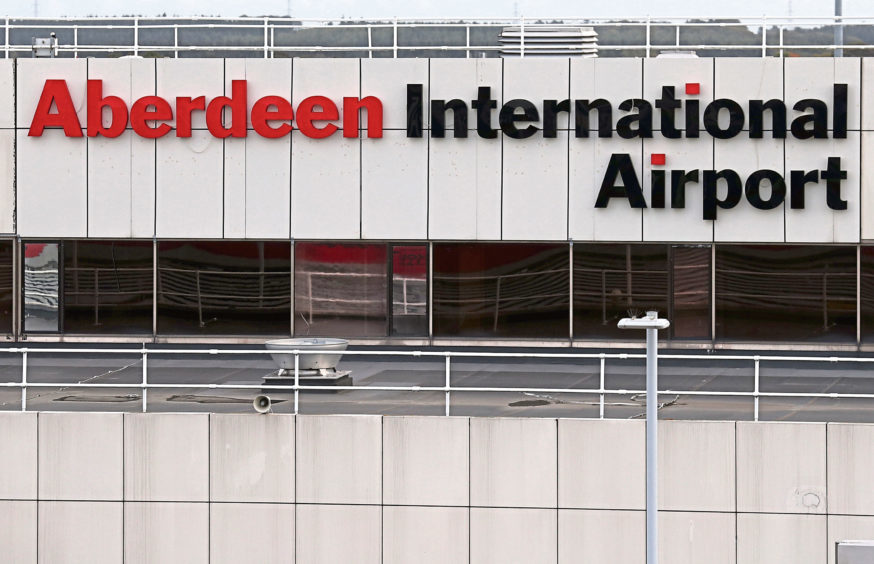 A man caused nearly £1,000 worth of damage at Aberdeen Airport after flying into a rage when he was thrown off a plane for being too drunk.
Nathan Jackson, from North Shields near Newcastle, was supposed to travel from the city on August 13 last year.
However, the 33-year-old was asked to get off the Eastern Airways flight before it even left the ground when the captain decided he was too drunk.
Yesterday, Aberdeen Sheriff Court heard that the accused horrified other passengers by uttering obscene phrases when he stumbled aboard the plane.
Fiscal depute Anna Chisholm said: "His behaviour was deemed unfit for travel, on account of his foul language and general shouting and swearing.
"The captain refused him air travel, and he continued shouting and being aggressive to staff as he returned to the airport.
"Employees feared some form of physical altercation, as he damaged a display screen worth £955 by punching it.
"Staff members seemed very distressed by having to deal with him, and he was later arrested."
The court heard that Jackson continued his unruly behaviour by kicking and headbutting his cell door after being placed in custody.
Jackson, of Taunton Avenue in North Shields, later admitted charges of entering an aircraft when drunk, maliciously "destroying" a flight information screen and two counts of behaving in a threatening or abusive manner.
He will appear in the dock to be sentenced on Friday, May 10. His lawyer will speak in his defence at that time.