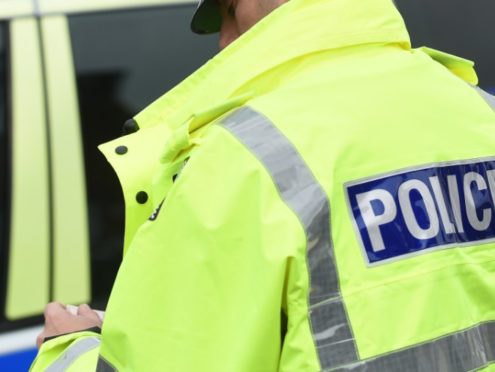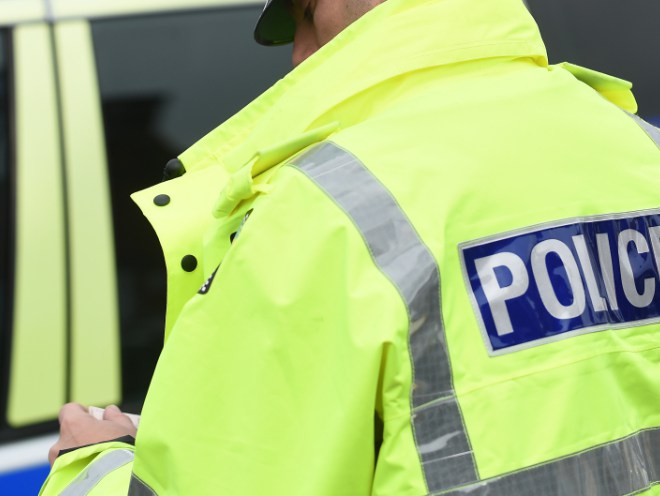 Police have vowed to continue tackling antisocial behaviour in Banff following a crackdown over the school holidays.
In response to a previous rise in incidents over the Easter holidays, police stepped up their patrols in the town.
They focused on known trouble spots and carried out more checks on licensed premises, while also carrying out drugs searches at various properties.
Fineds were issued to those being disruptive, and cigarettes were taken from a number of under-agers.
Three men were also charged with various drugs offences.
Sergeant Caroline Gray, of the Banff community policing team, said: "Officers in Banff are committed to tackling antisocial behaviour and drug misuse issues as part our daily business, however I hope that enhanced operations like this serve as a reminder as to how seriously we take spikes in antisocial behaviour calls.
"We want people to be able to live and work in the area peacefully and to enjoy themselves safely therefore antisocial behaviour which has the potential to blight communities will not be tolerated."