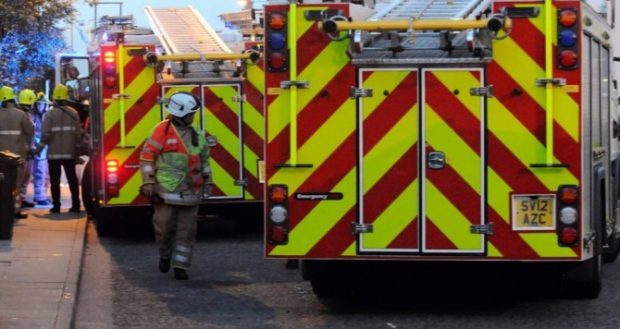 Firefighters were called to Davidson House shortly after 11.30pm tonight.
It soon emerged that a resident on the 11th floor had accidentally started a fire while cooking.
A fire spokeswoman said: "We were called to a kitchen in Davidson's House at 11.30pm this evening.
"A fire on the 11th floor had been caused by a man cooking a pan of meat, but the flames were out on our arrival.
"Firefighters suitably ventilated the area before leaving the property."
Emergency services left the scene at 11.55pm and reported no smoke-related injuries.