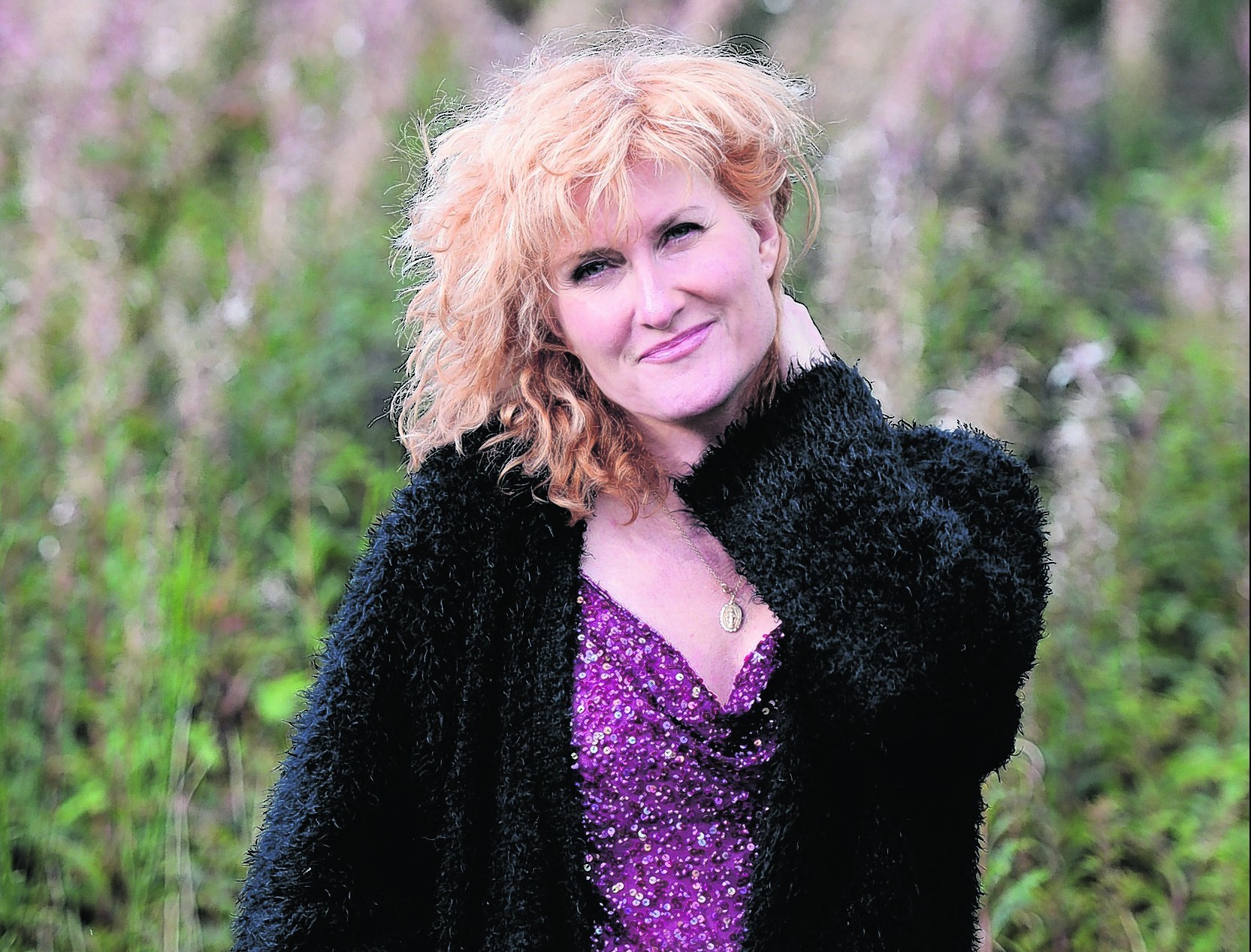 Despite her turbulent welcome to Aberdeen, Eddi Reader thanked locals and their "joyous spirits" for making her gig one to remember.
As she took in the sights of the city in a pre-show amble, the singer came across an alleged disturbance on Union Terrace Gardens and had to give police a statement – making her late for the show at the Music Hall.
But the drama clearly did not phase the singer, and she quickly eased into a relaxed performance of classics and covers.
Decades on from her most prominent chart success with Fairground Attraction, the 59-year-old is arguably enjoying her career's most successful critical period.
Opening with Pray the Devil Back to Hell, her knack for storytelling shone as she told some very personal tales ahead of each song.
She regaled the audience with tales of childhood family parties, her days as a busking musician, and her earlier experience with Aberdeen – in which she thanked the Lemon Tree for "countless opportunities" when she was first starting out.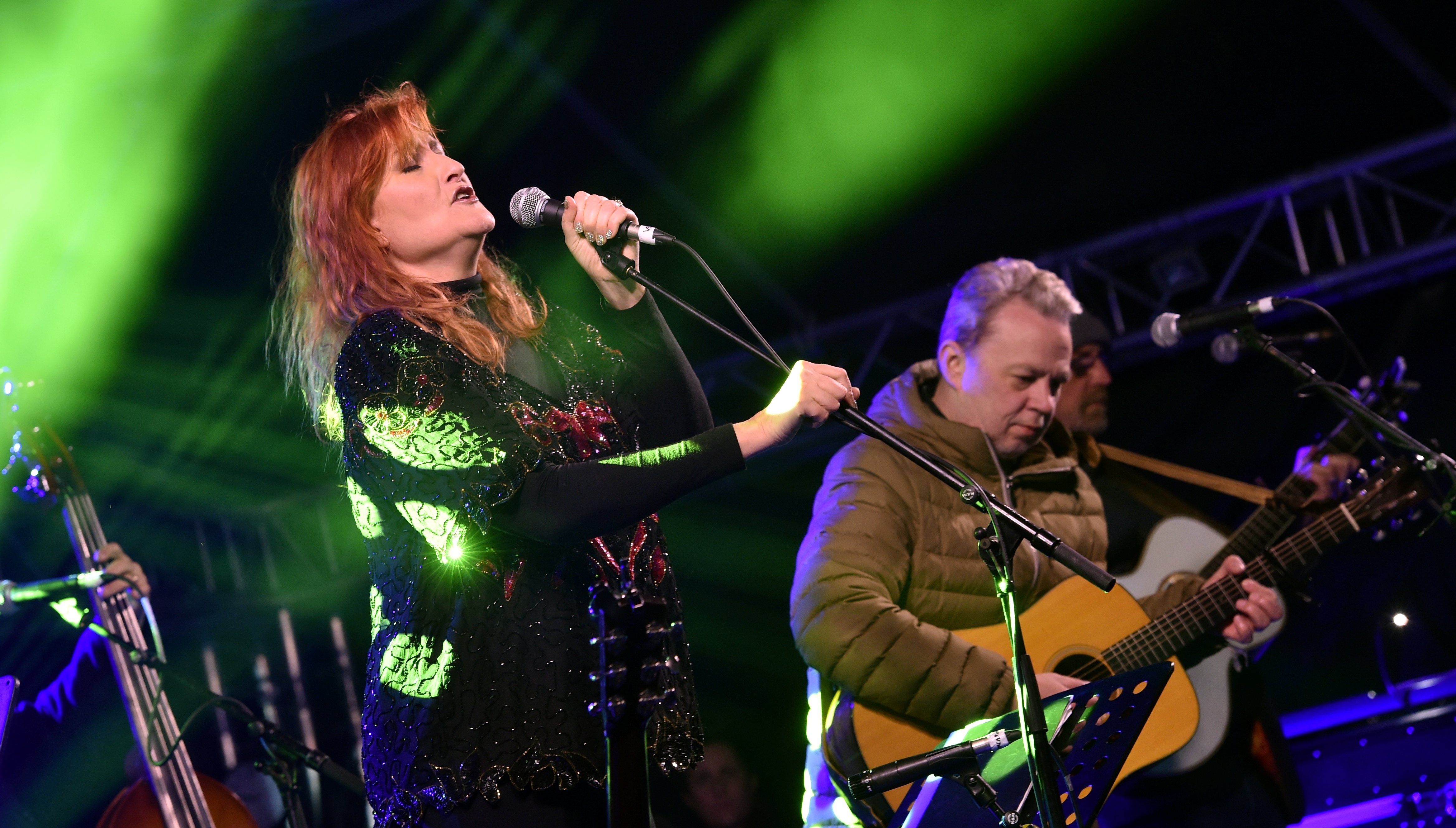 Supported by husband John Douglas, of the influential Scottish band Trashcan Sinatras, Reader shared her deep-rooted love for folk, with highlights including the performance of Wild Mountainside, which seamlessly melted into Will You Go Lassie Go, the latter enhanced by a lilting flute solo by Steph Geremia.
The Aberdeen audience was also treated to a new song with some very old inspiration.
Reader explained that Old Song, from her newest album Cavalier, was written after a visit to Trinity College in Dublin.
While perusing exhibits she discovered a poem about a small white cat, scribbled in the margins of The Book of Kells by a "Bob Dylan-esque anonymous monk"
Likening the cat chasing its mouse to her own frantic search for songs, she copied down the poem and showed it to her husband, who had written up a song and arrangement by the following morning.
Sadenia "Eddi" Reader MBE is a Scottish singer-songwriter, known both for her work with Fairground Attraction and for an enduring solo career. A rare chance to see one of Scotland's greatest singer/songwriters at the Music Hall tonight: https://t.co/U0GnXiLagB pic.twitter.com/UiEnjj9Y2k

— Abdn Performing Arts (@APAWhatsOn) April 20, 2019
After journeying through her Fairground Attraction hit, Perfect, she followed with Hummingbird, Meg of the Glen and then A Sailor's Farewell to the Sea.
Finally, a fond farewell was issued with Ae Fond Kiss her version of Mona Lisa.