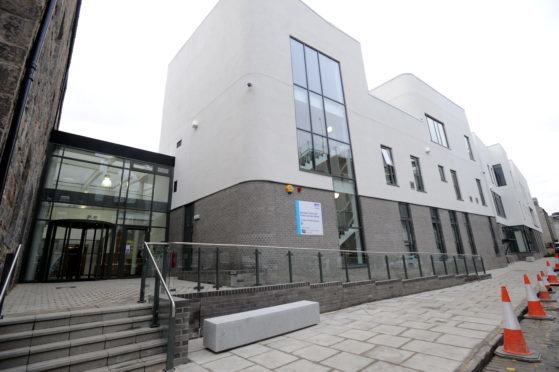 Social work chiefs have been urged to keep better track of their small-scale spending in criminal justice work in Aberdeen.
A new audit from the city council confirmed some weaknesses had been discovered in the likes of documenting and authorising low-value regular spending including petty cash, pre-paid shopping vouchers and bus tickets.
Aberdeen City Health and Social Care Partnership (ACHSCP) is the main provider of the services in the city to help rehabilitate people from a life of crime.
But it has emerged some regulations have been breached by not monitoring small-scale spending thoroughly enough and issuing purchase orders before making payment.
Recommendations have been made to examine where procedures could be improved and reviewing existing processes.
Most of the budget from the service comes in the form of a £4.6million grant from the Scottish Government.
An ACHSCP spokesman said: "The committee will consider the report next Tuesday, but it is worth noting the sums of money involved are very small.
"However, as the report states, the service is reinforcing existing procedures and reviewing where processes could be improved."