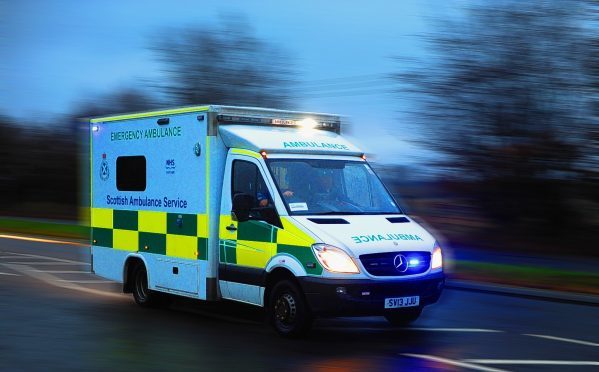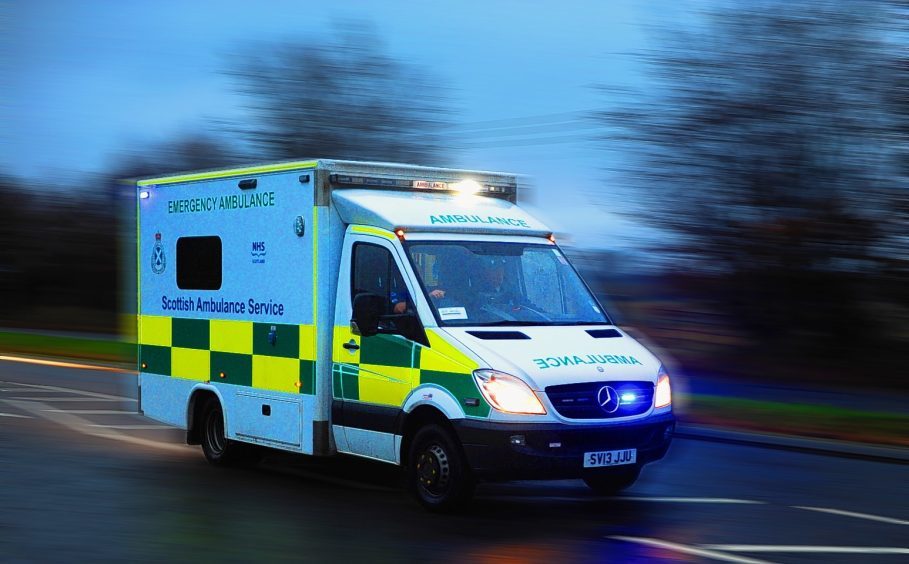 An effort to tackle worrying 999 waiting times in the Turriff area began in muted fashion last night after a bare handful of locals attended a meeting designed to establish a first responder group.
The Scottish Ambulance Service had offered to give locals the lowdown on establishing a team to benefit the community.
But the response was not what as hoped, as only a small number attended a meeting in the town's fire station.
The meeting was held in the wake of the performance figures – branded "dire" – that emerged last year.
The figures – published by the SAS – revealed that some patients were left waiting more than three times the national target response time of eight minutes from the initial report.
The average time for a 999 response to a Turriff-based incident was 18 minutes and in the worst cases, paramedic crews took 30 minutes to arrive for a call-out.
Last night's meeting was the first step towards easing time pressures by bringing together and training a first responder group for Turriff.
The town did once boast such a group but all members have now moved on, leaving Turriff without a resident team.
The Banff and Macduff group has been helping out, and members came to the meeting last night to encourage the public.
Community resilience team leader Ricky Laird was disappointed with the turnout but said the picture was not wholly negative.
He said: "We can host this kind of thing but really it's up to the public to say they'll take part in it.
"If the people who did attend go out and spread the word and say they're thinking of joining, however, that could inspire others.
"Even if we've only a couple of people – and not sufficient numbers to create a team – they could act as a satellite for the Banff and Macduff team, who may be further away but will still be there in a time closer to the targets."
Turriff woman Angela Lawson went along to the meeting to find out about the role.
She said: "I saw the poster and thought I would come along as it was a first responder who came to me when I had my baby at home. It was rush hour and the ambulance couldn't get here.
"I wanted to see if I could help out in any way."
Members of the Broch, Banff and Macduff first responders were among those at the meeting, joined by some of the local Sandpiper Wildcat volunteers.
If demand is high for another meeting, the teams are happy to return.