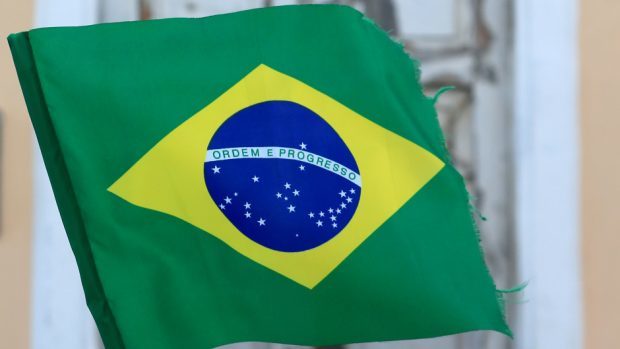 Aberdeen council bosses are looking for new business opportunities in Asia, Africa and South America as they try and boost the city's reputation on the world stage.
Despite a cut in the amount of foreign travel available for councillors and staff – new possible trade missions have been identified in Brazil, Vietnam, South Korea and Uganda in a report discussed at the city growth committee yesterday.
Planned trips this year to Houston, USA, Doha, Qatar, Ciudad del Carmen, Mexico, Halifax, Canada, Karamay, China and Pemba, Mozambique have already been budgeted at a cost of £43,000
Local authority leaders have emphasised the need to build relationships with countries outside Europe as uncertainty over the future relationship with the EU continues.
But opposition parties have called for the travel budget to be slashed further as the council has had to make more than £40million in cuts and savings at this year's budget.
The report reads: "Brazil is the largest oil producer in South America, ninth largest global oil producer, seventh largest oil consumer, and has the largest recoverable ultradeep (pre-salt) oil reserves in the world.
"Uganda is East Africa's leader in new oil production, with 6.5 billion barrels of oil reserves, with at least two billion estimated to be economically recoverable.
"In addition to producing and exporting crude oil, Uganda plans to build a refinery to produce petroleum products for the domestic and East African markets.
"Crude oil reserves in Vietnam are the second largest in East Asia, behind China, with 4.4 billion barrels, or 630 million tonnes.
"Watching briefs remain in place for Chile, Indonesia and Tanzania."
The city has an inactive memorandum of understanding agreement with Mokpo, South Korea which it is hoped can be launched again.
Independent administration councillor John Reynolds travelled to Uganda on behalf of the council three years ago.
He said: "Because oil and gas is a global market, Aberdeen needs to stay ahead of the game.
"The challenge is to keep an eye on these emerging markets and get there and build relationships before our competitors arrive."
But opposition SNP resources spokesman Alex Nicoll said: "The SNP proposed a significant reduction in foreign travel as part of the budget process and it was regrettable that the administration rejected this."