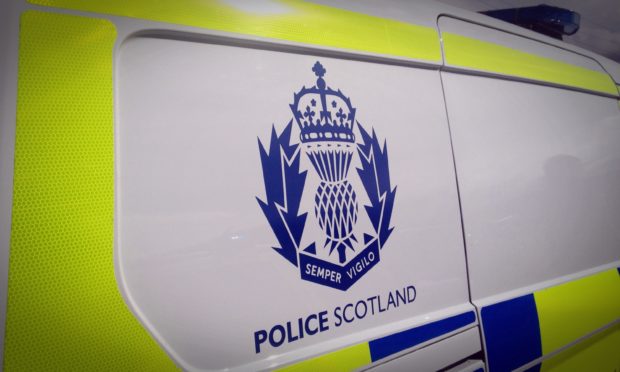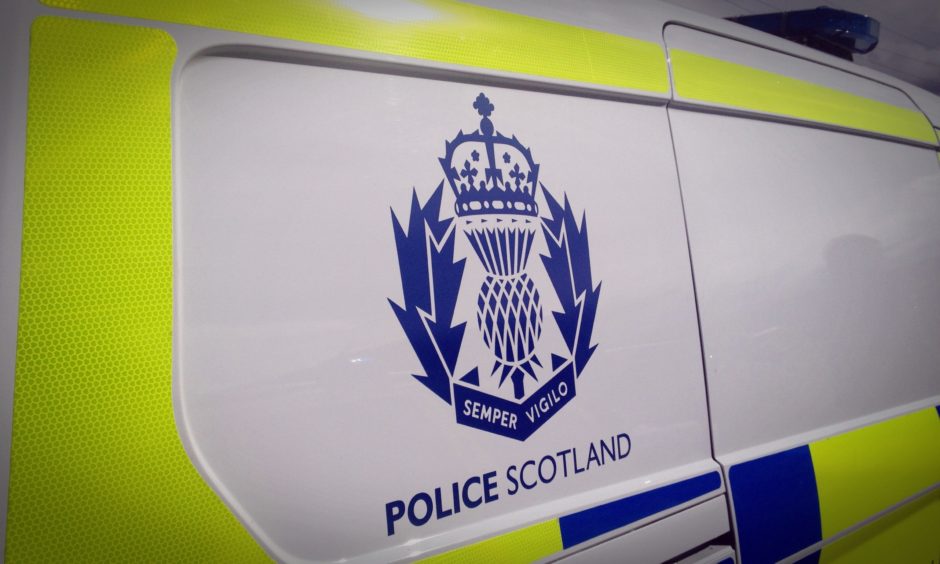 Nearly 80 incidents of anti-social behaviour a day were reported to police in the north-east across a nine-month period last year.
Between April 1 and December 31, 2018 – the most recent available data – some 21,892 incidents of noise, vandalism and disruptive drunken behaviour were investigated in the Aberdeen, Aberdeenshire and Angus council areas.
Police last night said tackling anti-social behaviour was "a priority" for the force and highlighted a sharp decline in the number of incidents – down more than 2,000 – compared to the same period the previous year.
North-east MSP, and Conservative shadow justice secretary, Liam Kerr, however, claimed communities were being failed by the Scottish Government.
He said anti-social behaviour was capable of causing a "great deal of distress" and questioned whether the police were being afforded enough resources to adequately deal with the issue.
"These figures show that people in communities across the north-east are enduring disruptive anti-social behaviour in their local area every day," Mr Kerr said.
"Noise, vandalism and drunken behaviour are classed as low level offences, but they can cause a great deal of distress, often amounting to harassment of local residents.
"People want to feel safe in their homes and in the streets of the towns and villages in which they live.
"Unfortunately, local police resources are stretched to the limit due to cuts from Nicola Sturgeon's SNP government and its soft-touch approach to crime."
A Police Scotland spokeswoman said: "We recognise that anti-social behaviour is a concern for our communities and that is why we have made it a priority.
"In Aberdeen, Aberdeenshire and Angus, quarter three 2018 figures show a decrease of 1,505, 610, and 147 incidents respectively in comparison to the previous year.
"That's a reduction of 2,262 in comparison to the same period last year (2017/18).
"This is down to the enormous amount of work that our officers do in our communities to tackle this issue.
"We are not complacent though and we will continue to work with our partner agencies and local authorities to further reduce this."
Mr Kerr's comments, meanwhile, sparked an angry response from SNP politicians who accused him of working to undermine the good work of Scotland's police force.
Aberdeen Central SNP MP, Kevin Stewart, said: "It is appalling that Liam Kerr is waging this public attack on our police force who work incredibly hard day in and day out to keep our communities safe.
"The Tories so-called justice spokesperson clearly hadn't even read this report properly or he'd have seen the bit in bold writing which states: 'this report is unsuitable for drawing longer term trend comparisons of crime types'.
"This is Tory scaremongering of the highest order."
A spokesman for justice secretary Humza Yousaf added: "The Scottish Tories have zero credibility on this issue, given that their Conservative colleagues at Westminster have praised Scottish Government policy on sentencing, saying that there is 'a good lesson from Scotland from which we wish to learn'."