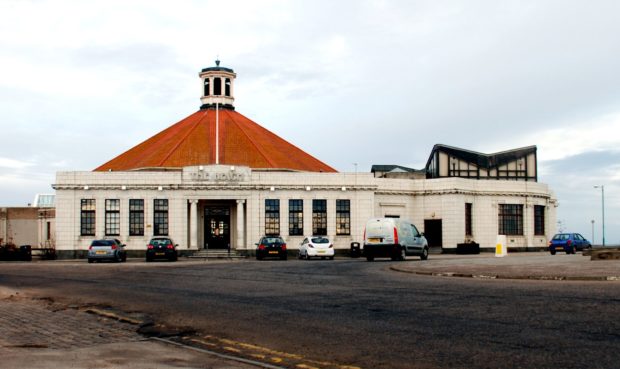 It is one of Aberdeen's most iconic buildings.
And the Beach Ballroom, on the esplanade, which opened its doors for the first time on Friday, May 3, 1929, is now celebrating its 90th birthday.
The B-listed art deco structure is home to one of Scotland's finest dance floors – famous for its bounce – which floats on fixed steel springs.
FROM THE ARCHIVES: Aberdeen Beach Ballroom through the years
It regularly stages music and dance events, conferences, weddings, charity gigs, and British Masters Boxing bouts.
The Beatles performed their only concert there in 1963, with tickets costing three shillings, while Pink Floyd played the same venue during the "Summer of Love" in 1967.
And the Rolling Stones also feature among the string of high-profile rock luminaries, who have strutted their stuff at the ballroom before they embarked on stadium tours.
More recently, the building has hosted the Courage on the Catwalk and Brave model shows to raise funds for Friends of Anchor. The latest of these charity initiatives is taking place next week from May 10-12.
And famous Scotland and Manchester United footballer, Denis Law, was given the Freedom of the City there in 2017 and spoke afterwards about how places such as the Beach Ballroom had remained in his heart from his childhood growing up in the Granite City, even though he has lived for many years in Manchester.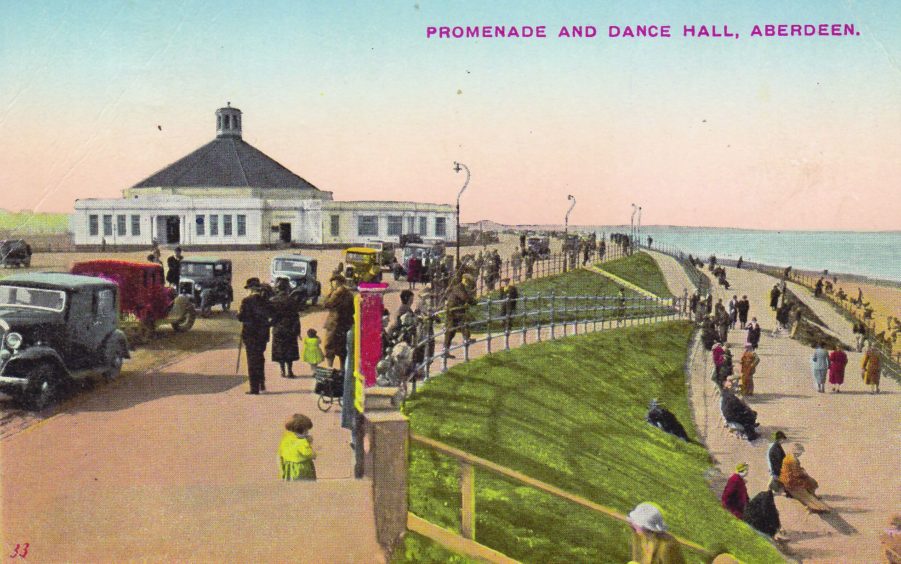 As part of the ongoing celebrations, the arena is running a series of entertainment events, open days and exhibitions from now until December.
And, on Friday, there was a large banner on the pillars featuring the eclectic history of the ballroom and a very large cake in the shape of the Beach Ballroom.
On Monday, May 6, staff at the venue are hosting an Open Day with talks, tour and an exhibition from 10am-4pm, which will highlight some of the more memorable events which have taken place on the premises during the last nine decades.
The Lord Provost of Aberdeen Barney Crockett said: "The Beach Ballroom means so much to so many people and I am sure that citizens, young and older, from near and far, will want to join in its birthday celebrations.
"Throughout this year the Beach Ballroom is looking back on nine decades of music ensuring that there is something for everyone to enjoy.
"Many fabulous memories have been made during the past 90 years and I would encourage people to come along to the Open Day on Monday."