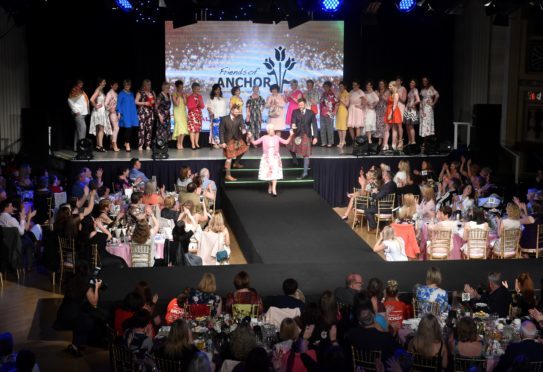 When the models take to the stage for Brave and Courage on the Catwalk at the Beach Ballroom in Aberdeen this weekend, it will mark the climax of months of preparation for these special events.
Behind the scenes, the 24 men and 24 women, all of whom have faced a cancer or haematology diagnosis, have been attending rehearsals and gaining meticulous instructions from Gail Rose and her team at Premiere Productions.
None of them are accustomed to starring on catwalks or strutting on stage, but they are all working to raise money for Friends of Anchor, while gaining the opportunity to create memories for themselves and their families in a contrasting environment from where they have been – or are being – treated for their different conditions.
The rehearsals are finished now and the final touches have been applied to the participants' performances.
On Friday, the men will be involved in two shows, as the prelude to their female counterparts embracing the spotlight on Saturday and Sunday.
The Premiere group, whether they are stylists, mentors, choreographers, musicians or stage assistants, realise they have a responsibility to respond to the changing circumstances of their models.
This is no normal piece of entertainment – one of this year's models, George Peck, succumbed to his illness last month – but Ms Rose has accepted the challenge of making these displays inspirational and uplifting.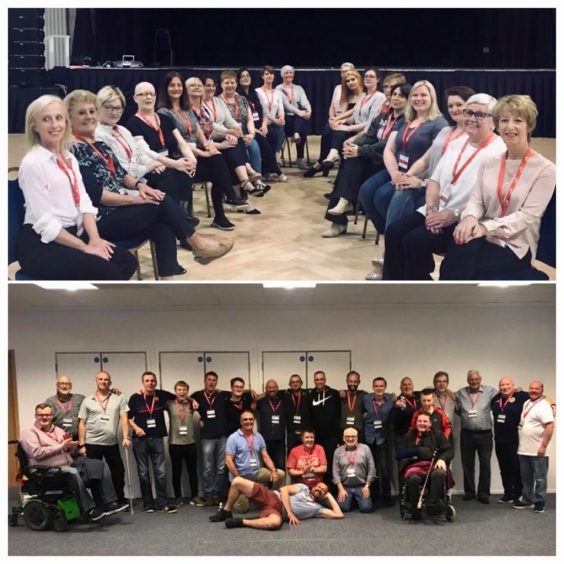 She said: "Being involved in these shows is a truly humbling experience for us all and it's a highlight of the year for myself and the team.
"I am lucky to head up a group of professional model trainers who coach the Brave and Courage line-ups through every element of the catwalk, so they feel confident and fabulous come show day, with choreography and gorgeous styling part of the process.
"Step by step, working alongside the Friends of Anchor fundraising team, the Premiere crew assist 24 wonderful ladies and gents as they regain their confidence and self-belief and it's magical to see the transformation in their confidence when the show goes live."
There hasn't always been this razzamatazz.
At the outset of Courage in 2013, Gail Roberts was one of the original participants and talked this week about her journey from being diagnosed with non-Hodgkins lymphoma in 2005 to featuring among the inaugural models at the ballroom eight years later.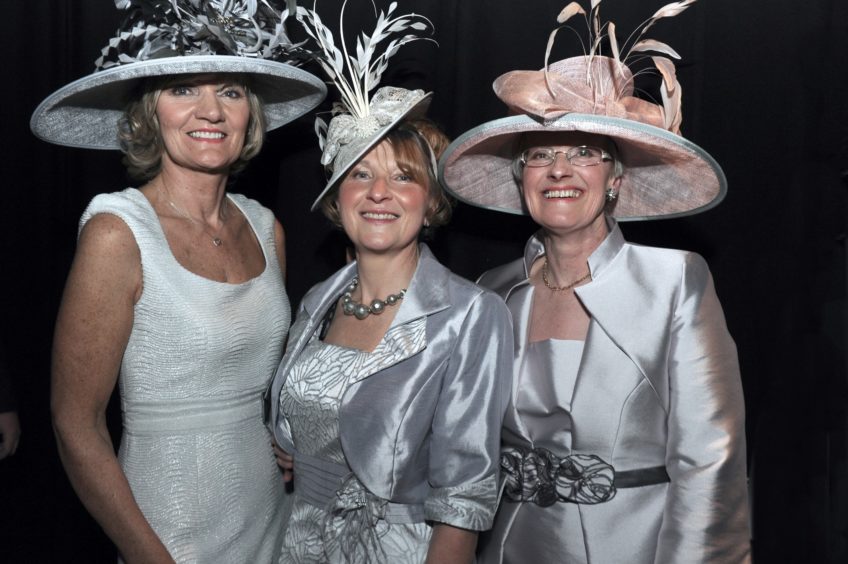 Mrs Roberts, 62, from Aberdeen, admitted to being hesitant at first.
She wasn't sure about joining other people in such a public display. And yet, any reservations she might have harboured were swiftly dispelled.
She said: "None of us knew each other and it had never happened before, so it felt a bit strange at the first rehearsal.
"Everybody was a bit shy, but then it all came together, and it just evolved into something wonderful.
"We understood what we had all gone through, and going on to the catwalk was fantastic.
"There really was a bond which developed between us and that exists to this day.
"I will be volunteering at Courage on Saturday and Sunday morning, then I'll be going to the finale on the Sunday night.
"It is special and the benefits it has brought to Friends of Anchor have been incredible.
"Who would have anticipated that success when it started?"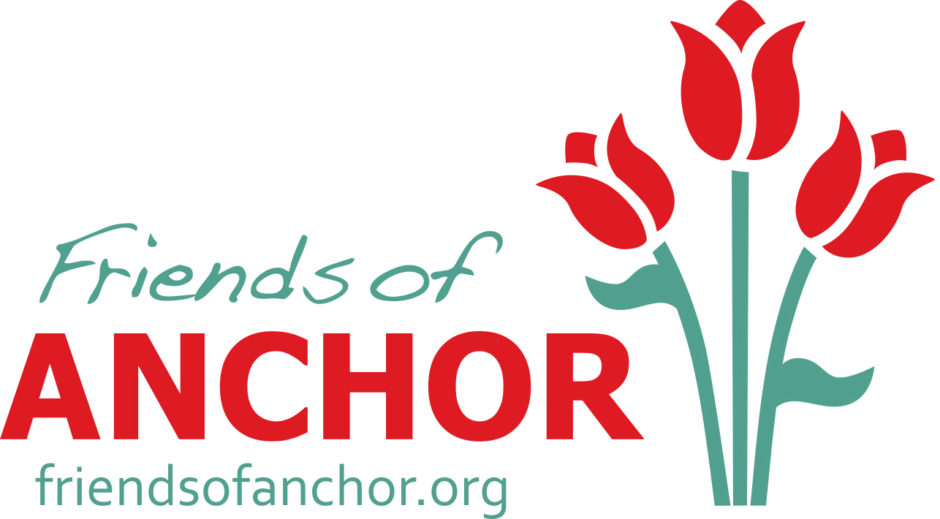 If the women were first onto the catwalk, Brave was launched in 2017 and has proved a fitting counterpoint, with participants expressing the same sense of camaraderie and team spirit after joining forces in the rehearsal room.
Keith Cowe, 42, from Kintore, was among those encouraged to participate while being treated for testicular cancer and has subsequently poured his heart and soul into raising funds for FoA.
He said: "It was my wife who put my name forward and, although I wasn't sure what to expect, being part of Brave was a memorable experience.
"One of the biggest things is that when you walk into the room with the other men, you are with people who can relate to what you are going through and you with them.
"Family and friends are supportive and sympathetic, but we found we could talk about things we hadn't even told our families.
"That gave me a real sense of belonging and the shows themselves were so much fun and there was so much emotion out there."
Mr Cowe is now involved in organising other events to boost FoA, including the Red Run next month.
As he and so many others among the fraternity and sorority will confirm, Courage and Brave have thrived, both on and off the catwalk.