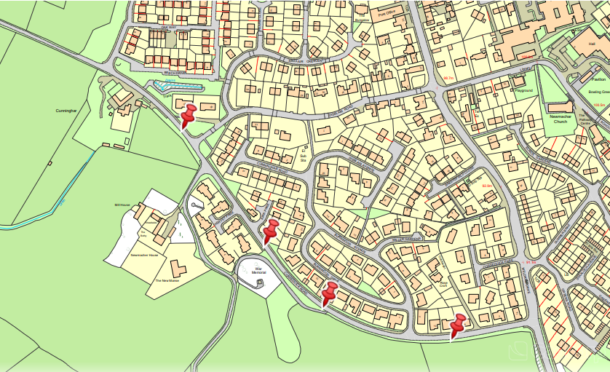 New traffic-calming measures designed to slow down speedy motorists have been proposed for an Aberdeenshire village.
Aberdeenshire Council is considering implementing traffic islands, cycle lanes and chicanes on roads in Newmachar to improve safety in the community.
Hillbrae Way, which extends north-east when entering Newmachar from the Aberdeen side, is proposed to have five new traffic islands at various points.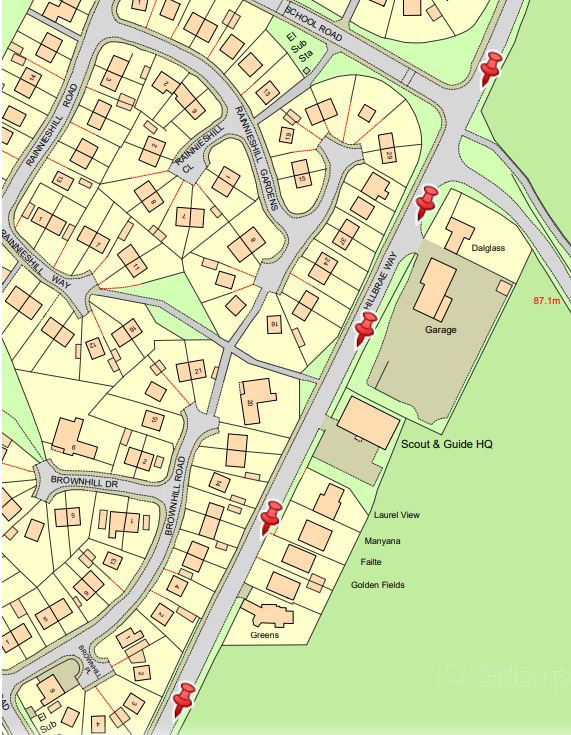 Cycle lanes have also been put forward as an option for the road, designed to be "beneficial both for traffic calming and as a provision in support of active travel".
And four priority chicanes have been proposed for installation on Corseduick Road, which extends around the south-west of the village.
The total costs for the work is estimated to be around £30,000, and would be met in the council's 2019/20 capital plan.
If the project goes forward as planned, construction could begin by as early as September.
The proposed traffic measures will be considered by the Garioch Area Committee next week.