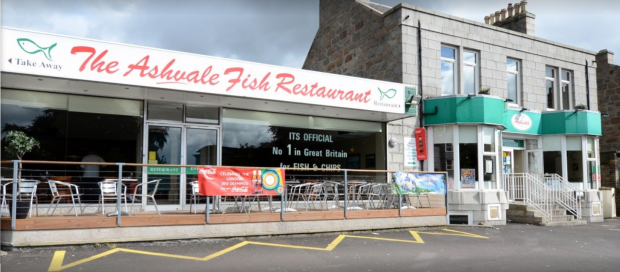 The Aberdeen Multiple Sclerosis Society is preparing to hold a fundraising lunch and bingo event later this month.
All cash raised at the event, which will take place on Sunday, May 19 at the Ashvale restaurant on Great Western Road, will go towards supporting local classes for those living with MS.
Some of the classes the society offers for free to people living with MS include seated yoga, arts, crafts, and exercises.
Tickets for the event, which will start at 1pm, include lunch and three games of bingo.
For tickets, or for more information about the classes, call 07561 855318 or email Aberdeen@mssociety.org.uk