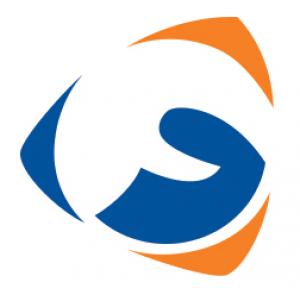 A former charity worker has claimed colleagues fabricated lies which ultimately led to her dismissal.
Rebecca Neil has taken Aberdeen Foyer to an employment tribunal, alleging she was unfairly dismissed and discriminated against because she had depression and anxiety.
Mrs Neil worked for the organisation, which primarily helps the homeless and vulnerable young people, between 2012 and 2018.
However, her contract was terminated when the charity found she was guilty of gross misconduct after a colleague claimed she had breached client confidentiality by discussing private information with other staff.
Yesterday Mrs Neil gave evidence and was cross-examined by Ramiza Mohammed on behalf of Aberdeen Foyer.
Ms Mohammed suggested that while Mrs Neil had been running a course designed to help vulnerable people back into work, she had openly discussed clients' personal lives, including telling colleagues that two of them had Asperger's syndrome.
The solicitor also said the colleagues, from the North East Scotland College (Nescol), had claimed Mrs Neil had told them that one of the people on the course was on benefits.
However Mrs Neil rejected the claims and said the pair had colluded to damage her reputation – but was unable to say why they would do this.
Earlier in the tribunal, Mrs Neil had claimed she had been on medication at her disciplinary hearing which led to her sacking, which had left her feeling "discombobulated" and had affected her ability to defend herself.
But under examination by Ms Mohammed, she admitted that she did not ask for a break and did not formally raise her medication issue, though she had mentioned it to a human resources manager before the meeting.
Ms Mohammed put it to her that her employers could not have taken action to ensure it was a fair hearing if they did not know.
She also said that Mrs Neil had answered questions in a detailed manner and had not shown any signs of being unwell during the hearing.
Mrs Neil had been signed off sick from work due to depression and anxiety caused by stress in the summer of 2017, and was then given a phased return the following January.
But not long after her return the allegations were made against her and an internal investigation was launched which ultimately led to her dismissal.
The tribunal continues.