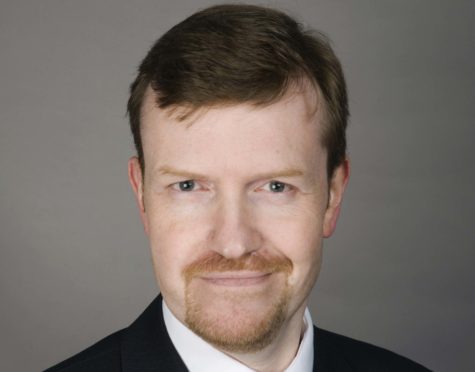 A north-east centre that helps adults with special needs has had plans to build glamping pods in its grounds rejected.
Howford Training had hoped to build the two structures at Howford, in Strichen, but council planners expressed numerous concerns.
Faced with what they said was a "lack of information" about the proposals and with the applicants choosing not to address councillors, the Buchan Area Committee felt it had no option but to reject them.
Planning officer Sally Wood presented the plans to members, noting the pods would be erected in what was once the front garden of a derelict but C-listed building.
She said the listed property was "central" to the site at Howford and the siting of the pods would have a negative impact upon it.
And she told members there were also concerns over parking and access to the site and the disposal of foul water, noting that a lack of information meant officials had been unable to adequately assess the impact of the proposals.
Councillors praised the good work of the centre – Jim Ingram among them – and said they might have been minded to approve the pods had there been more information.
But members eventually agreed to support a motion by Councillor Stephen Smith to reject the plan.
He said: "This is the sort of development in this area that we would want to support, if at all possible, and I think Jim made a strong case for the applicant.
"But here there's a lack of information here.
"I think we should move to refuse so the applicant has the chance in the next 12 months to submit the information we require and then we can decide."
Speaking after the meeting, Claire Greig, from Howford Training, said: "It's disappointing but we're going to have to walk away from the plans.
"The cost of it being near the listed property was becoming unmanageable."