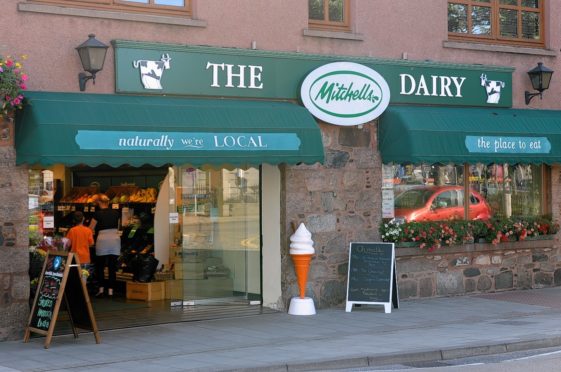 A new bar from Aberdeenshire-based beer giant BrewDog will open in a former Inverurie shop on Friday.
The venture will be BrewDog's seventh bar to open across the north-east since it was established in 2007, and the 88th bar it has opened worldwide.
The company has invested £500,000 into the new site at 22 Market Place, and it will create 20 new jobs.
James Watt, co-founder of Brewdog, said: "Inverurie's ambitious spirit, embodied in its status as the fastest-growing town in the UK, was an obvious choice for our latest BrewDog site.
"We share a mutual passion with its residents on quality and innovation, as well as our roots as a Scottish brewer."
The site of the new bar is the former Mitchells Dairy Shop and Tea Room, which closed in October of 2017.
Doors will open at noon on Friday.