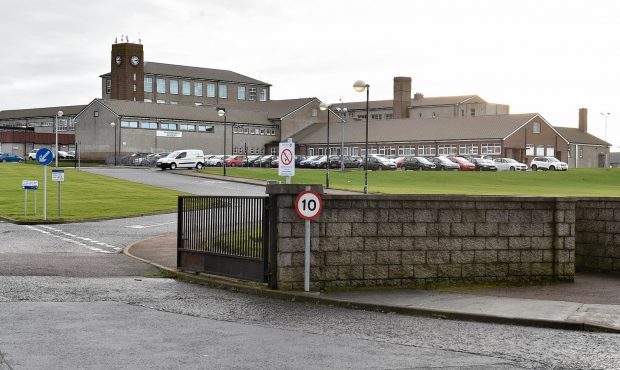 The rector of the north-east's largest secondary school has been praised for boosting attainment as he prepares to step down.
David Clark has been the head of Fraserburgh Academy since 2013, and has been credited for boosting the accomplishments of youngsters while also bringing in a period of stability for the school.
Now councillors hope that his hard work will make the school more attractive to applicants, to avoid a long recruitment drive.
The school has previously struggled to recruit, with Aberdeenshire Council generally finding it hard to entice new teachers to the wider area.
Local councillor Charles Buchan, a former teacher at the school, said last night he hoped there would be a permanent replacement for Mr Clark found quickly.
He said: "Before David Clark came to the school, we had a year or so with various acting head teachers which was unsettling for the school.
"We really need someone to step into the permanent role quickly as then we won't have to go down that temporary route again."
In the last report to the Banff and Buchan area committee, Mr Clark was commended for the improved attainment rates at the school
Fourth year attainment at Fraserburgh increased to 44%, and there were also improvements for fifth years, with 35% securing three or more Highers, up from 28% in 2017.
Local councillor Doreen Mair said: "He has given us a great basis for someone new to take over with attainment increased which we're very pleased about.
"Now we need to find the right candidate to take out school into the future and continue these improvements.
"I'm hoping we can get a permanent head teacher to move the school forward, but as we don't find out the number of applicants until it closes I'm also hoping there will be some good ones.
"This is a big school and would be an excellent career progression for someone."