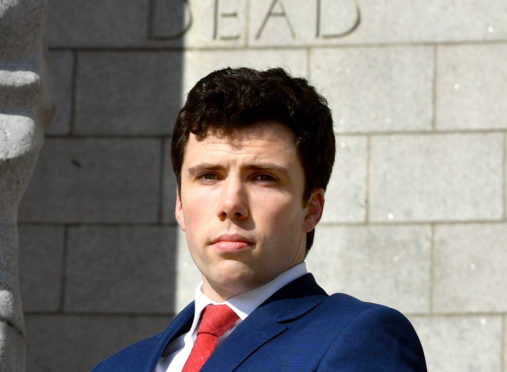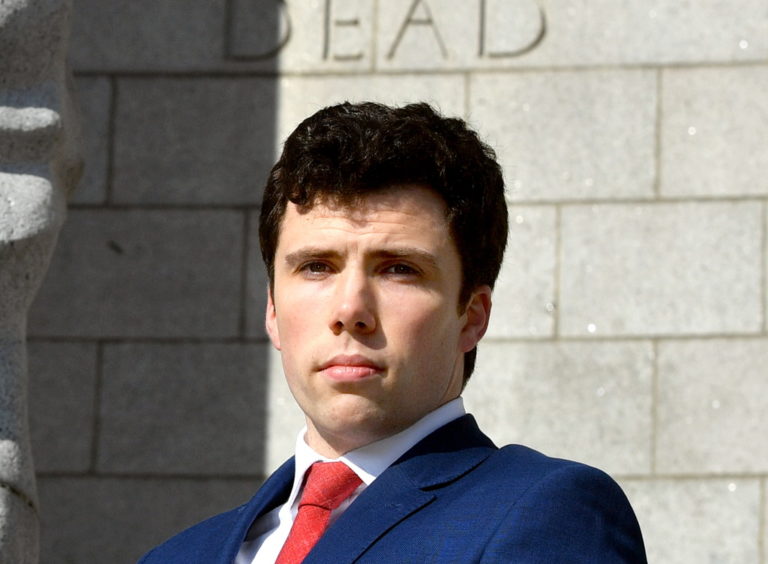 An Aberdeen councillor has written to the defence secretary inviting her to the city as the local authority continues with its vision of making the Granite City Scotland's "friendliest" to veterans.
Conservative Ryan Houghton, who served with the RAF, penned the letter to Penny Mordaunt, calling for greater support for service leavers.
Last September, council chiefs announced their ambitious plans as part of a refreshed "armed forces covenant".
Under the scheme, around 1.5% of the 2,000 council houses due for construction in the next five years will be set aside for veterans or serving men and women in the forces.
Veterans will also be given specialist advice on education for their children, and on employment and healthcare.
Mr Houghton wrote: "More recently, the city and the council has sought to strengthen ties with the armed forces community in Aberdeen, where many veterans and their families have resettled over the years.
"There is regrettably a feeling of disconnect between the those who have served and those in government now who still maintain a degree of responsibility for their welfare after their time served."
He also highlighted the work of groups in Aberdeen such as Charlie Charlie 1, which was launched by veterans in Aberdeen.
Andy Christie, a former soldier and campaigner, added: "A lot of good work has gone on in the last few years to get support for veterans who call Aberdeen home."
"We know, however, that a lot of work is still to be done and I would call on anyone struggling to come forward and talk to someone, because there are people who have gone through a similar path and who are here to listen and to help."
The Ministry of Defence was contacted for comment.