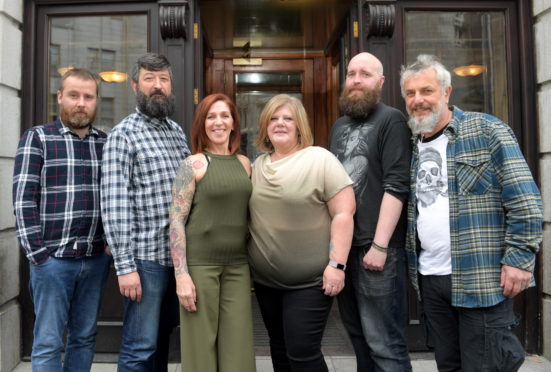 Four men have had their beards chopped off for the first time in years, in support of an Aberdeen woman's fundraising crusade for a cancer charity.
Wendy McManus, 53, has been moved to help Clan Cancer Support since the group expertly cared for her sister, Karina, when she was diagnosed with breast cancer two years ago.
And her friends from the Sacro charity, which helps offenders move on from a life of crime, have taken on their own challenge in a show of solidarity – The Great Beard Off.
Stewart Cook, Arron Pyper, David Napier and Arran Imlach all parted ways with their facial hair at Cafe 'Dag on Crown Street in Aberdeen.
Ms McManus last night thanked the men and explained why she was so indebted to Clan.
She said: "When she was diagnosed, my sister was a super-fit, vegan, clean-living yoga teacher. And I thought 'how did this happen?'
"As I sat with her through the diagnosis, the operation and recovery certain things stayed with me.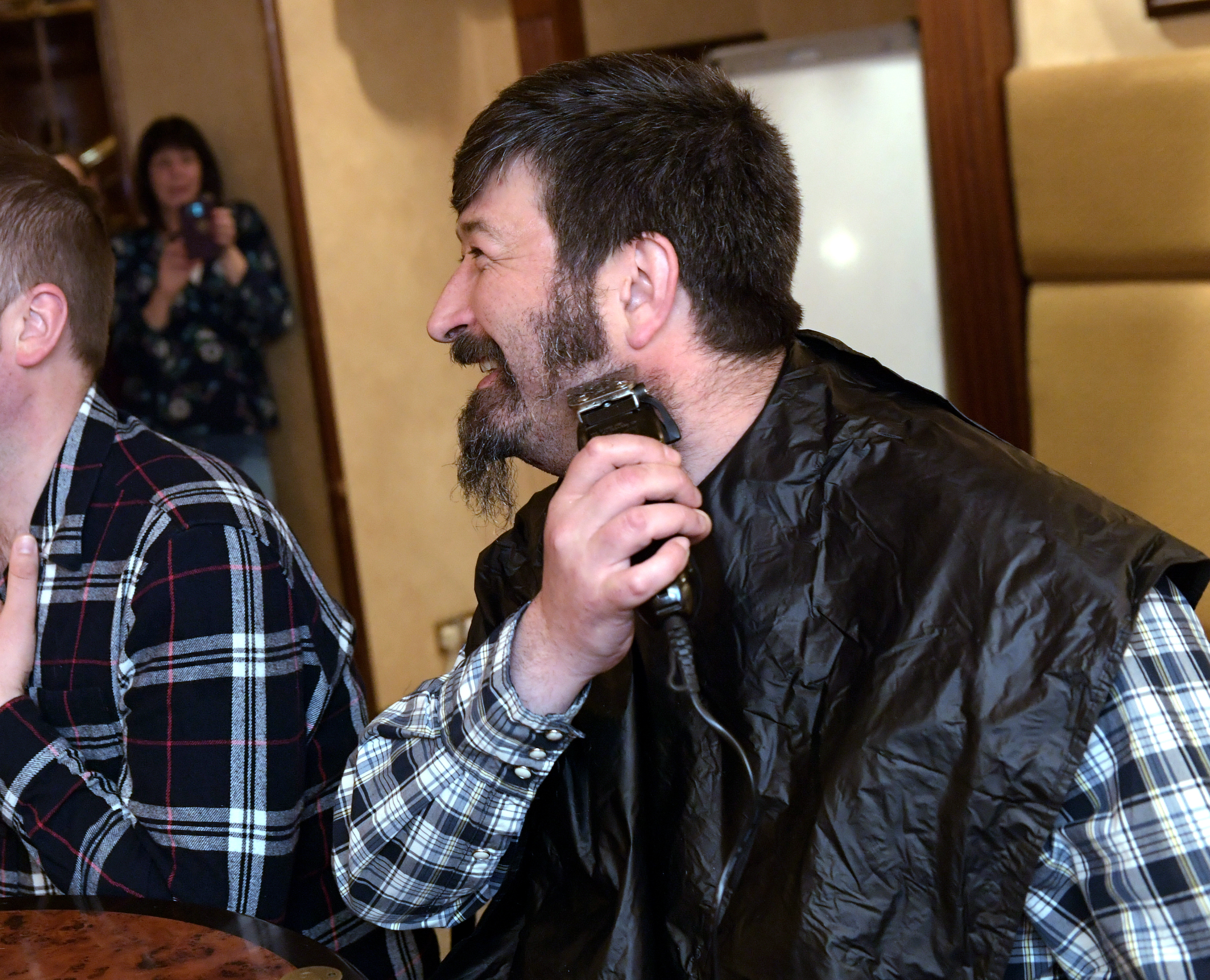 "The hardest bit for me was dealing with the guilt.
"I am overweight. I smoke, I drink, I eat processed food, and I don't exercise.
"Over the journey I understood that if it was me, I may not have survived.
"My body would not be strong enough to deal with the treatment; at the very least the recovery would have taken me months impacting my job.
"I simply can't imagine completing the journey she did."
She added: "The guys have been brilliant and took it upon themselves to get involved.
"It had been years for some of them since they'd last shaved.
"The support has been amazing – I'm very touched and hope people can give generously to Clan as its work is so important."
And when her sister suggested trekking the Great Wall of China to raise funds for Clan recently, Ms McManus jumped at the challenge.
The pair will traverse the wonder of the world in just nine days in October.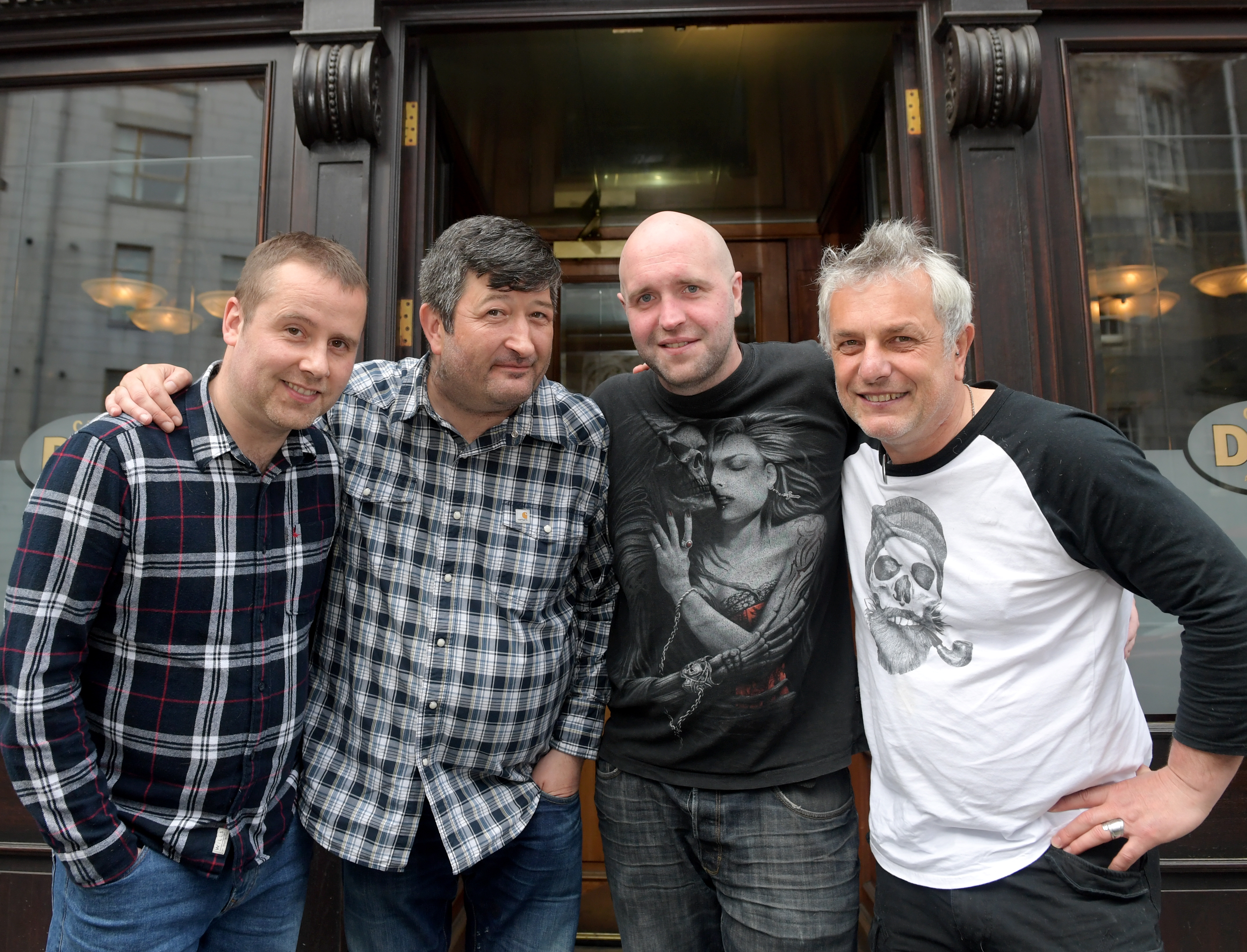 People can find out more by visiting the online funding page.