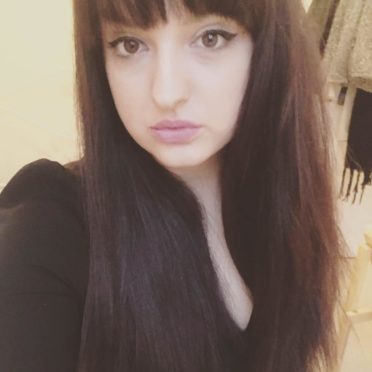 The heartbroken best friend of a student who died in a freak swimming accident has opened up about the tragedy two months on.
It was nearly 1am on April 19 when Luiza Koniuszy, 22, and Karolina Pisarska, 36, fell victim to the freezing temperatures and churning waves of the North Sea.
RNLI crews raced to the girls' aid after a passer-by on Aberdeen Beach raised the alarm, and the women were taken to hospital, but subsequently succumbed to their injuries.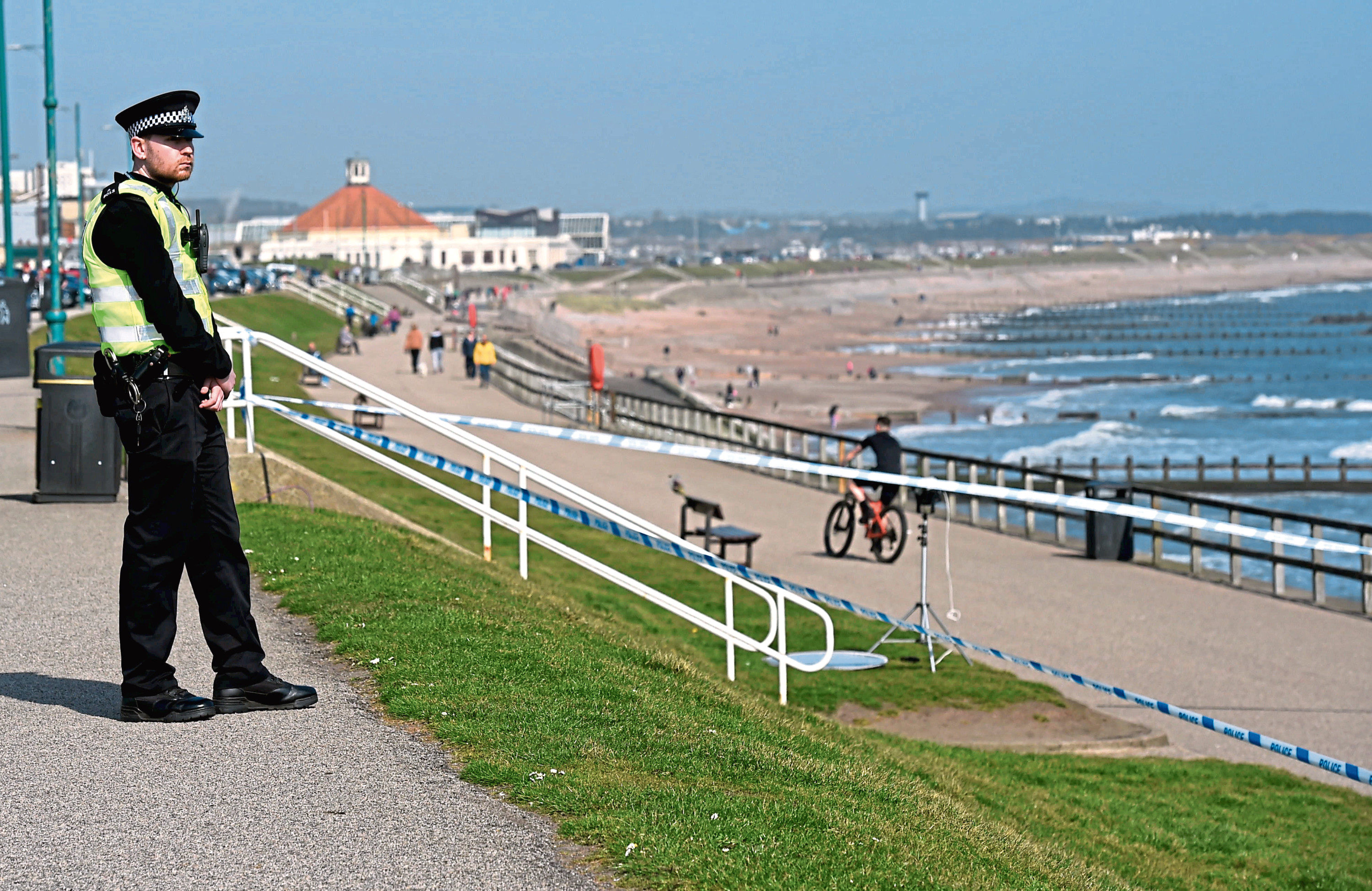 The women were both students in the city, and had met at North East Scotland College (Nescol).
Two months on, family and friends in both Aberdeen and their native Poland have been reeling from their tragic deaths.
Joanna Debska, 23, has paid tribute to her "kind and reliable, ambitious and intelligent" friend, Miss Koniuszy.
The pair both came from Bartoszyce, a small town in the north-east of Poland.
After attending the same school, and taking part in acting and music classes together, they moved to the Granite City in 2018, where Miss Koniuszy embarked on an English degree at Nescol.
Miss Debska, who currently studies at Aberdeen University, said: "Luiza was my best friend, we knew each other for 10 years.
"Friends valued her lovely personality and great sense of humour.
"We loved doing so many things together such as shopping, having dinners together or simply having long conversations."
The pair also enjoyed exploring their new home, taking in sites such as Dunnottar Castle in Stonehaven, and Johnston Gardens in Aberdeen.
Coming to the end of her Nescol degree, Miss Koniuszy was dedicated on furthering her education, and had plans on attending university.
In the wake of the deaths, people from both sides of Europe came together to help raise funds to have their bodies flown home to their families.
Miss Debska launched an appeal for her best friend's body to be laid to rest in Poland and generous donors pledged 23,529 Polish zloty to the cause — the equivalent to £3,000.
As a result, on May 4 Miss Koniuszy was able to be buried in her home town in a traditional Polish mass.
And Miss Pisarska, who was from Niemce in Poland, was buried on May 11.
Miss Debska said: "Luiza was very kind and reliable.
"She was also ambitious and intelligent.
"I have lots of wonderful memories with her and spent so much time together – and those memories are priceless."