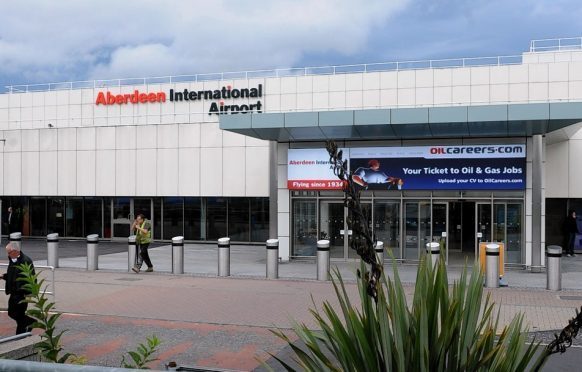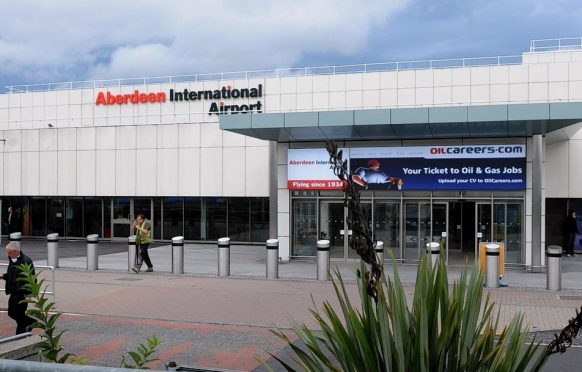 Strike action at Aberdeen Airport could be averted after it emerged last night that union leaders would consult workers on an improved pay deal.
Staff had been planning four-hour walk outs on the mornings of Thursday, June 27,  and Friday, June 28.
The row with airport owners AGS broke out over wages and changes to pension schemes.
Around 150 workers, mainly firefighters and security staff, walked out in two 12-hour stoppages earlier this month.
But last night the managing director of Aberdeen Airport voiced hope that any subsequent action could be cancelled, as he said union members were to be balloted once again with a view to bringing the dispute to a close.
Steve Szalay said: "We held positive and constructive talks with the trade unions, with a view to reaching a resolution and bringing the industrial action to an end.
"We, once again, tabled an improved pay offer which the unions have agreed to take back to their members who will now be re-balloted."
The next wave of industrial action was announced in response to what unions previously claimed was a "repackaged" offer of a 3% pay hike.
Union bosses claimed it had not materially changed from what was on the table in April.
They claimed AGS had ruled out discussions around the closing of the pension scheme, which Unite the Union described as "pitiful".
Shauna Wright, Unite regional industrial officer, last night cast doubt on whether the
latest offer would result in any progress.
She said: "The reality is that the latest approach by Aberdeen Airport does not significantly take us forward in any way.
"It is a two-year pay offer, which could critically result in a real terms pay cut based on the inflation figure in January 2020.
"Critically, AGS Limited has repeated their position not to reopen the pension scheme consultation.
"However, Unite is a member-led organisation and we will put this offer to our membership in a consultative ballot and ask them to decide whether this constitutes a great improvement."