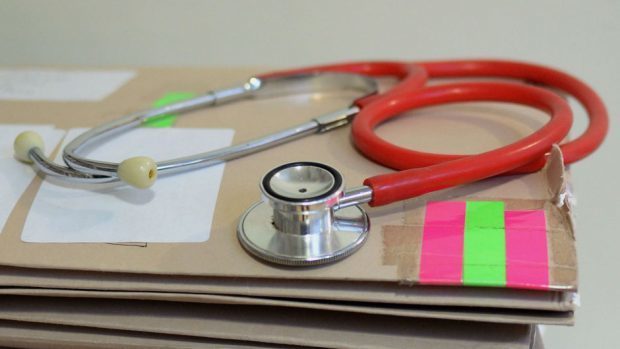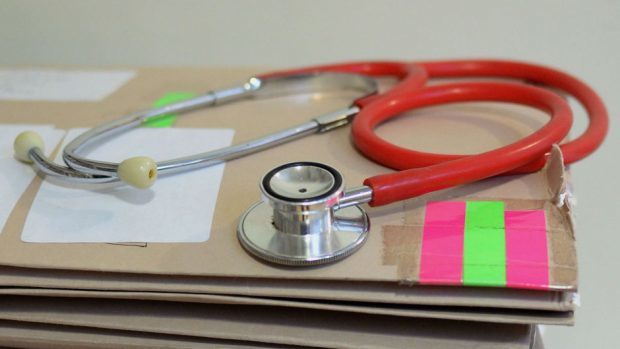 Hospital staff failed to properly care for a patient who died from a reaction to medication he was given, a watchdog has ruled.
The man, known only as Mr A, was admitted to an NHS Grampian facility with heart failure caused by a rare genetic disease.
When he arrived at the hospital, a junior doctor found he had high blood potassium levels and gave him a treatment to combat this.
Mr A vomited and collapsed with an irregular heartbeat, and was unable to be resuscitated.
It was later found that, despite the patient's complex medical history, the doctor did not ask for a second opinion from a cardiac specialist before administering the treatment.
This caused complications due to the medication, known as digoxin, Mr A was taking for his Friedreich's ataxia – a condition which causes difficulty walking and can leave people's limbs feeling numb.
Mr A's father complained to the health board and later escalated his case to the Scottish Public Services Ombudsman (SPSO).
Following an investigation, the watchdog has ordered the health board to apologise for its "failings".
The ombudsman said that, due to the high levels of potassium in Mr A's blood, "there was a risk of cardiac arrest at any time".
And because of this, and the "metabolic complexity" of the case, staff should have taken more care.
The SPSO said: "We considered that there should have been continuous ECG monitoring – a test that records the electrical activity of the heart.
"We were critical of the fact that there was no record of the junior doctor having discussed the complication with the cardiology registrar."
The ombudsman's report noted that the board has since changed its protocol for treating high potassium levels in patients who are taking digoxin.
A health board spokeswoman said: "As the ombudsman noted in their decision, our staff were working in challenging circumstances in this case.
"However, it is clear that mistakes were made and we accept all the recommendations made.
"We have written to Mr C to apologise and would take this opportunity to apologise publicly."