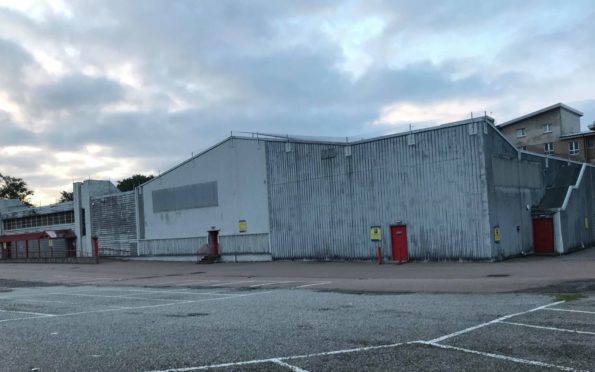 Developers will press ahead with plans to create a huge new student housing complex in Aberdeen after making changes in the face of local objections.
In 2016, the council backed proposals to flatten the Matalan store on 119 Constitution Street after its lease expires this year and replace it with the Unite building.
The plans, for 600 bedrooms across 145 flats near Beach Boulevard, are now back on track.
The firm has changed the original application to state that students will not be able to park on the surrounding streets after locals complained about the area potentially being overrun with vehicles.
A Unite spokeswoman said: "We applied to make a small change to pre-existing planning permission.
"Unite applied to change it to state that students may not park cars on the surrounding streets in line with local residents' views, and this change was granted."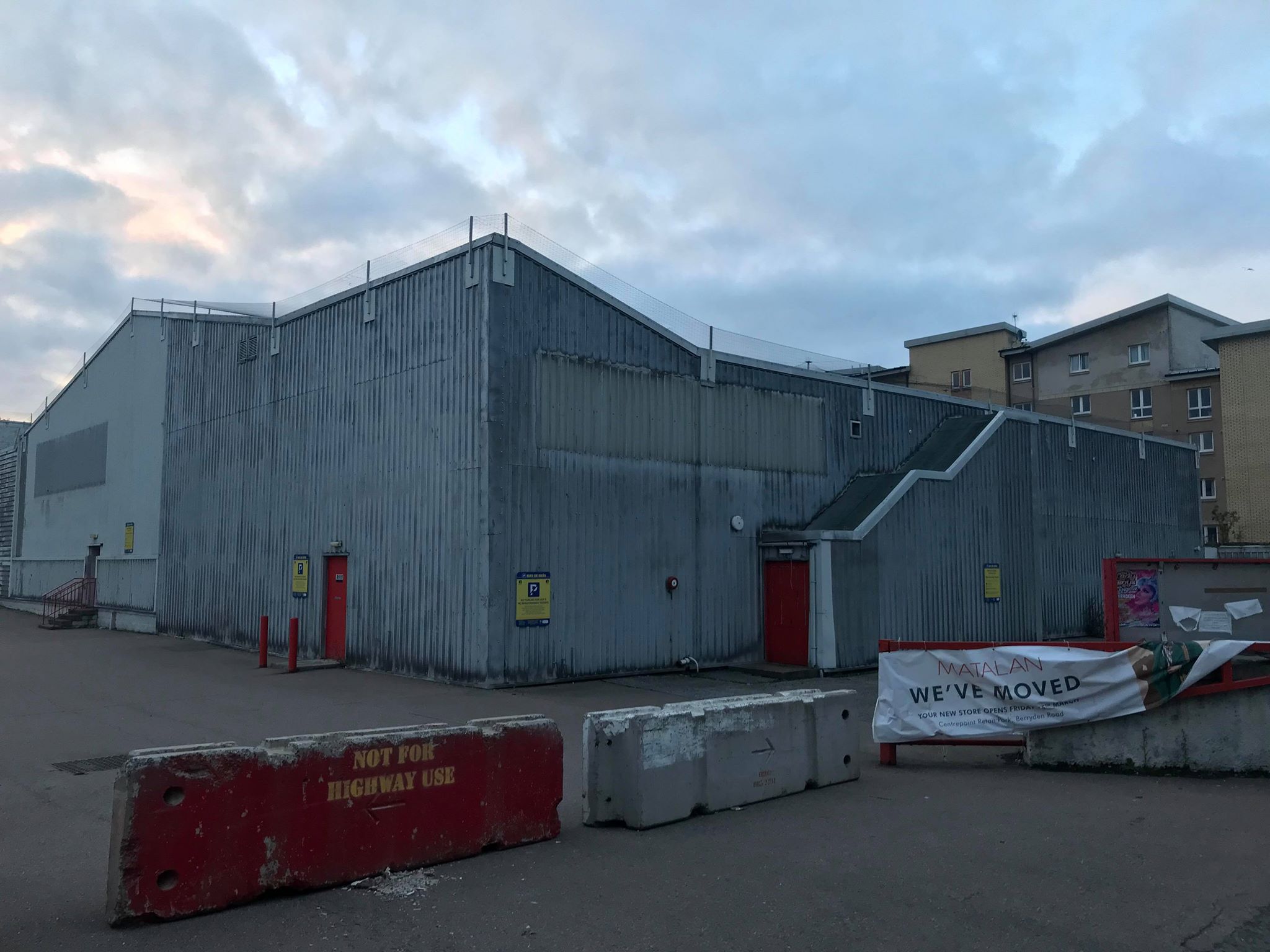 But some locals remain opposed to the project and have written letters of complaint to the council.
Jeremy and Penny Saunders own a property on Roslin Place, which overlooks the site, and said that the student residence building will affect the local housing market.
Mr Saunders wrote: "We feel it is likely to reduce warmth, raise heating costs, block the view to the rear, invade tenant's privacy via opposite windows at the first and second storeys level and bring disturbance  from demolition and construction noise."
And Dr Hilary Godsman, who lives at Bannermill Place, argued that the recent notification about the renewed application was the "first time" she had even been made aware of the development.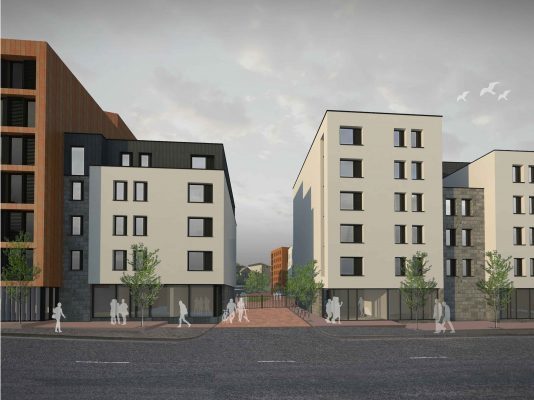 Fellow Bannermill Place resident Mark Ward raised concerns about a lack of sunlight caused by the proposed complex and the impact of noise pollution.
He added: "I feel that I will be adversely impacted by this development."
Aberdeen City Council's roads department has made no objection to the plans.
Matalan moved from Constitution Street to a new home at the Berryden retail park last year.
Unite has said the development will offer "a safe, clean well-run environment for its occupants" while "acknowledging and respecting the rights of adjoining residents and businesses to a quiet life".