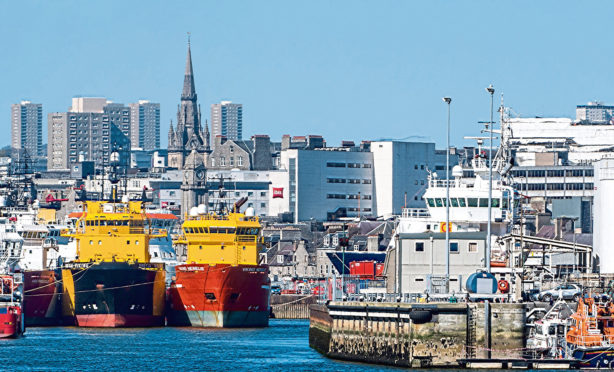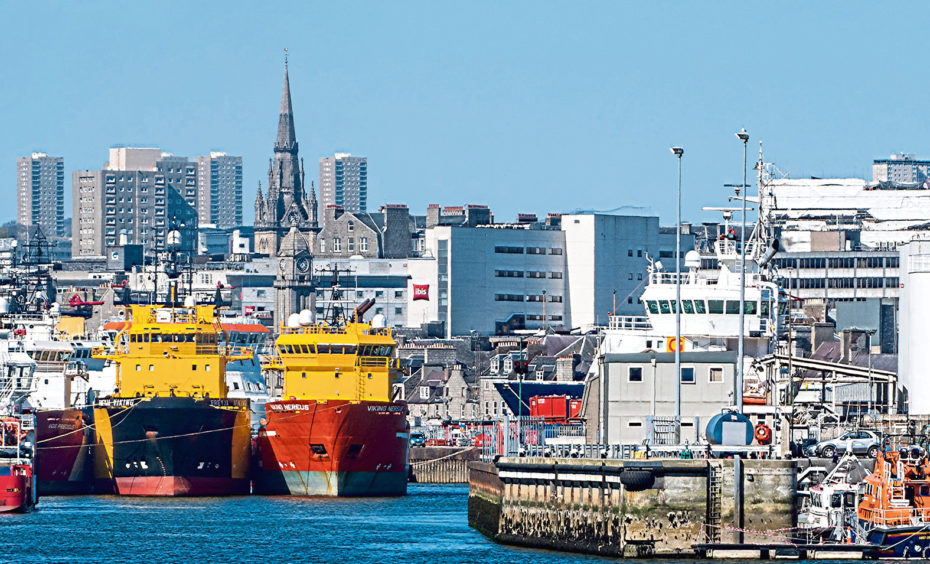 Researchers at Aberdeen City and Aberdeenshire Archives are to catalogue the history of the city's harbour.
The harbour has been at the heart of the city's prosperity for nearly 900 years and its board one of its oldest businesses.
A wealth of historical detail is contained within its archives, detailing the businesses, vessels and skippers that have called it home.
Now they are to be made publicly available for the first time, with an archivist bringing together records currently held by the business and those already in the city's collections.
The project has been made possible thanks to funding from the Archives Revealed programme, which is supported by the National Archives, the Pilgrim Trust and the Wolfson Foundation.
It comes at a time when a major expansion of the harbour is underway.
Aberdeen Lord Provost Barney Crockett said: "The history of the city of Aberdeen and the development of the harbour are so intimately linked that they are very much part of the same story."
Chris Bain, external affairs director at Aberdeen Harbour Board, said: "For nearly 900 years, Aberdeen harbour has played a vital role in the prosperity of the city and wider region.
"Bringing our history to life for the public is very important as the harbour expands its operations and reaffirms its role in the local and national landscape."
Dr Valerie Johnson, director of research and collections at The National Archives, said: "Cataloguing is the key to revealing archival material that can be used in countless ways by individuals and communities.
"We are delighted to announce funding for the cataloguing of nine highly significant and diverse collections, enabling greater access to our collective heritage and allowing people to gain a deeper insight into the past."