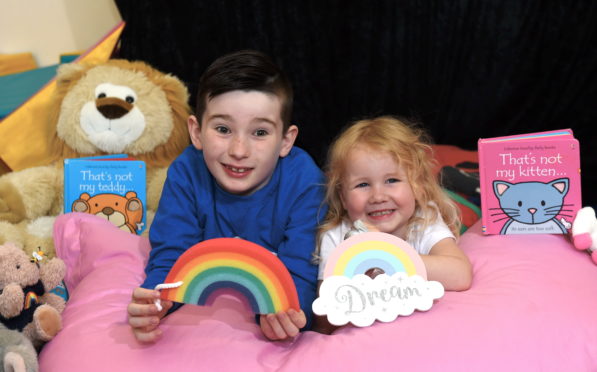 An Aberdeenshire charity will be able to operate throughout the holidays thanks to a funding boost.
Rainbow Rogues has received a £30,000 grant from Udny Community Trust Company Limited.
The charity has been providing support to families of pre-school children who have additional support needs or disabilities in Aberdeenshire since 2005.
The group was initially set up as part of a Surestart initiative in response to a community audit which highlighted the lack of support when a child was showing signs of a developmental delay or had been diagnosed with an additional support need or disability.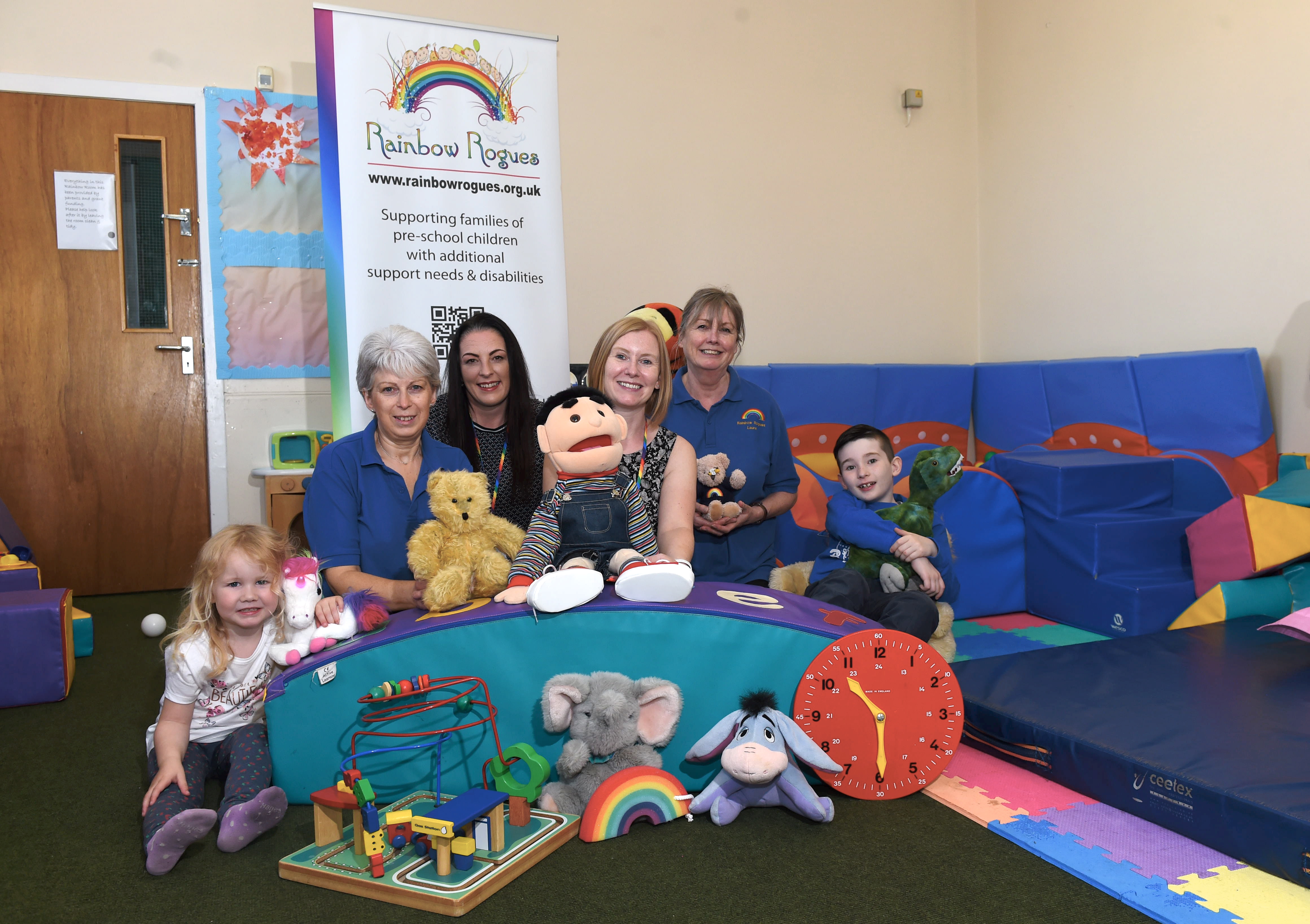 Over the years, families have reported that although the information they received from the professionals they dealt with was helpful, there was the lack of a structured system where all the information and support they needed could be easily accessed in one location.
Rainbow Rogues has been filling the gap by running sessions twice a week from Esslemont School just outside Ellon.
And now, as a result of the new funding, there will be three sessions a week at the school from August, with respite care on offer throughout the holidays.
Sally Sheehan, founder of the charity, said: "Having an additional day means we can reach many more families for positive interventions at the earliest stage of their children's lives.
"While most families can't wait for the summer holidays to begin, it can be a completely different situation for our families who dread the prospect of six weeks without a break from 24-hour caring.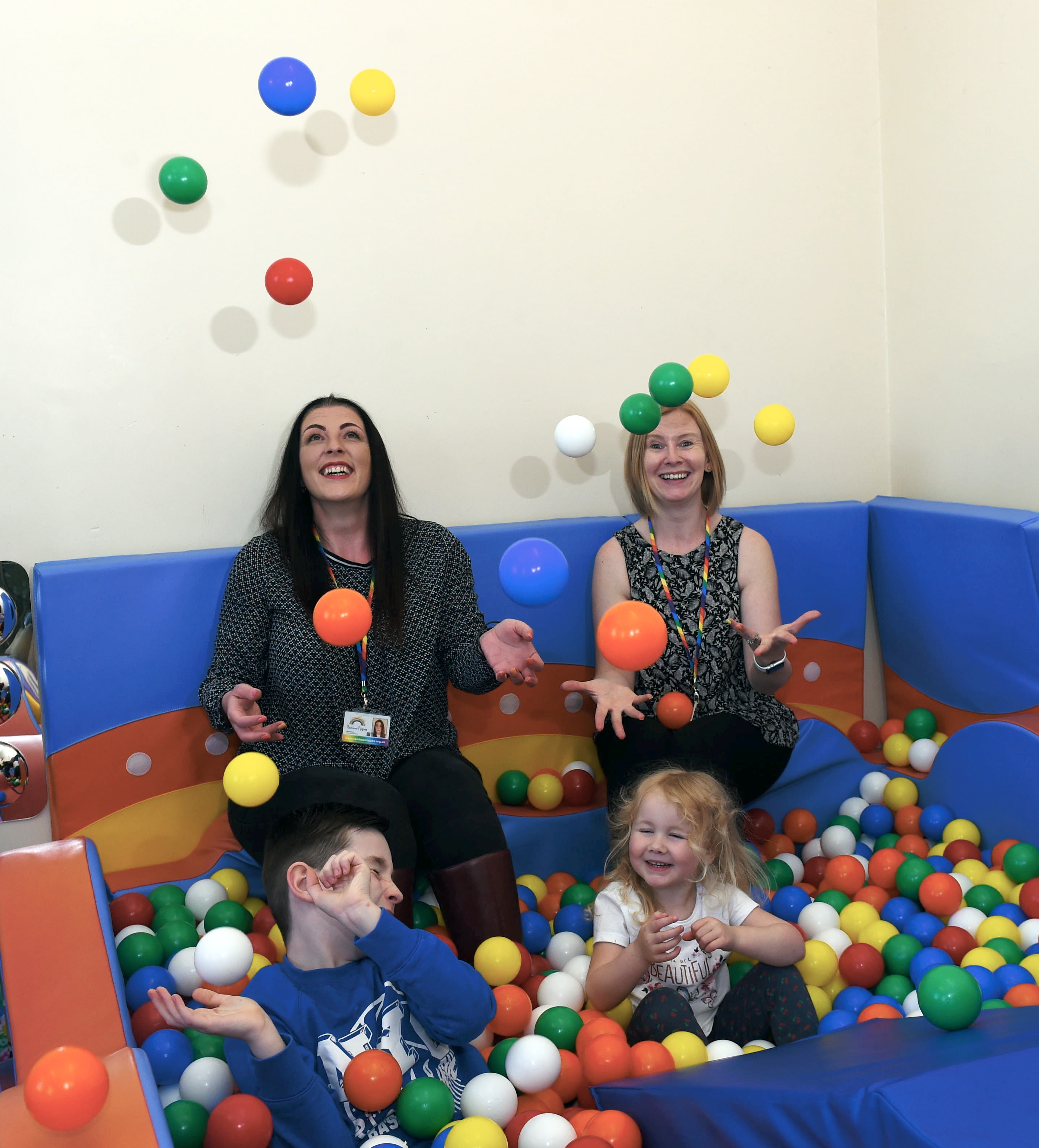 "This is why we are now able to provide weekly holiday respite sessions where parent carers will have a brief interlude of time to themselves, while the children have the chance to have quality play time with their friends and siblings."
A drop-in information session on Rainbow Rogues will be held on July 15 from 12pm-2pm at the school.