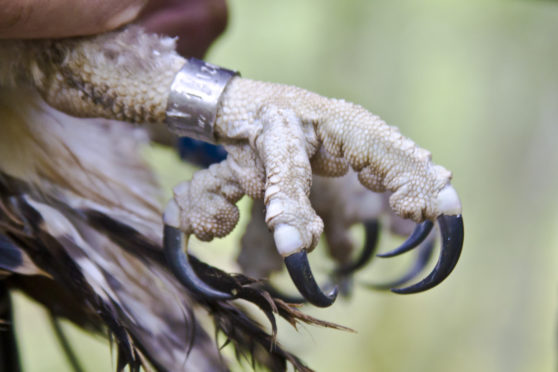 A mysterious avian menace believed to have escaped from a falconer has been dive-bombing at the heads of innocent walkers and cyclists on the outskirts of Aberdeen.
Several reports have now been made of an unknown bird swooping at people around Dyce, Hatton of Fintray and Newmachar over the last week.
On Monday, the animal was spotted repeatedly attacking a man close to the Dyce Juniors football pitch.
The man was covered in blood, but a passing driver noticed him struggling against the bird and pulled over to help.
The individual said he had been assaulted by the raptor for 20 minutes, and suffered wounds to his head.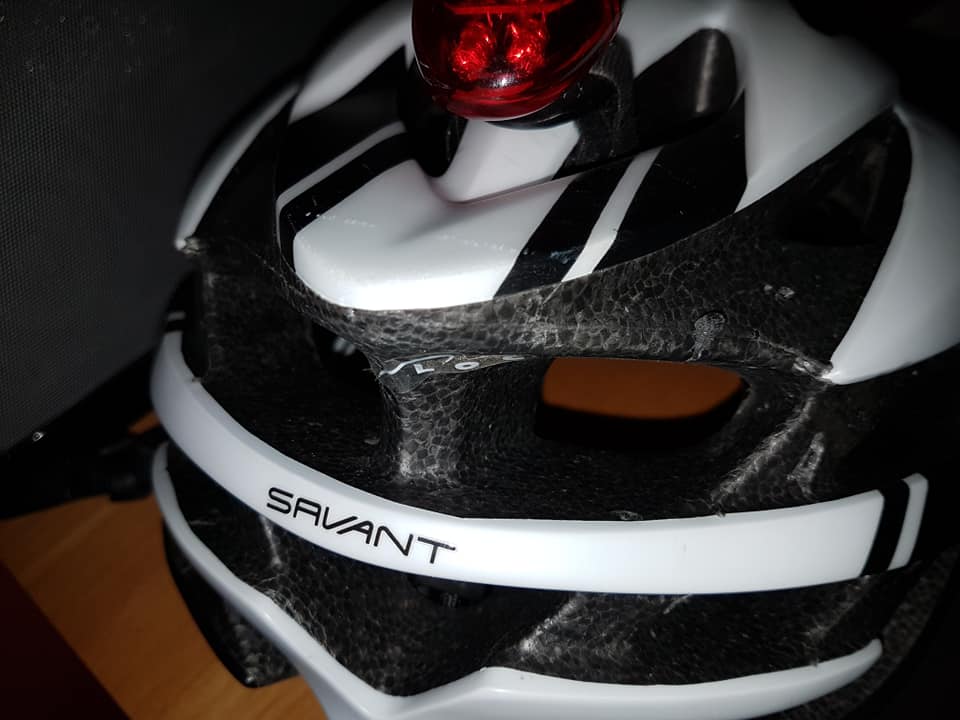 Another victim said he had been cycling along a back road in the direction of Cothal, north-west of Dyce, when he suddenly felt a "heavy, but cushioned thump" on the back of his head.
Thankfully, the cyclist had been wearing a helmet, but when he removed it to check for damage, he found three claw marks in the protective plastic.
Keith Marley, who runs the Ellon-based animal rescue centre New Arc, said he had received several concerned calls regarding the unknown bird.
Mr Marley thinks the most likely reason the animal is behaving in such a strange manner is that it could be an escaped falconer's bird, possibly one used to scare away gulls from industrial estates.
He urged anyone who knows where the creature is to phone the New Arc or the Scottish SPCA as soon as possible to ensure its wellbeing.
Mr Marley said: "I've had quite a few people get in contact about this bird, some people have said it's a buzzard but we really don't know exactly what kind of bird this is.
"It's very, very unlikely that this would be a wild buzzard attacking people, even if there was a grounded chick nearby.
"It's more likely that it's an escaped falconry bird of some sort, or a bird that's got out of an aviary, that is so accustomed to people that it's trying to approach them to try and get fed.
---
>> Keep up to date with the latest news with The P&J newsletter
---
"These kind of birds are accustomed to coming and landing on people to feed from their hands, so I suspect it's more likely to be a bird of that nature than a wild animal.
"There would be nothing to be gained by a buzzard or other bird of prey randomly attacking somebody, these are cautious birds.
"Even a vulture would approach a dead body with a certain degree of respect."
Colin Seddon, the manager of the Scottish SPCA's national wildlife rescue centre echoed Mr Marley's thoughts, and believes the bird could very well be an escaped domestic animal.
He added: "There is a chance this is an escaped falconer's bird, or a bird that isn't doing well on its own in the wild.
"If the bird can be safely contained, such as in a shed or garage, then do so and contact our animal helpline immediately on 03000 999 999."