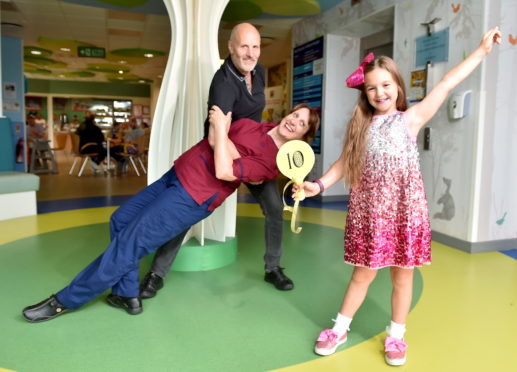 Hospital staff and their child patients are to take to the dancefloor to raise money for charity.
They'll waltz, tango and cha cha their way around the historic Beach Ballroom in aid of The Archie Foundation on October 11.
The charity has organised a Strictly Come Dancing competition to raise money for the Royal Aberdeen Children's Hospital (RACH).
Julie Mulliner, clinical nurse manager at the hospital, and David Imison, who works in the maternity theatre, are among the first of 14 adult pairs to sign up.
Ms Mulliner said: "I've never done any ballroom dancing before but I can do The Gay Gordons.
"The Archie team and I work very closely together and they said they needed somebody with enthusiasm to that.
"I've got that – two left feet but a lot of enthusiasm."
The pair will practice once a week in the build up to the event – led by Mr Imison's experience in modern jive dancing – and Sport Aberdeen are offering some tuition to contestants too.
They, their colleagues and partners from sponsors of the event will compete for the acclaim of judges from Archie and some promised special guests.
The charity is being tight-lipped about who they might call upon to critique the efforts on show.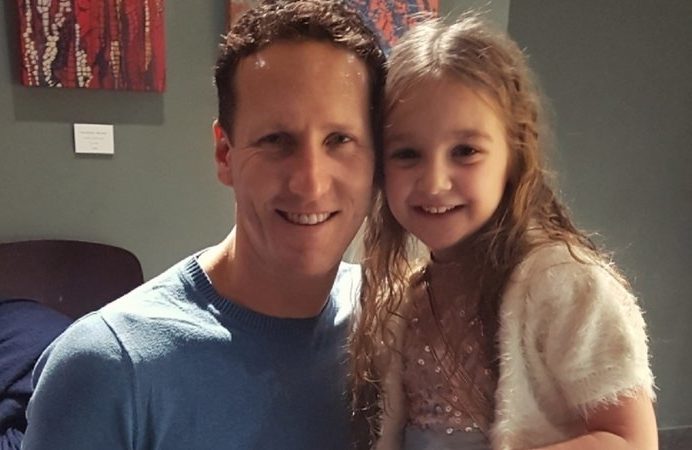 But one contestant in the junior competition has an idea of who she'd like – Brendan Cole and his professional colleagues from the BBC hit show.
Lucy Stewart has been a patient at RACH for the last six and a half years, with mum Claire driving through to Aberdeen countless times from their home in Elgin in that time.
Now nearly nine-years-old, she was born with rare congenital conditions which meant her food pipe was connected to her wind pipe, and food was getting into her lungs.
She still requires regular care for chronic lung damage, caused by the chest infections and other illnesses she has suffered.
But the ballroom-mad little girl, whose bedroom is Strictly Come Dancing themed, is ready to don gown and take part.
"I haven't got a partner yet, I don't think any of the boys in my class at school would do it.
"I've wanted to do this for years and Archie has helped me so much."