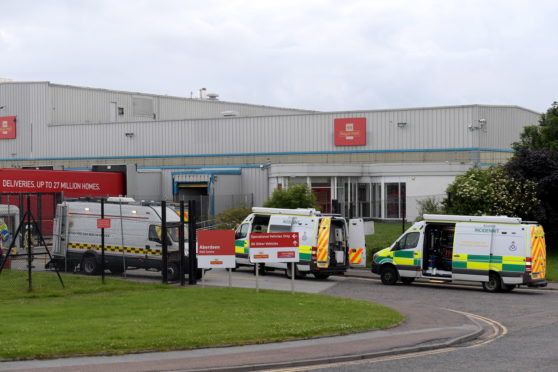 Royal Mail bosses feared a "hazardous substance" had been unleashed at an Aberdeen sorting depot after four workers took ill.
Dozens of staff were evacuated from the centre in Altens after the employees became unwell on Thursday evening.
Police, fire and ambulance teams were all called to the facility at about 7pm to conduct a sweep for any dangerous material which may have caused it.
They locked down the complex and the surrounding road while they carried out their investigation.
Fire crews laid out packs of breathing apparatus, which would allow them to enter the building without inhaling the potentially dangerous substance they suspected could have been inside.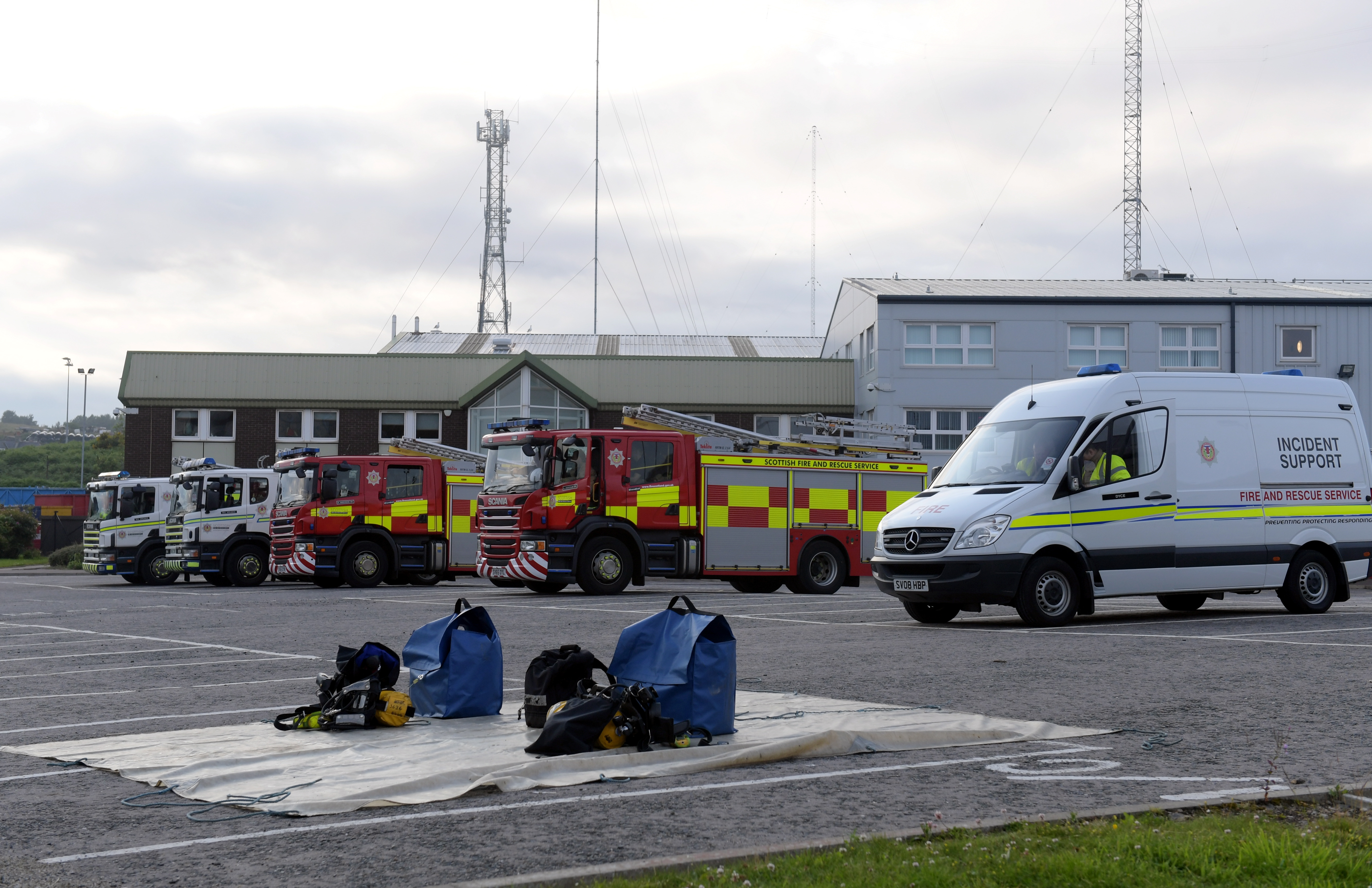 At the same time, the sick workers were taken to Aberdeen Royal Infirmary for check-ups.
Those who had been inside the building when the emergency was declared were asked to wait in the car park until they received confirmation it was safe.
The building was declared safe at about 9.20pm, with crews leaving the scene having found nothing suspicious.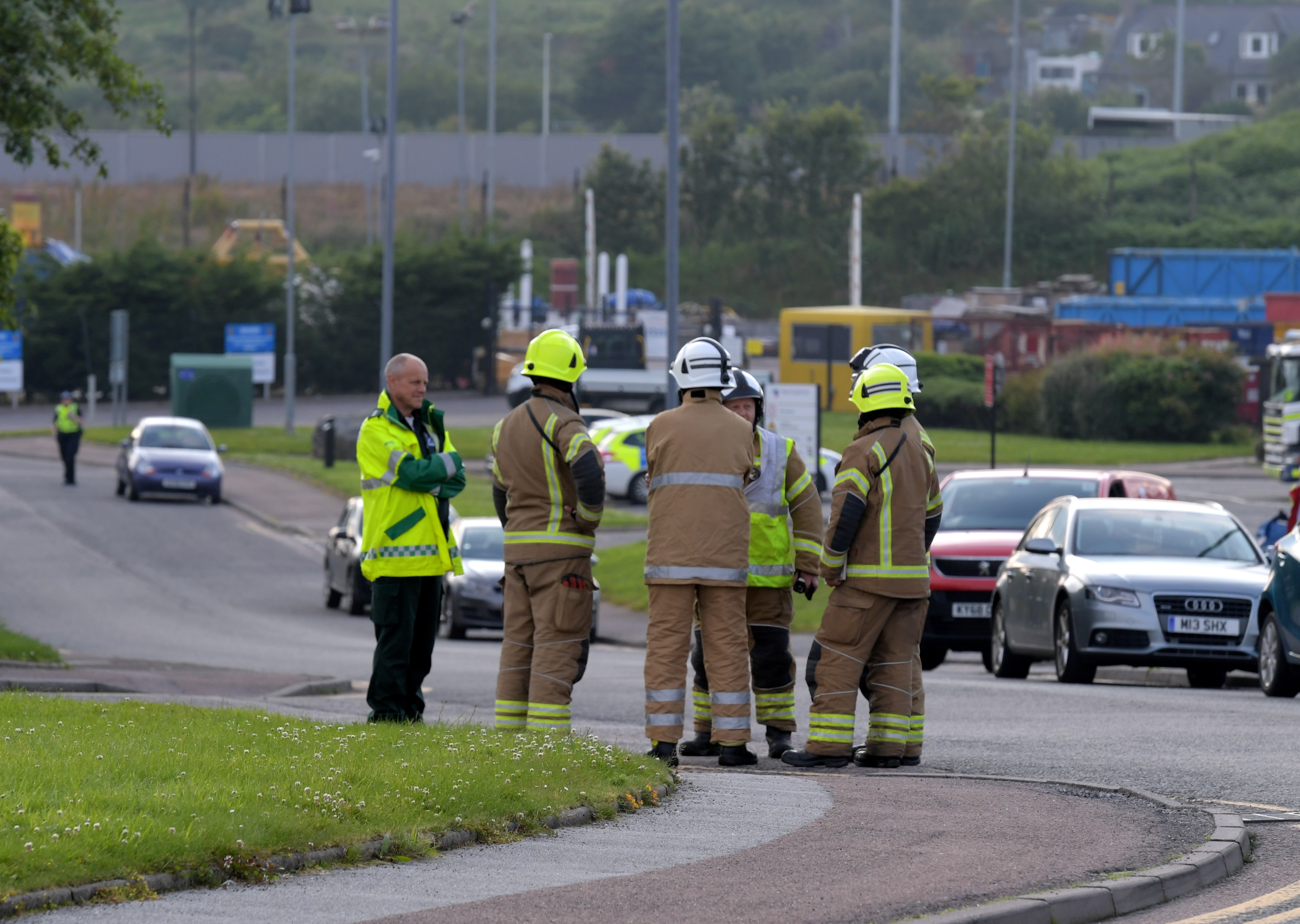 A police spokeswoman confirmed that the four employees who had been taken to hospital were released later that evening.
A Royal Mail spokesman said: "The health and safety of our staff is our highest priority.
"Emergency services assessed Aberdeen Mail Centre on Thursday evening and confirmed our staff could return.
"We are following emergency services guidance and we will keep talking to and working with our employees.
"We can confirm that there was minimal disruption to our operation as a result of the incident."
Royal Mail last night apologised to customers in the AB and ZE postcode areas as the incident meant their post would be delayed by 24 hours.