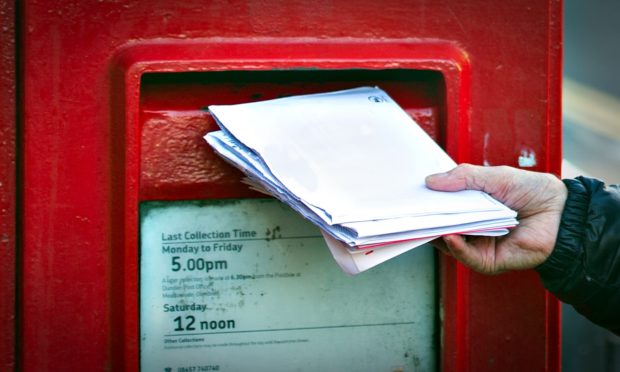 Peterculter residents will now be able to collect their post more easily.
Local Culter residents can pick up undelivered mail from the SPAR Peterculter post office thanks to the new collection service.
Royal Mail had previously express concern that depositing undelivered mail at Peterculter Post Office would impact on logistics and the quality of its service.
But the change in policy means that Culter residents will no longer have to undertake 10-mile round trips to the Westhill delivery office to collect undelivered mail.
Parcels can be collected from the post office between 6am and 10pm, Monday to Friday, on a Saturday between 7am and 10pm and on a Sunday between 9am and 10pm.
Maureen Watt, MSP for Aberdeen South and North Kincardine, welcomed the new service.
She said: "After getting all parties involved round the table in my office with Royal Mail, I am delighted that they have confirmed that undelivered mail will be available for collection from the post office.
"This is a welcome and common-sense resolution and ensures residents will no longer have to undertake arduous trips to the Westhill delivery office."