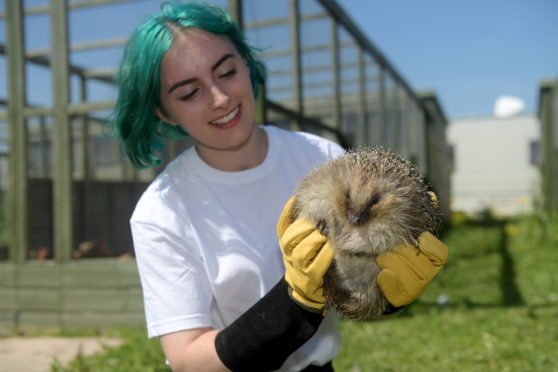 A hefty hedgehog previously believed to be the "world's heaviest" is on the look for love after going on a strict weight-loss and fitness regime at an Aberdeenshire animal centre.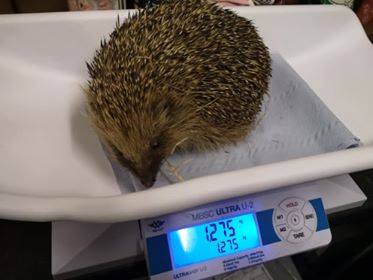 When the obese animal first joined the team at New Arc near Ellon last summer, he weighed more than four times the average hedgehog and was nicknamed Arbuckle, in reference to the rotund silent film actor Fatty Arbuckle.
Arbuckle had been taken in the previous winter by a well-meaning animal lover who was worried about his chances of surviving in the cold outdoors.
When spring came, however, the hedgehog had become accustomed to the hearty meals served-up by his new family and refused to leave.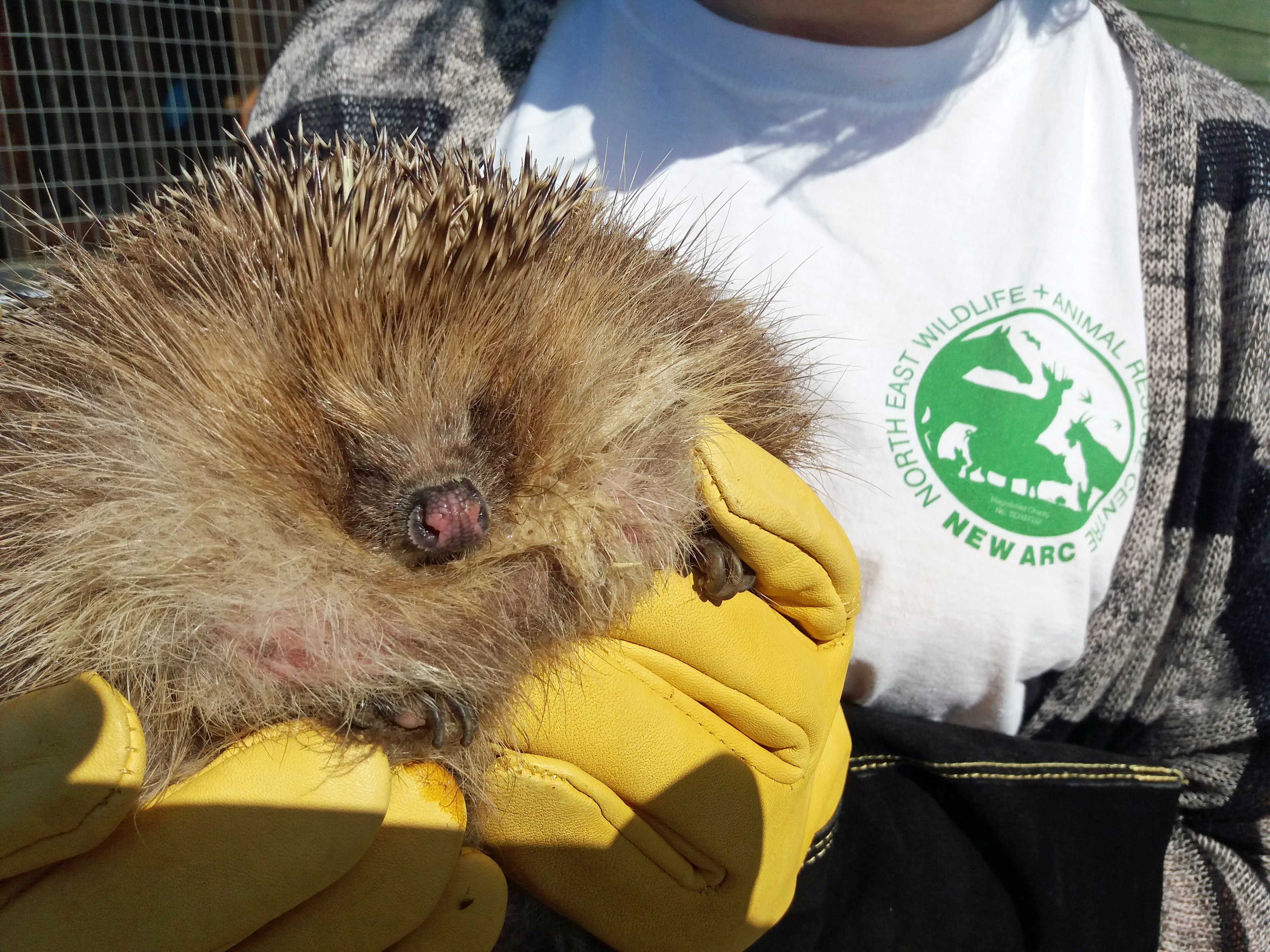 It became clear, however, that the easy access to fine food was having a deterimental impact on the animal.
When he arrived at New Arc, he initially weighed-in at more than 2.3kg (5lb).
He was so obese he could not roll into a ball and also had trouble walking.
And his gluttonous nature was so astounding that he even featured on television programmes around the world.
But this week, after a year of intensive dieting and exercise, Arbuckle has finally been released back into the wild.
Keith Marley from New Arc said: "Our Arbuckle became quite famous in his own right, appearing in numerous newspapers, news clips and even via Skype with Russian TV.
"He has worked hard at his diet and yesterday's weigh-in showed he had reached 1.27kg (2.7lb) – a loss of more than 1kg (2.2lb).
"It was time for Arbuckle to leave and hunt for his own food – and hopefully find a mate.
"We wish him luck and we will of course leave food and water out just in case he gets the midnight munchies."