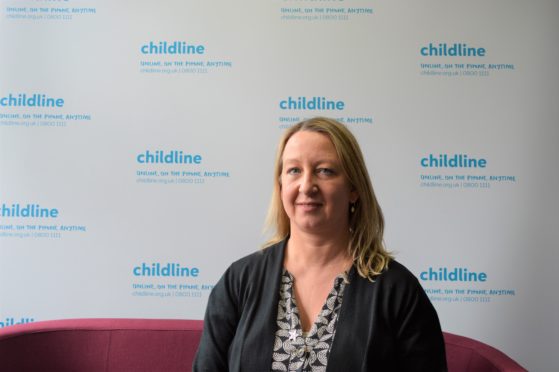 An Aberdeen charity has launched an "urgent" appeal for new volunteers.
Aberdeen's Childline base needs volunteer counsellors to cover certain shifts during busy periods and is appealing for people who can spare between two and five hours a week to get in touch.
Since opening in 2004, Childline Aberdeen has conducted almost 150,000 counselling sessions with young people  from across the UK who need help with issues including bullying, family relationships and suicidal thoughts.
In the last year alone, 13,841 counselling sessions were carried out by the Aberdeen staff and volunteers.
Leanne Ferries, Aberdeen Childline service manager, said: "We want to be able to offer support to as many young people as possible, but we need your help to do it.
"We require switchboard volunteers, the first friendly voice that a young person hears, email volunteers and counselling volunteers to offer a listening ear and support.
"We are also interested in hearing from people who could attend our fast track training to support young people during the school holiday period.
"Perhaps you are a term time worker with some time to give during school or college breaks.
"We can offer you full training and the chance to meet new people and attend social events in return for your time. No experience is required, just the ability to listen and a desire to make a positive impact to the lives of others."
Currently, the shifts that are needing covered urgently are: Tuesday and Friday afternoons and evenings, and Sundays.
For more information on volunteering, call 01224 973030.