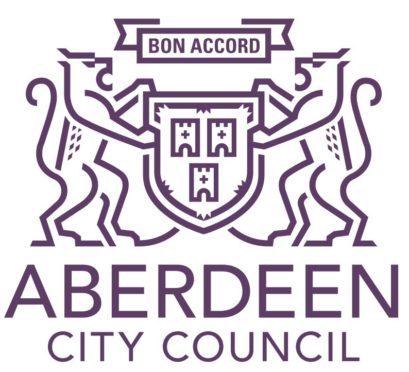 A hydrogen festival is coming to Aberdeen.
It will run from September 30 to October 4 and will feature a range of events tailored towards a business audience interested in the emerging technology.
The council will co-host a one-day conference  on October 1 in conjunction with Pale Blue Dot Energy and ERM and with additional support from Opportunity North East, Scottish Enterprise and the Oil and Gas Technology Centre at the Hilton Treetops.
Council environmental spokesman Philip Bell said: "Hydrogen presents an exciting opportunity to achieve the global energy transition to a low carbon economy.
"With its history of innovation and technology development for the oil and gas industry, the North Sea region aims to be at the forefront of this transition creating new opportunities and generating employment.
"We look forward to welcoming delegates to the conference and to the festival, underlining our vision to be a key player in the roll-out of hydrogen technology."
Any queries in relation to the event can be submitted to mailto: h2aberdeen@aberdeencity.gov.uk.