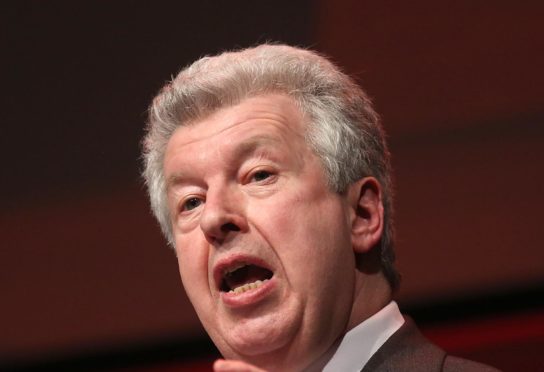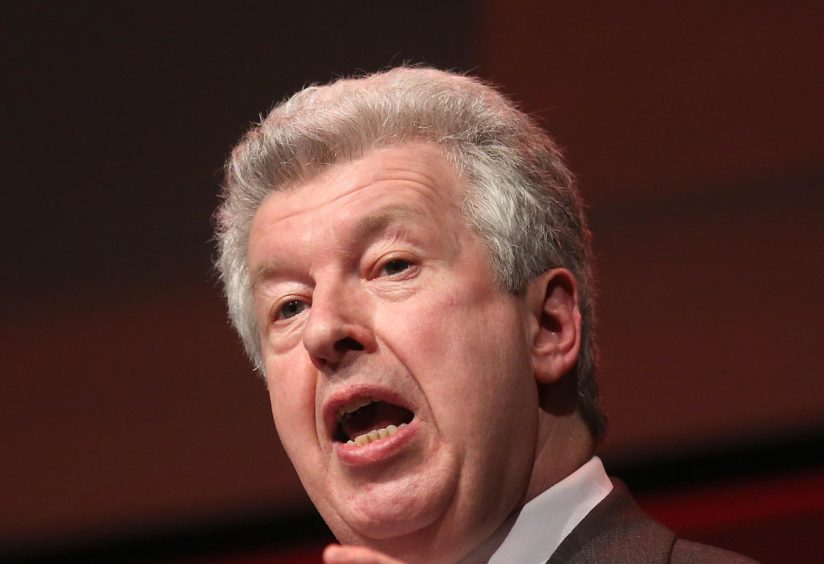 A north-east MSP has previously backed the campaign and has made a fresh call to the transport minister to go back to the drawing board.
Lewis Macdonald has said he has written to Michael Matheson urging him to halt the current consultation and put the current route back on the table.
In his letter the North East region MSP claims the decision-making process has been "fundamentally flawed" and could not be "defended" under "serious scrutiny" at a public inquiry.
Last night Mr Macdonald made a further plea to transport chiefs to properly address campaigners' arguments
He said: "At a recent meeting in Inverurie, representatives from the local A96 Action Group were able to put forward their case for putting Online Inverurie back on the table to representatives from Transport Scotland and Amey Arup.
"Neither Transport Scotland nor Amey Arup have yet been able to provide a clear explanation of why this option was deselected so early, and failed during the meeting to answer the action group's compelling arguments.
"I have now written to Michael Matheson making this clear, and urging him to bring a halt to the consultation so that it can be re-opened with Online Inverurie as an option which the public can be invited to comment on."