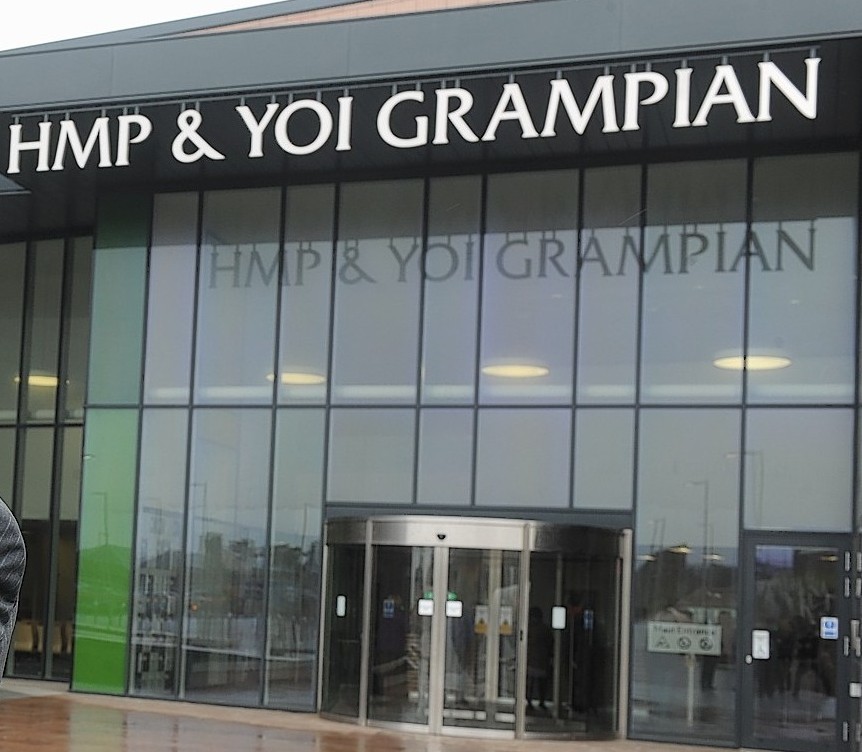 Three prisoners who died behind bars at a north-east super jail – including a convicted machete murderer – did so of natural causes, an inquiry has ruled.
A probe was launched earlier this year following the separate deaths of Robert MacGillivray, John Hughes and Alexander Graham at HMP Grampian in Peterhead between 2016-17.
It released its findings yesterday, ruling that there were no suspicious circumstances surrounding any of the incidents.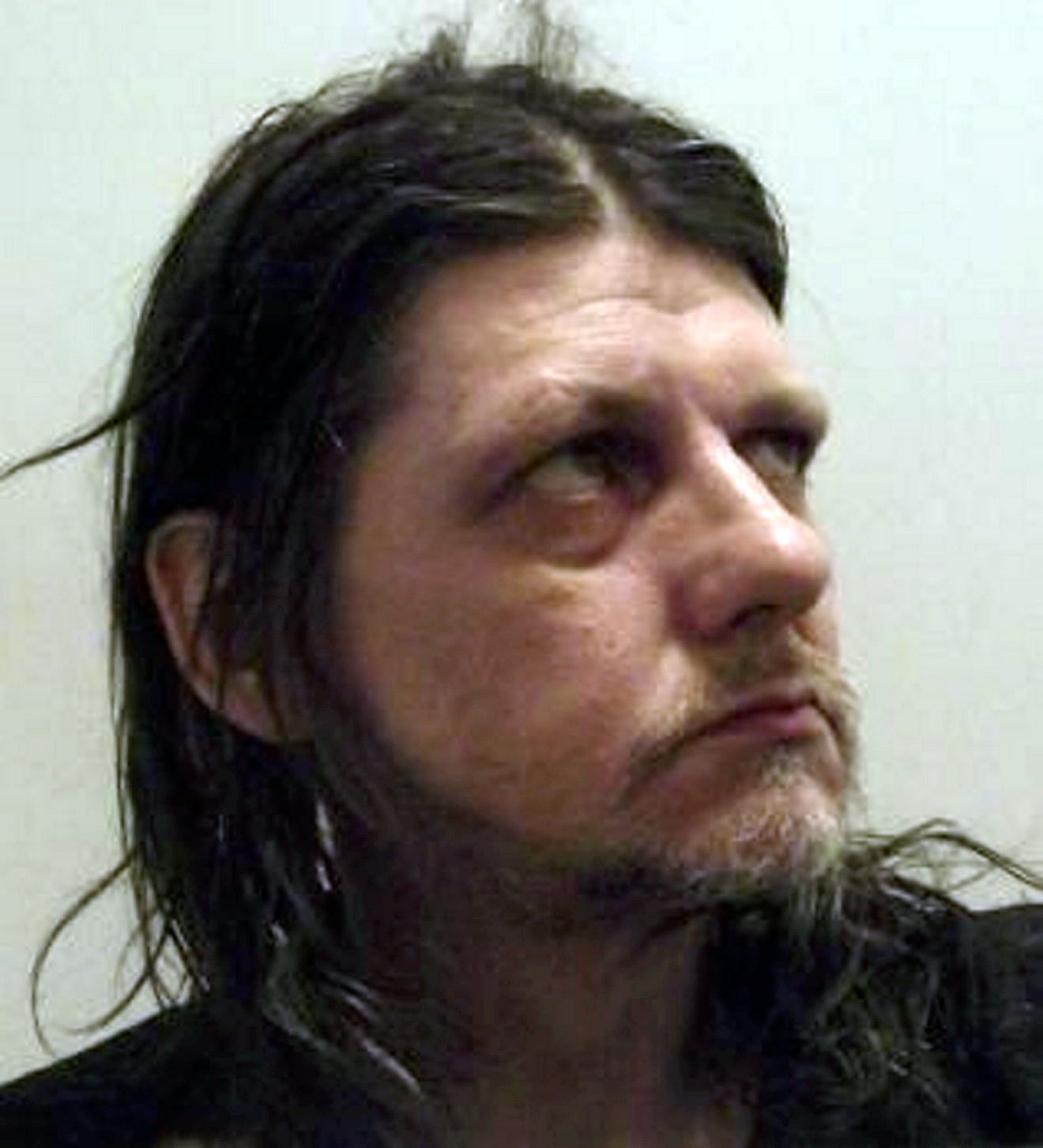 Evidence was presented into the death of MacGillivray, who was given life imprisonment in 2013 for murdering his friend with a machete in Inverness.
At his trial, jurors heard his victim had received 83 blows during the attack.
By the time of his sentencing MacGillivray, 53, required an oxygen bottle to help him breathe and had a life expectancy of five years because of his Chronic Obstructive Pulmonary Disease (COPD).
The inquiry found that he died on August 23 2016 with chest sepsis as a result of his illness.
Meanwhile it heard that one of the men, Hughes, had been found in the middle of his cell vomiting blood early on August 29 2017.
He had also been heard shouting: "Call an ambulance, I'm going to die."
And while efforts were made to save the 62-year-old, who was serving a three-year sentence, he was pronounced dead.
A post mortem found Hughes had died from lung cancer and related complications.
The inquiry also investigated the death of Alexander Graham, 67, who died from pneumonia and diabetes.
He died in June 2017 after refusing to take insulin, food and drink.
Graham was also found to have "necrotic" infections on his body.
Sheriff Christine McCrossan published her inquiry findings yesterday, reaching similar conclusions for all three men.
In one of her reports she wrote: "Mr MacGillivary's passing was due to his unfortunate health condition.
"His being in custody at the time did not contribute to that.
"No submissions were made to the effect that any precautions could reasonably have been taken which might realistically have resulted in Mr MacGillivary's death being avoided, or that any defect in any system of working had contributed to his death."