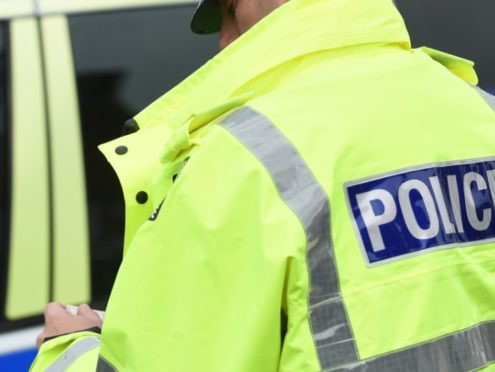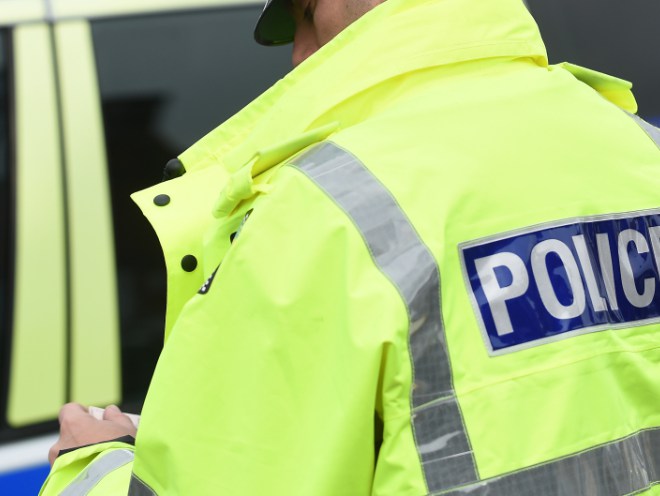 A man has been caught on CCTV sneaking into an Aberdeen bodybuilding gym's office, shortly before £300 disappeared from the co-owner's purse.
Stacey Cruickshank, who runs Results Gym within the arches on South College Street, noticed the cash was missing when she went to pay for her shopping at a supermarket on Tuesday.
After searching high and low throughout the gym, she decided to look through the security camera footage.
At around 12.45pm, Ms Cruickshank noticed a man wearing a chequered shirt enter the premises, and start looking around behind the counter.
After just a few seconds, the man is then seen going behind the counter at the front of the gym and entering the office, where she had left her purse.
Police have now appealed for anyone who knows who the man is to phone them as soon as possible.
Ms Cruickshank said: "I was in the gym with a client, and there was a class on as well, so the door was unlocked – usually members can only get in with their key fobs.
"The guy came in for less than a minute, snooped about, and then shot into the office for about 20 seconds before he was away again.
"He was obviously just chancing it, and seeing what he could get away with.
"Something like this has never happened to us before, so it's really unfortunate."
A police spokeswoman said: "We are investigating a theft that occurred at Results Gym on Monday, July 30 shortly before 1pm and are following a positive line of inquiry.
"Anyone who saw anything suspicious in the area at the time is asked to contact Police Scotland.
"The suspect is described as being white, in his late 30s to 40s, and was wearing a blue and white chequered short-sleeved shirt and blue jeans, and he has brown hair and a moustache."
Anyone with information is urged to phone the police on 101.