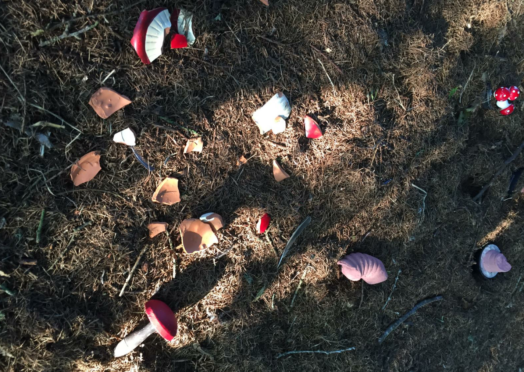 A fairy tale woodland in Aberdeenshire created by children has been trashed by vandals for a third time.
Around 75 children and their childminders had worked for months to carefully craft the tiny fairy doors, toadstools and houses in a forest at Forvie, near Newburgh, before it officially opened to the public in July.
But since then, the site has been repeatedly damaged by vandalism – and last week the woods were left a scene of "total destruction" following an overnight raid.
Meagan Stewart, one of the childminders who helped the children create the enchanted forest setting, said members of the community have already offered to repair the fairy's home.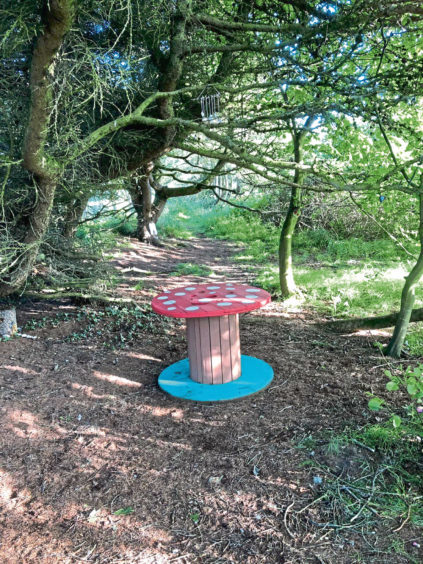 She said: "We had some of the fairy doors nailed in using a nail gun, and they have also been removed this time.
"Every door has been pulled off, every single house that was made had been smashed and bits thrown into the trees and bushes.
"We have no idea who has done this, it's really sad, the kids who made stuff for the woods are really upset."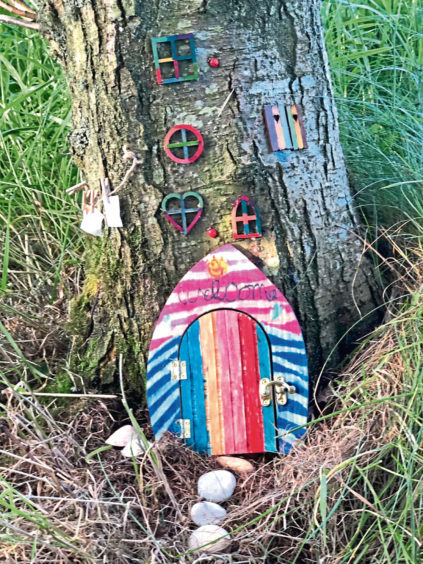 Ms Stewart added: "There are around eight childminders in Newburgh, and we are a very tight group and all work together.
"It was going really well when we set it up, and we were getting really good feedback from parents and other children.
"We think the vandalism has gradually got worse and worse, and this weekend was just full-scale.
"This latest incident was by far the worst – it was total destruction."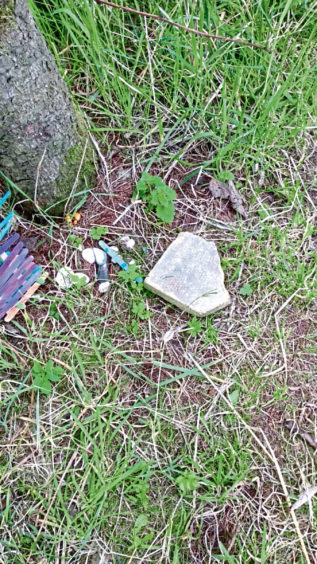 Officers are now investigating the damage at the fairy woods, and the police are appealing for anyone with information to phone 101.
A spokeswoman said: "Police have received a report of vandalism to a wooded area beside Newburgh which is thought to have occurred between 5pm on Thursday, August 1 and noon on Friday."