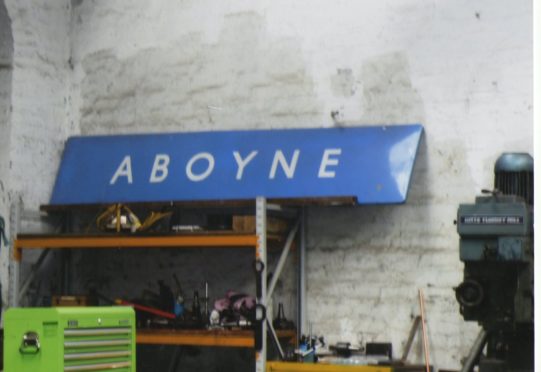 A leading Aberdeen railway body has issued an appeal for help following the discovery that some of its prized artefacts have gone missing.
The Ferryhill Railway Heritage Trust has amassed a collection of enamel railway signs, which have been donated to the group by members of the public over many years.
The items, dating from the 1950s, formed part of a historical collection assembled by the trust, which was responsible for installing a new turntable in Aberdeen – the catalyst for the return of steam trains to the Granite City.
But Jon Tyler, the chairman of the FRHT, has confirmed that they now cannot find several of the precious pieces of transport history.
He said: "Unfortunately, some of the signs have recently gone missing and the trust would very much like the help of Press and Journal readers to try and find them.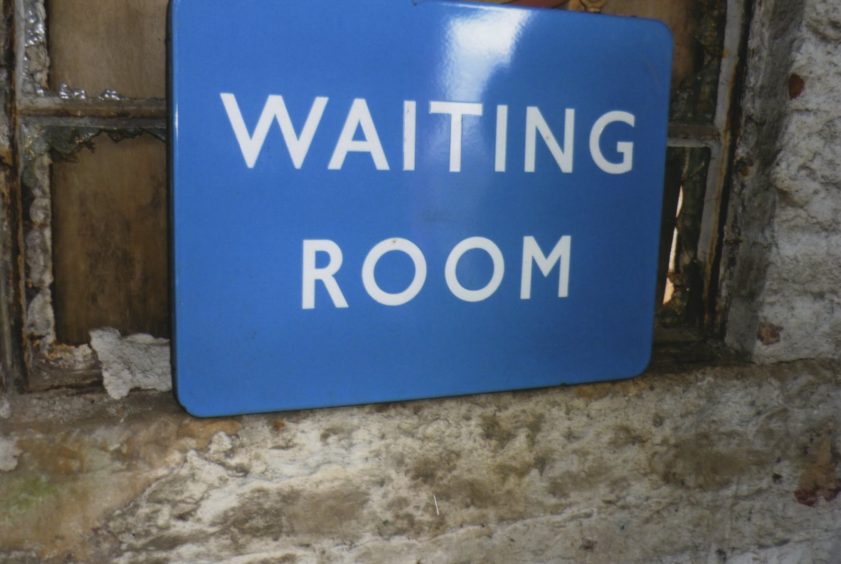 "It is possible that collectors may have seen the signs for sale, but we don't have any real idea what has happened to them at the moment.
"These signs are large. They are around six feet long and two feet wide and they come from Portknockie, Aboyne and Glassel stations. There was also a square 'Waiting Room' sign."
Mr Tyler said the trust had now improved security measures at their site and would welcome fresh donations of station or railway signs for display at Ferryhill.
He added: "We would also like to regain ownership of the other items in the weeks and months ahead.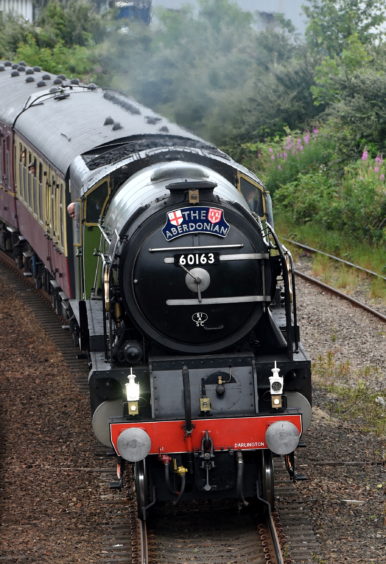 "If you can help, please contact any of the trustees on our web site at www.frht.org.uk and let us know.
"We are determined to build up a diverse collection of items as we build on our work in the future."
The trust, which was formed in 2007 to preserve the 1850s Engine Shed and the 1906 turntable, is run by volunteers and their efforts have been instrumental in creating a new age of steam in the north-east.
The Tornado travelled up from Edinburgh to Aberdeen yesterday for the second time in a week and there are plans to expand the services in 2020 and 2021.