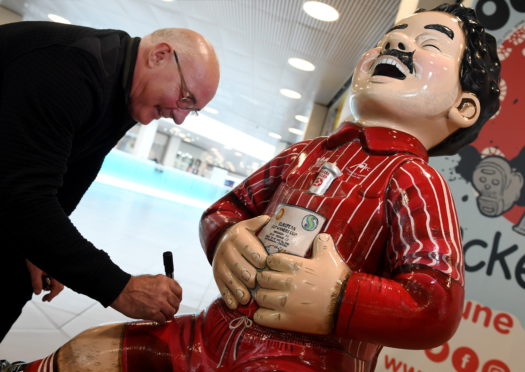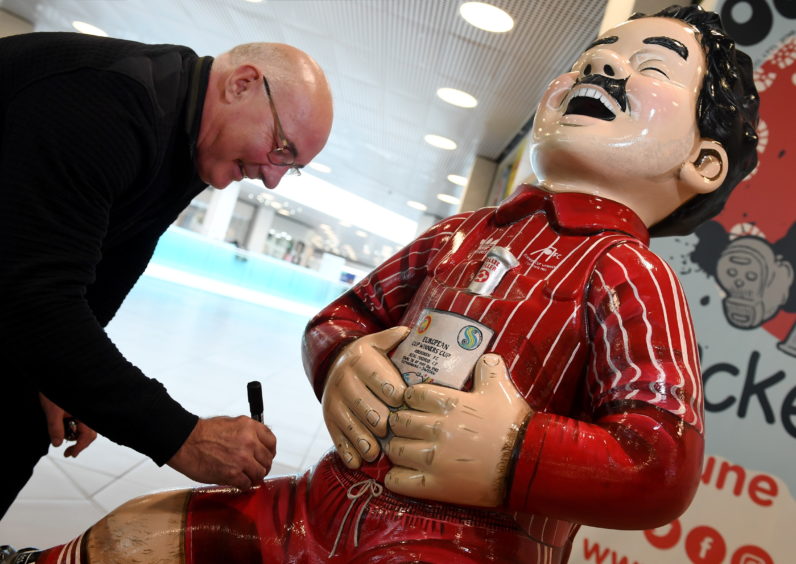 A statue inspired by a Dons legend has been named the most popular of the 200 Oor Wullie-inspired artworks which have brightened up Scotland this summer.
Oor Wullie's Big Bucket Trail was launched at the end of June, with colourful replicas of the famous comic strip character being left at notable spots across the nation.
Organisers yesterday revealed that enthusiasts had digitally "collected" one million of the statues, ticking them off their own bucket lists on a mobile phone app.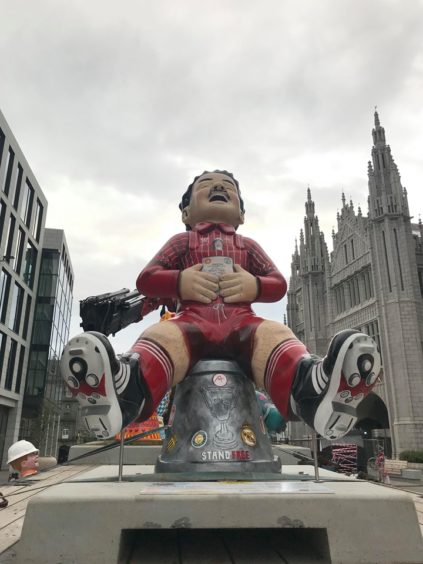 And it was confirmed that a sculpture based on Aberdeen FC hero Willie Miller was both the Granite City and Scotland's most visited.
Nessie Wullie, which displays the Auchenshoogle scamp dressed up as the Loch Ness monster, is the most popular in Inverness.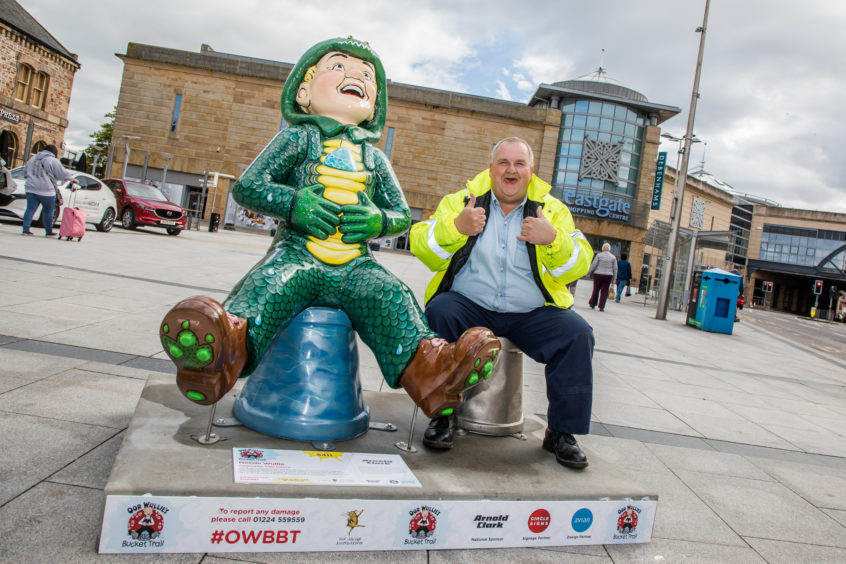 Oor Rod, inspired by legendary singer Rod Stewart, is the most popular in Glasgow and Edinburgh's most visited is Time to Shine, which is based at Waverley Station.
The trail app, which has been downloaded more than 40,000 times by Wullie fans, allows users to digitally collect sculptures but it also monitors their progress as they track each one down.
So far, users have racked up 13 million steps, equating to 24,000 miles, with the average person walking 11 miles while following the trail.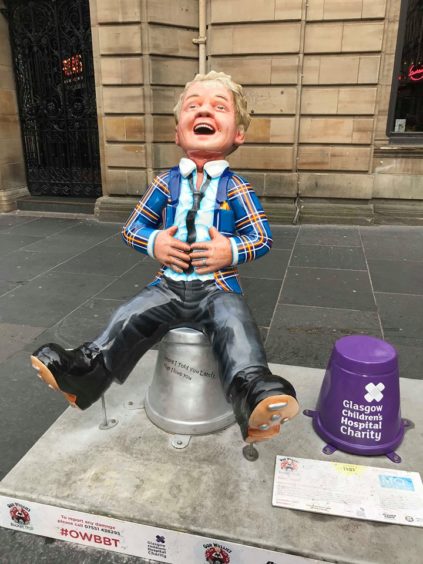 And more than 13,500 "selfie" photographs have been sent in to organisers via the app.
Speaking at the time his statue was unveiled outside the Bon Accord centre, Mr Miller commended the "excellent design" which shows him in his playing prime and "will bring back happy memories for Dons fans".
The Gothenburg Great said: "When I was asked to support this I felt that I had no choice really, as the money raised will be for such good causes.
Artist Sarah Mauchline said: "My family are huge football supporters so I felt like I needed to go with a football theme, and this is for all Aberdeen fans."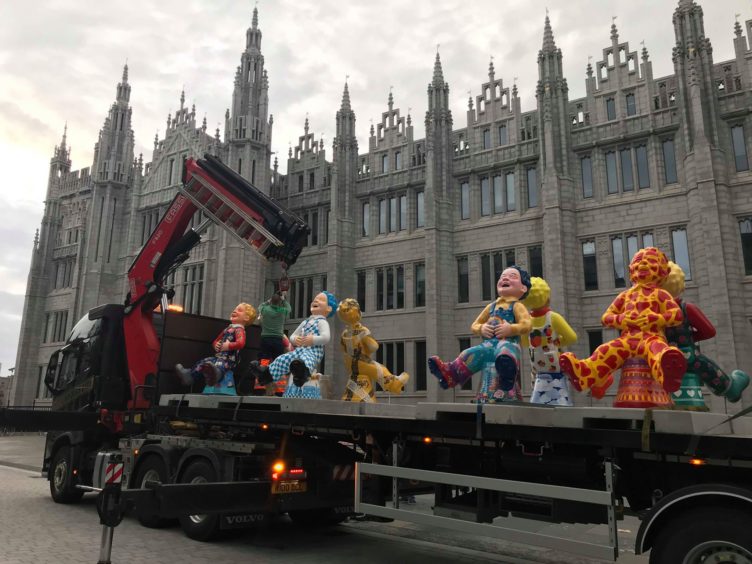 Famous faces have been enjoying the sculptures too, with stars such as Lewis Capaldi, The Proclaimers and Ian Rankin being pictured posing with them.
Rugby legend and Motor Neurone Disease (MND) awareness campaigner Doddie Weir visited Dundee to see an Oor Wullie statue created in his honour.
The sculpture has been designed wearing the blue and yellow tartan the retired sportsman previously helped design as part of his MND fundraising efforts.
Mr Weir said: "The trail is an amazing concept. It's a great honour to be involved in something like this."
The statues will be removed in the middle of next month, and the details for a series of farewell events were announced yesterday.
All 10 statues in Inverness will be gathered at the Eastgate Centre from Friday, September 13, to Sunday, September 15, from 10am to 6pm.
The 36 statues in Aberdeen and the surrounding area will be on display in the Marischal College Quad from 10am to 6pm on those dates.